Is Personality Testing Done at Your Workplace?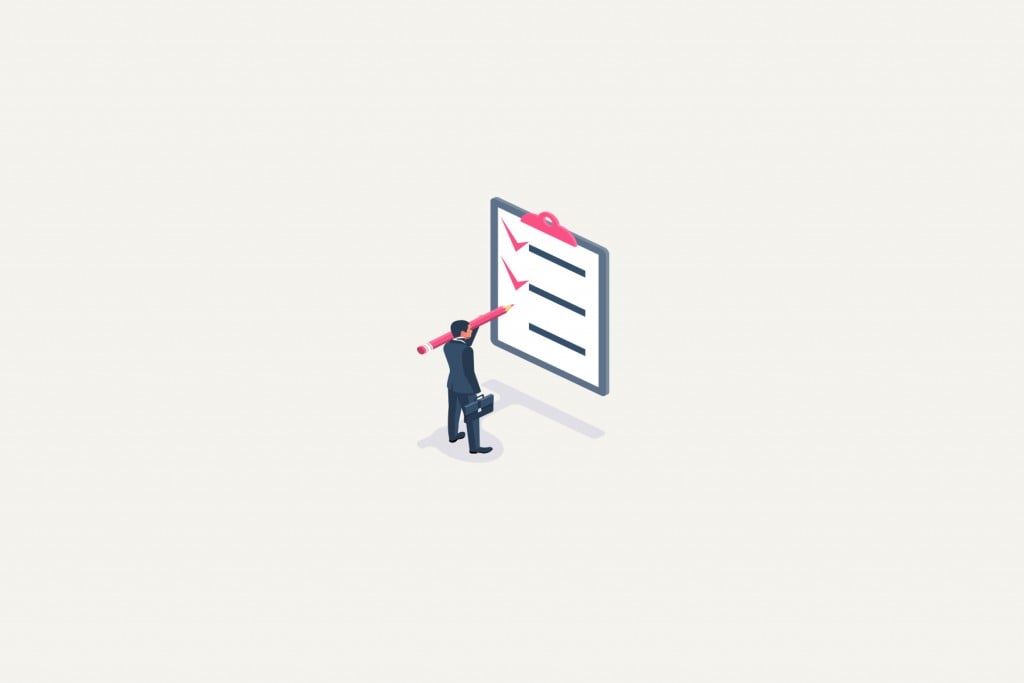 We asked that question and others in two statewide surveys: the BOSS Survey of 405 local business leaders and the 808 Poll of 547 members of the general public
There are many kinds of personality tests, the most famous being the Myers-Briggs Type Indicator, and they are used in some local workplaces.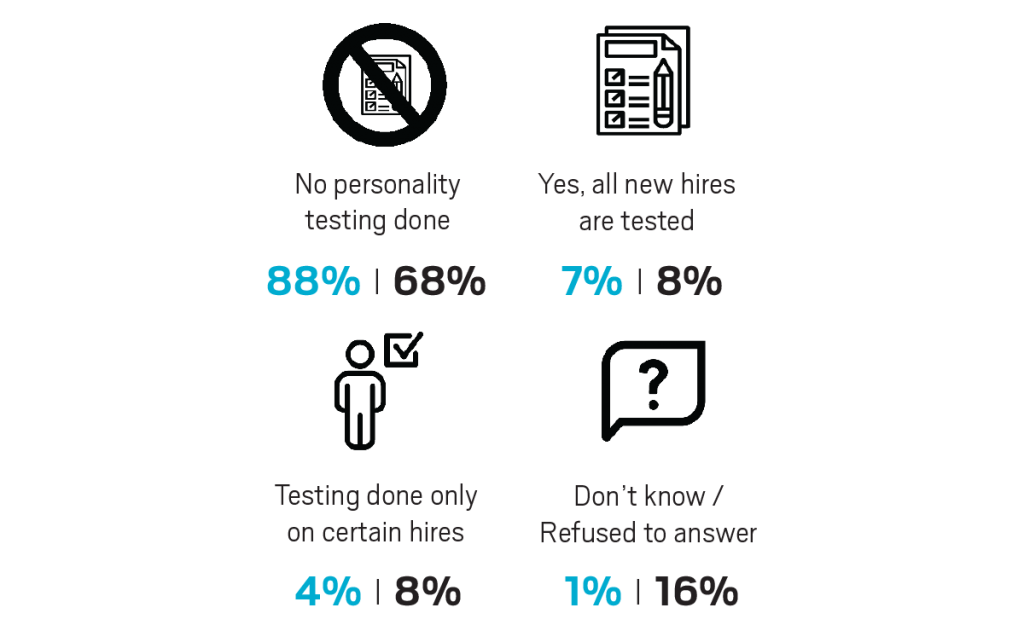 Respondents from the 32 businesses that conduct personality testing were asked for their thoughts on this policy.

Methodology: The BOSS Survey and 808 Poll are conducted twice a year for Hawaii Business Magazine by the Research Division of the Anthology Marketing Group. To read the methodology for both, go to hawaiibusiness.com/pollmethod2019.