BOSS Survey: Only 7% of Business Leaders Think Hiring Has Gotten Easier
Compared to before the pandemic, most of the 421 respondents say finding employees is still difficult.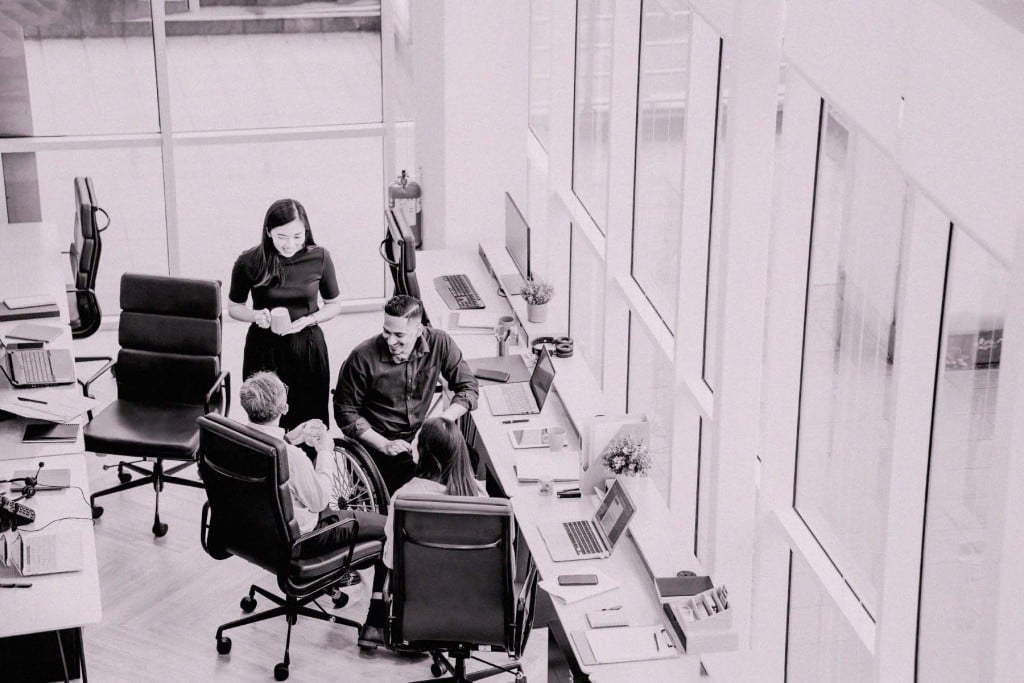 What About Your Business?
How confident are you that your firm will still be in business three years from now? We compared the answers to this question with the answers we received in November 2020, when confidence was at a low ebb amid the pandemic.
Businesses in the visitor industry were on average less confident of their survival in the latest survey than other local businesses. For example, 61% of businesses that operate outside of the visitor industry were 100% confident that they'd still be operating in three years; only 46% of visitor industry companies were that confident.
What's Your Company's Temperature?
Business leaders were asked which best exemplifies the current condition of the companies they own or work for. We added results of the same question from the 808 Poll of the general public in which 243 people who are employed responded.
In the April 2021 BOSS Survey, only 20% of local companies were described as flourishing.
Hiring Now vs. Before the Pandemic
Next, business representatives were asked if they find it more difficult to hire people now than it was prior to the pandemic.
---
Read other parts of this BOSS Survey of 421 business owners
Part 1: BOSS Survey Paradox: Results vs. Optimism
Part 3: We Surveyed 112 Tourism Leaders to See How They're Faring