Breaking the Homeless Cycle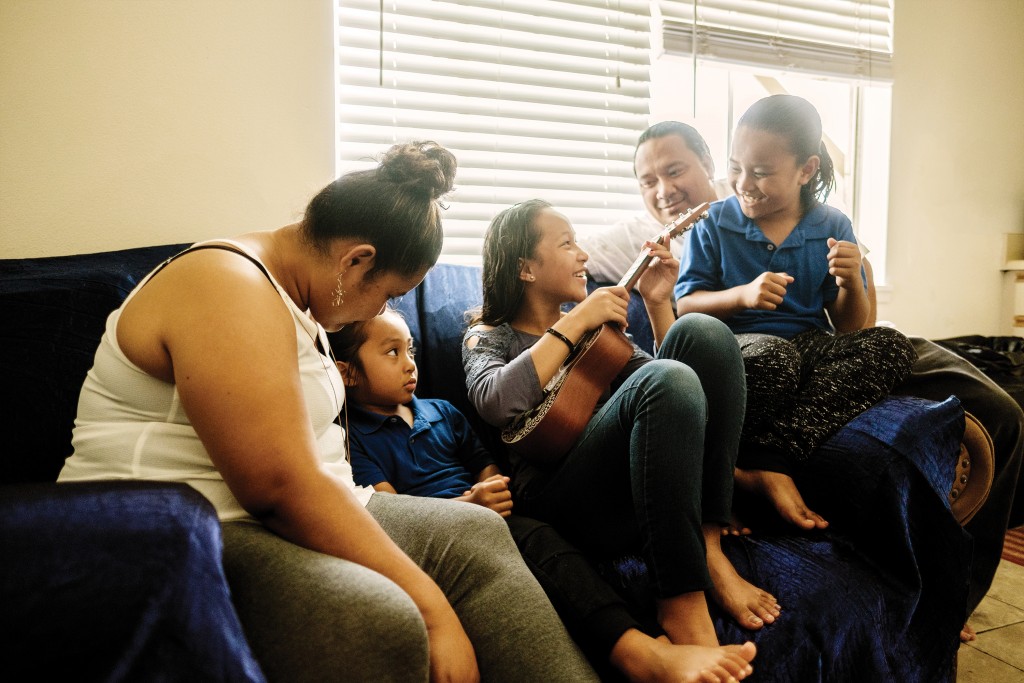 "When I came to Housing Solutions Inc. 26 years ago, my background was totally from business, so I changed the company to operate more like a private enterprise rather than a nonprofit," explains president and principal broker Terry Brooks. "I wanted HSI to be financially viable. In the time I've been here, we've never asked for donations.
"About 65 to 75 percent of our income comes from tenant rents. The remainder comes from federal, state or city grants."
HSI serves as the property manager for 10 transitional and affordable housing developments on Oahu, with about 1,700 units. It offers community services as well as housing to those in need.
The nonprofit was founded in 1986 with a single homeless shelter. "Although we still have a preference to provide housing to those who are homeless, they must be able to pay the rent," says Brooks, 79. "In the past, every property had social services on-site.
"Now that we've gotten into affordable housing, we don't provide social services at those locations. But our property managers tend to come with a background in social work."
Brooks, who now lives in Manoa, was born and raised near Seattle. He and his first wife moved to Hawaii in 1965 after coming here for their honeymoon a year earlier. "We fell in love with the people and the culture," he says.
After a varied career in education, computer services, fast food, marketing, property management and real estate, Brooks decided to take on the "fascinating" challenge of heading up HSI in 1992. "A friend of mine who was on the board asked me to apply," he recalls. "Although it wasn't in bankruptcy, HSI was in sad financial condition at the time."
The nonprofit's accounting systems have since been updated and modernized, the agency's in the black ("we're getting rave reviews from the auditors") and additional properties have been successfully added to its portfolio, according to Brooks.
"We're looking for an enterprise approach to managing HSI. For example, for city buildings, we charge a property management fee. If we make any profits on a property, we funnel them right back into that property – such as to support employment or scholarship programs for the tenants."
HSI's annual budget is about $2 million and it has 19 employees. "Many of our managers run more than one apartment building," Brooks notes. And with past experience in marketing and managing a tourist attraction, he also handles the agency's in-house graphics. "Nothing phases me," he quips.
Brooks is proud of his entrepreneurial feats on behalf of HSI. In 2011, he negotiated a 50-year lease for 3.7 acres of state land for $1 a year for the affordable Sea Winds Apartments complex in Waianae. "I was also able to raise $15 million in government and private funding to build the project, so we were able to open debt-free."
And he's optimistic about HSI's ability to continue to help homeless and low-income individuals.
"We're highly security-oriented. We'll evict troublemakers. So tenants just have to pay their rent, not commit crimes or be violent and send their children to school."