Building Customer Loyalty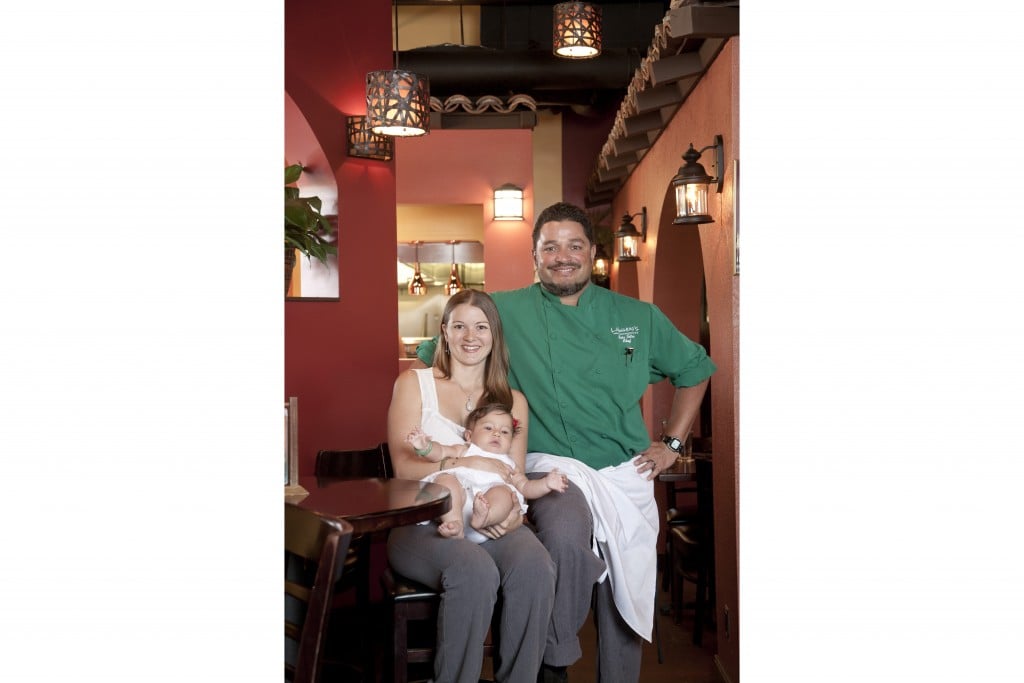 There are many reasons Luibueno's Mexican and Seafood Restaurant in Haleiwa has made so many loyal customers since it opened in March 2010. The Spanish and Baja Mexican family recipes from husband-and-wife owners Luis and Taryn Silva have a lot to do with it. But, more likely, it is the combination of great food and excellent service. "The whole concept was to be a family and environmentally friendly restaurant that takes care of its staff and customers," says Luis Silva.
HB: How do you build customer loyalty?
Taryn: We want to acknowledge people when they come in here, especially if we've seen them several times. We tell our staff to let us know if someone has been to the restaurant consistently.
Luis: We ask for their names and remember orders. We talk to them, find out what their day was like. We make an effort to make our regulars and new customers feel comfortable and welcome.
Taryn: We are planning to roll out a customer loyalty discount card for our regulars called the "Bueno Card."
HB: Where do you place customer service?
Taryn: Very high. Luis has been in the business for about 20 years and I've been in it for about 12. We have a lot of experience in customer service and we know what to look for.
Luis: We try to be personable with our customers, but it's being good to our staff that drives the exceptional service our employees give. From the hostess to the busser to the dishwashers – I really focus on everyone getting along here. If employees are treated well and are happy, it reflects on how they work and treat their customers.
HB: How do you seek customer feedback?
Luis: We provide a short survey with the check, asking about the visit, the service and the food, and for additional comments. We value their opinions on ways we can better our restaurant.
HB: How do you deal with unsatisfied customers?
Luis: We want them to be happy, so if our customers don't like a particular dish, we'll apologize, bring them something else and take it off their check.
Taryn: If it has something to do with the service of a worker, we'll talk to that employee and find out what happened, let them know what our standards are here and encourage them to perform at that level.