Building Jobs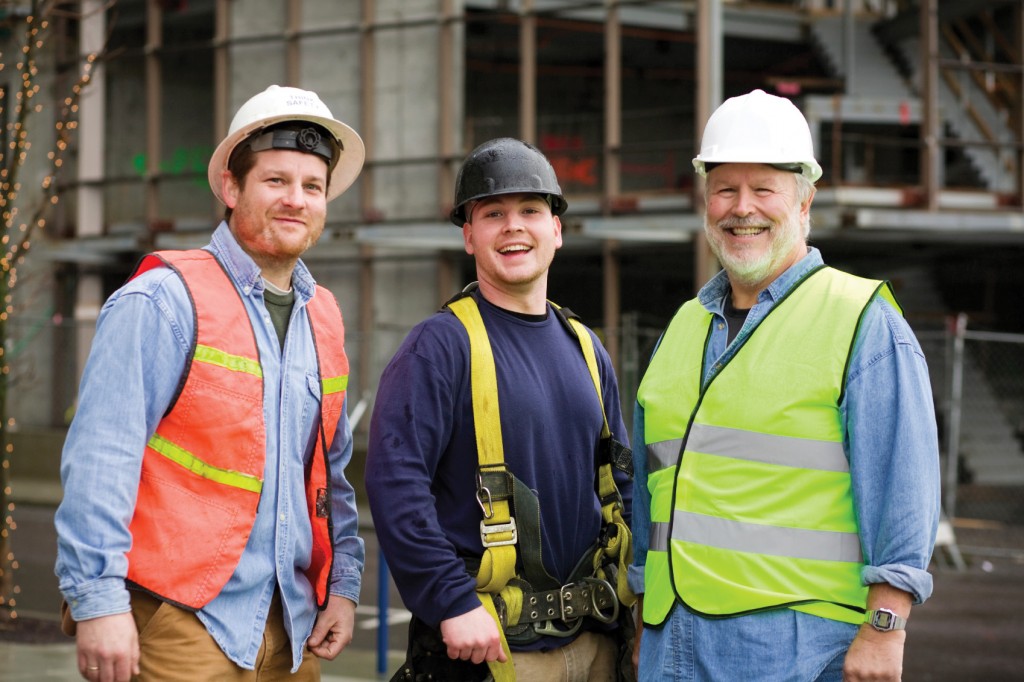 With Hawaii's construction industry facing hard times, the state Senate hopes a new task force will come up with creative ways to save jobs and generate new ones.
"We wanted to make sure that we did whatever could be done to provide direct support to Hawaii's families given the economic situation we face, and we thought that this was one piece that has real potential," says Sen. Dwight Takamine (Hamakua, S. Hilo), who helped introduce the bill in March.
In 2008, the construction industry contributed $3.6 billion to Hawaii's economy, according to the U.S. Bureau of Economic Analysis' regional economic accounts. Construction also employed more than 6 percent of the state's workforce in 2008, according to the Department of Labor and Industrial Relations. However, the University of Hawaii Economic Research Organization (UHERO) is forecasting that construction spending will fall by 30 percent from 2009 to 2010, dropping the number of construction-related jobs by 17 percent.
The task force will take a closer look at construction's value to the local economy and propose ways the state can help preserve the income and jobs that construction provides. Takamine says that while the state government has little control over the economy, construction can be an exception. "One area in which we do have more control is capital improvement projects: increase cash flow into the economy through capital improvement projects," he says.
The group consists of 17 local leaders, including Don Horner, president of First Hawaiian Bank; Ronald Taketa, financial secretary of the Hawaii Carpenters Union; Harry Saunders, president of Castle & Cooke; and Kamehameha Schools Trustee Micah Kane.