Disasters Can Shut Down a Business for Months. How Would You Pay for it?
Business interruption insurance covers lost income and expenses from fires, flooding and cyberattacks.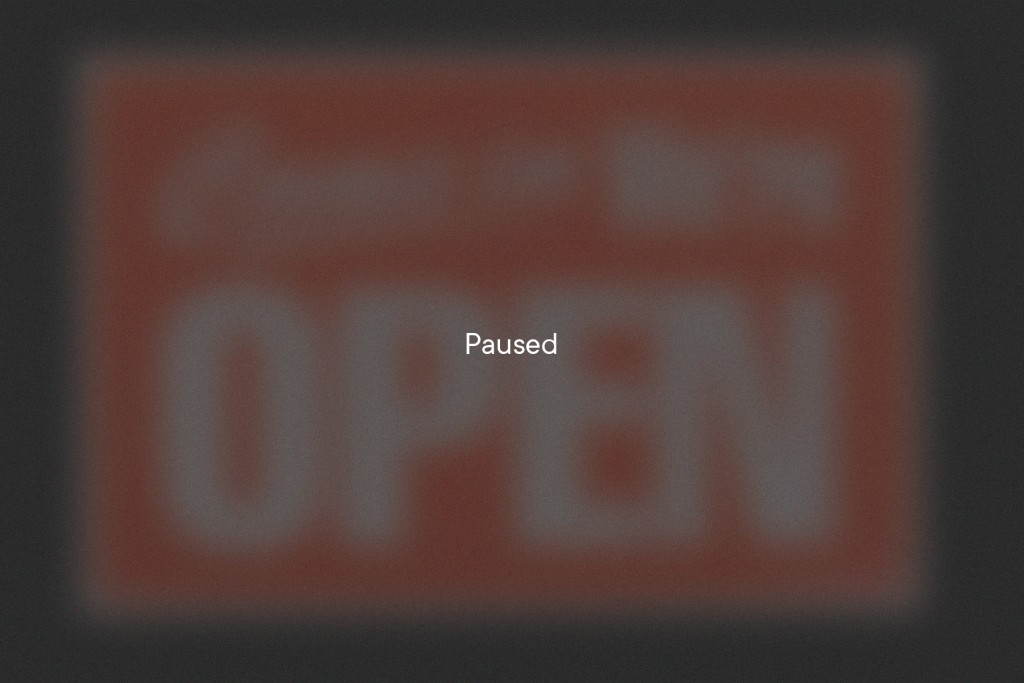 When a disaster forces a business to close its doors, the lost income can quickly put the company's finances in the red. Without a steady income, a temporary closure could become permanent.
Business interruption insurance, also referred to as business income coverage, adds important protection against many common causes of disruption.
How does it work?
Business interruption coverage is purchased as part of a commercial property insurance policy or business owner's policy and helps to protect owners if their business operations are disrupted due to a covered peril. Disruptions covered by these policies typically include theft , fire and wind. Business owners should review their insurance policies with their agents to understand which perils are covered.
Business interruption claims payouts can be used for a range of expenditures including lost income and regular operating expenses. Most policies are structured to cover a "period of restoration," which refers to the length of time the policy will help pay for lost income and expenses while the business is being restored. While policies typically limit this to 30 consecutive days, endorsements can extend that time.
It can take longer than expected to return to business as usual aft er a disaster so it is crucial to have high enough limits to cover extended periods of interruption.
What about cyberattacks?
A modern area of concern is cyberattacks. According to last year's Internet Crime Report from IC3, the FBI's Internet Crime Complaint Center, 2021 saw an unprecedented surge in cyberattacks, with more than $49.2 million in losses nationally. A cyberattack can render computers, cash registers and other essential systems unusable, forcing businesses to pause operations until the problems are fixed.
Business interruption losses tied to cyberattacks may be excluded from business interruption coverage that is linked to a commercial property insurance policy. However, coverage is available through cyber liability insurance.
Do you have enough coverage?
Don't wait for a disaster to happen: Business owners should check with their insurance agents to ensure they have business interruption coverage. If coverage is already in place, verify the limits are high enough and check for any exclusions to determine whether additional endorsements are needed.
Expert: Kevin Kurosu, VP of Commercial Underwriting, First Insurance Co. of Hawaii