Business is Built on His Love of Pets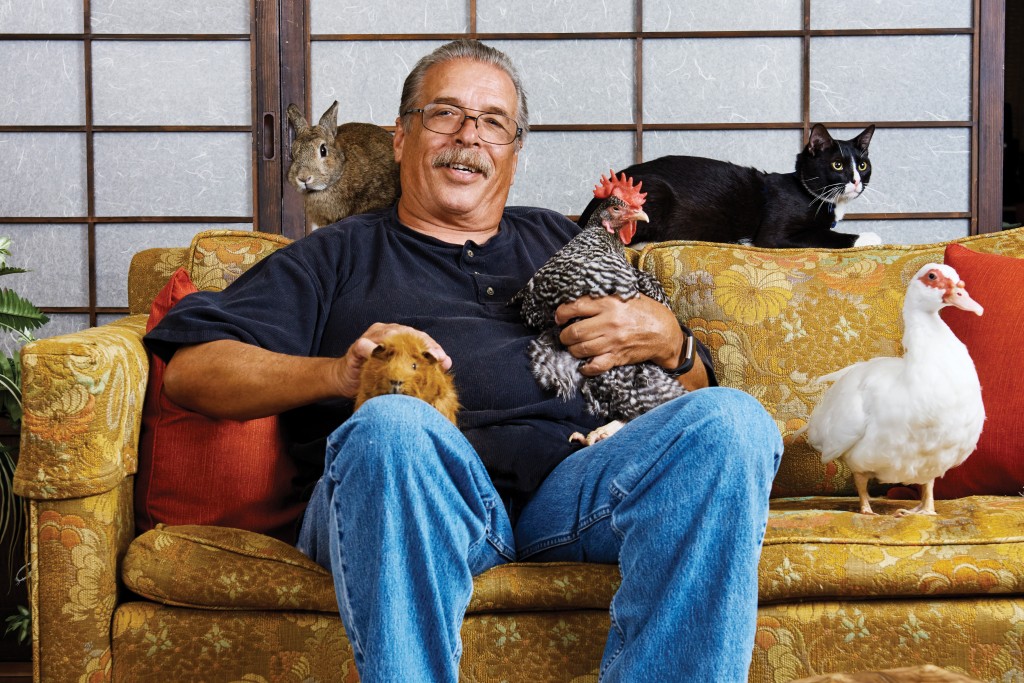 Name: Steve Cromwell
Age: 67
Job: Pet and house sitter and co-owner, Pets in the 'Burbs Hawaii LLC
Start:
Cromwell was born in Washington state, but raised in Hawaii, San Diego and Seattle. After more than 20 years as a chef, the Aiea resident and his wife, JoAnn Takushi, retired. "We were looking for something to do after retirement and we both started to work for another dog walking business," Cromwell explains. "After doing it for a while, my wife and I opened our own business. We've been doing this now for over five years. What got me started was my fondness for animals, and especially cats and dogs."
What It Takes: "The first thing is to have a love of animals. You should also have some knowledge of dog and cat behavior.
"As you walk your client's dog, you must also watch for loose dogs, other people walking dogs and people wanting to pet your client's dog.
"You must watch out for discarded food and keep the dog from eating it. A while ago, someone was throwing poisoned hot dogs around Ewa Beach. You must always check for signs of heat exhaustion and whether the pavement is too hot.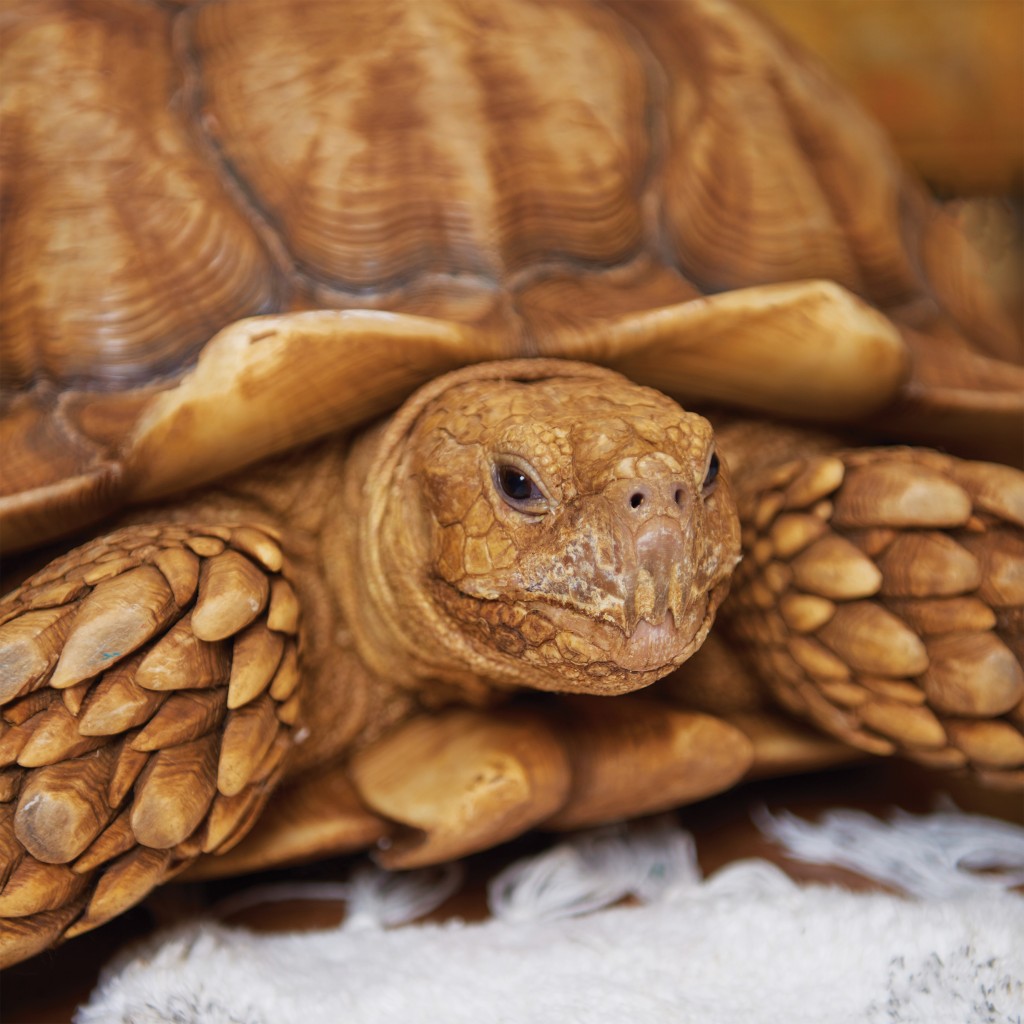 "For pet sitting, you are now responsible for the pet and the client's house. You must provide that lived-in look for the house while your clients are not there – collect their mail, newspaper, water all the plants.
"Staying in luxury homes comes down to respect for the owners' property. My wife likes to leave the house exactly the way we found it. When I do overnights, I usually take an air mattress. However, some clients insist I use their guest rooms. I eat and shower before arrival, so I don't use their stove or shower."
Challenges: "When you handle difficult dogs, you must set yourself up as the boss. Stand up straight. Hold the dog close to you and never let them take the lead. Use treats as rewards.
"A misconception is that you just walk the dog and go home, easy-peasy. Wrong. It's a big responsibility to care for other people's pets. Most folks treat their pets as precious family members."
Fees: "We cover Aiea through Ko Olina, and are bonded and insured. We give a military discount.
"Pay for a typical 45-minute walk starts at $25. Pet sitting starts out at $70 per night, and that is for 12 hours, from 6 p.m. to 6 a.m., and two 45-minute dog walks. Clients usually have us come back in the afternoon for what we call a 'potty break.' That is another $15 fee."
This interview has been edited for clarity and conciseness.