Buy A Coffee Farm in Kona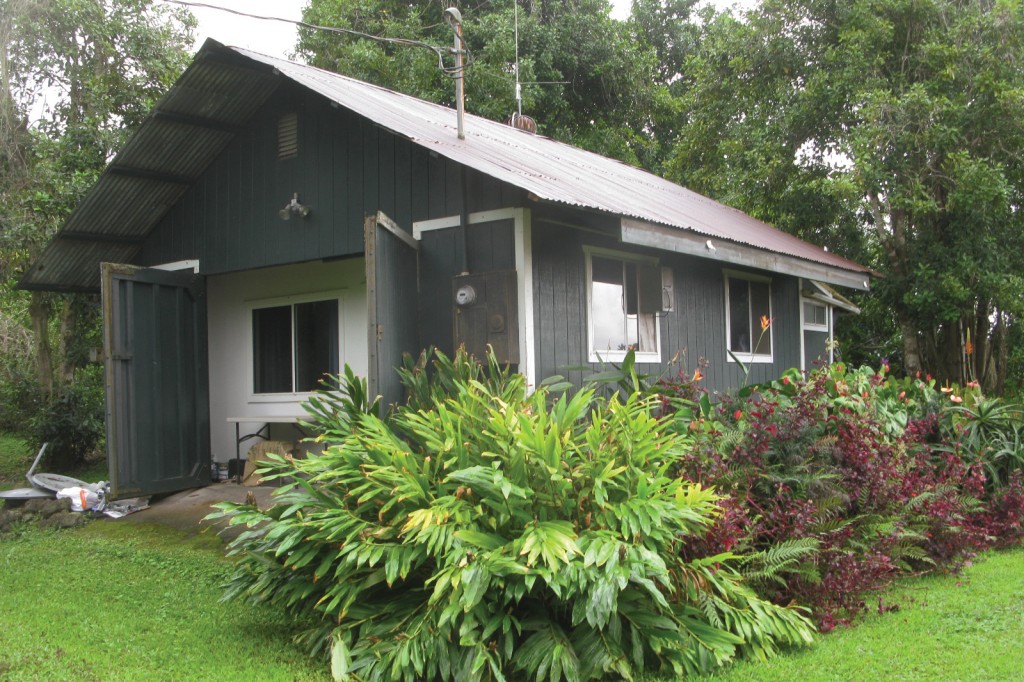 Kena Coffee Farm sits on a country lane that meanders through picturesque coffee and macadamia orchards. The 4.89-acre farm in Kealakekua includes 1,164 coffee trees, 39 macadamia trees and numerous producing fruit trees at an elevation of 2,300 feet.
The listing agent, Kona Realtor Sue Brown, says the farm is blessed with an average annual rainfall of 60 inches and a much higher soil-to-lava-rock ratio than most farms in the Kona Coffee Belt.
It also comes with a two-bedroom home, farm equipment and a separate building used exclusively for coffee roasting and packaging. The asking price is $599,000.Since 2004, Kena Coffee Corp. has produced award-winning coffee and developed a retail Web-based business. However, the roasting inventory is being sold separately, and includes packaging supplies, a Dietrich 15-pound coffee roaster and a coffee-weighing machine.
Want something grander? The 5-acre Hale O Iolani Coffee Farm in Captain Cook includes a nearly 4,000-square-foot luxury home, 3,500 mature coffee trees and 200 mature macadamia nut trees. Asking price: $1.45 million.
If you prefer something less pricey, consider the Luana Coffee and Avocado Farm above Honaunau. The 10.65-acre, "rustic" organic farm, on a 35-year lease from Kamehameha Schools, has 5,000 Kona coffee trees and 200 avocado trees for $350,000.
Interested?
Agent for Kena and Hale O Iolani is Sue Brown, (808) 936-7588.
Agent for Luana is Todd Barrett, (808) 937-1629.