Calling All Entrepreneurs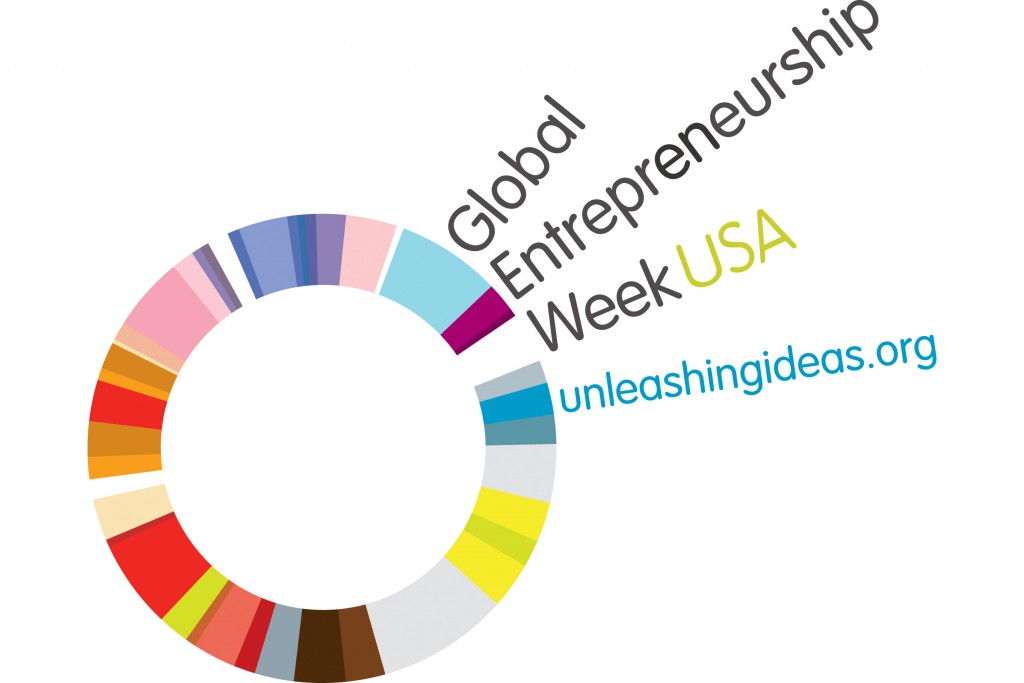 Inspiring and training entrepreneurs are the main goals behind Global Entrepreneurship Week and that's why one of the week's highlights is the pitch competition. Bee-Leng Chua, director of Hawaii Pacific University's Entrepreneurship Center, says the competition's focus is more on the pitch itself and less on the idea. "It teaches you to organize your thoughts, organize your presentation, organize your pitch."
Mark Ritchie, managing director at Enterprise Honolulu, adds, "The real value is we actually arrange for them to meet with great mentors – VCs, bankers, people who listen to that stuff a lot."
It's Hawaii's second year participating in Global Entrepreneurship Week, and hundreds of Hawaii entrepreneurs are expected to take part. They'll join millions of other enterprising young people in more than 70 countries signing up for seminars, mentoring programs and competitions designed to inspire innovation and entrepreneurship.
The Hawaii Technology and Entrepreneurship Network, an affiliation of 20 or so Hawaii organizations interested in technology and innovation, is coordinating this year's local activities. Members range from economic development groups like Enterprise Honolulu, to educational institutions like Hawaii Pacific University, to innovation incubators like the High Technology Development Corp.
The events also include Hawaii's annual conferences for the federal Small Business Innovation Research Program, which are critical to local entrepreneurs. Janice Kato, center director at the HTDC, which is coordinating the conferences, says Hawaii is unique in attracting SBIR representatives from multiple federal agencies. "It's one of those cases of 'Lucky you live Hawaii,' " she says.