Changing the World Has a New Birthplace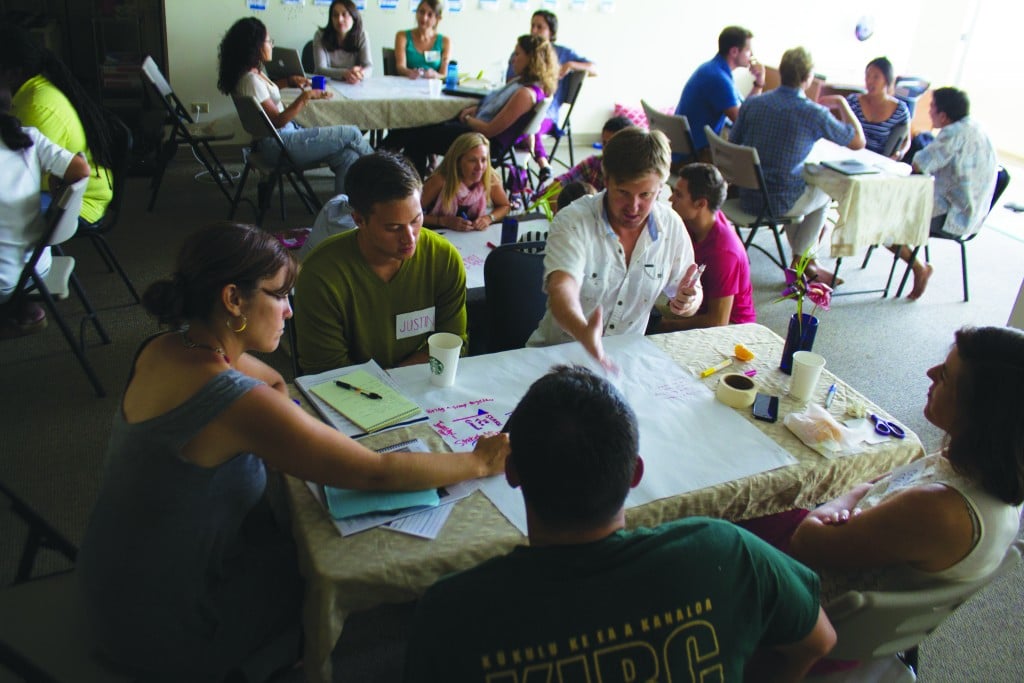 If you want your new business to make the world better, not just make money, consider launching it at Impact Hub Honolulu.
That's where social entrepreneurs will find inexpensive office space, training and other resources, and a network of like-minded people, says Shanah Trevenna, a local expert on sustainability and co-founder of the Honolulu hub.
"Social entrepreneurship is using your business for good, and the more you do what your business does, the better the world gets," explains Trevenna. "It's operating your business more like an ecosystem, and valuing collaboration over competition."
Unique to the Impact Hub experience is the hosting team, which personally orients new members to the space and introduces them to fellow members with similar interests.
"It's important to note that while Impact Hubs foster a culture of environmental and social impact, all members don't need to have this focus," Trevenna says. "All are welcome so that individuals or companies not focused on social or environmental outcomes can mix with those who do for mutual learning and innovative outcomes."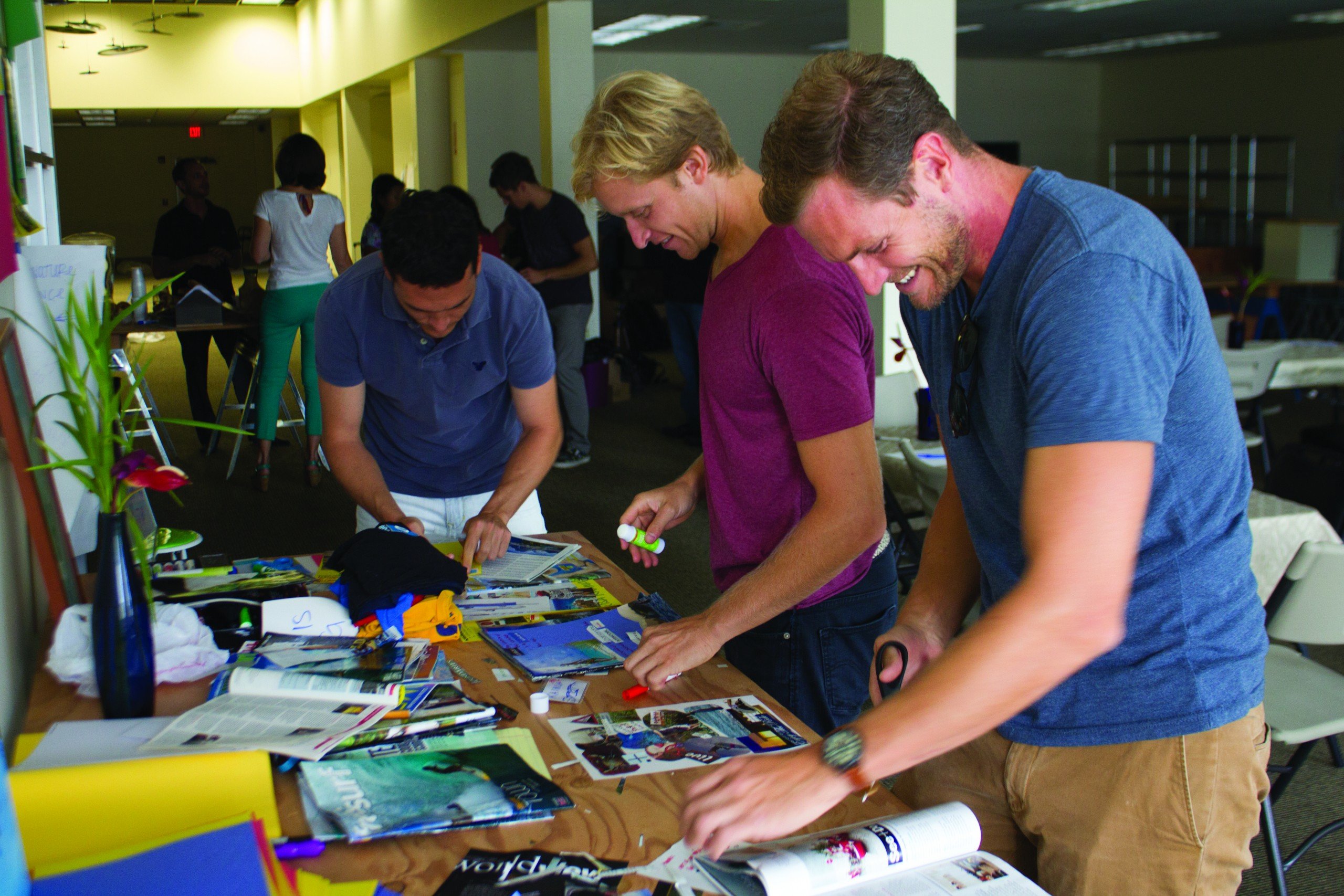 The first Impact Hub was founded in an old warehouse in London in 2005. No workstations were assigned, which encouraged chance meetings between unlikely collaborators. Now, there are Impact Hubs in over 50 cities around the world, with over 7,000 members.
As a graduate student, Trevenna led sustainability efforts at UH-Manoa, then served as president for three years at the nonprofit Sustainability Association of Hawaii. In 2012, she started her own company, Smart Sustainabilty Consulting, and encountered problems common to many startups: fluctuating staff size and lack of money for a brick-and-mortar space. When someone from San Francisco suggested the Impact Hub model, Trevenna visited the Bay Area's hub and came back to Honolulu bursting with ideas.
"I found out that many people in my network here had been to an Impact Hub and dreamed of one in Honolulu. One of these people was Chenoa Farnsworth, who headed the Hawaii Angels Network and Blue Startups, a local business incubator. Together, we co-founded Impact Hub Honolulu and reached out to our networks to form a planning committee.
"It's truly a dream team with amazing community organizers, entrepreneurs, architects, investors, educators, artists and intrapreneurs," she says, using the term for people who work within organizations but act like entrepreneurs. "Many are volunteers, and a core team trades their time for equity in ProtoHub."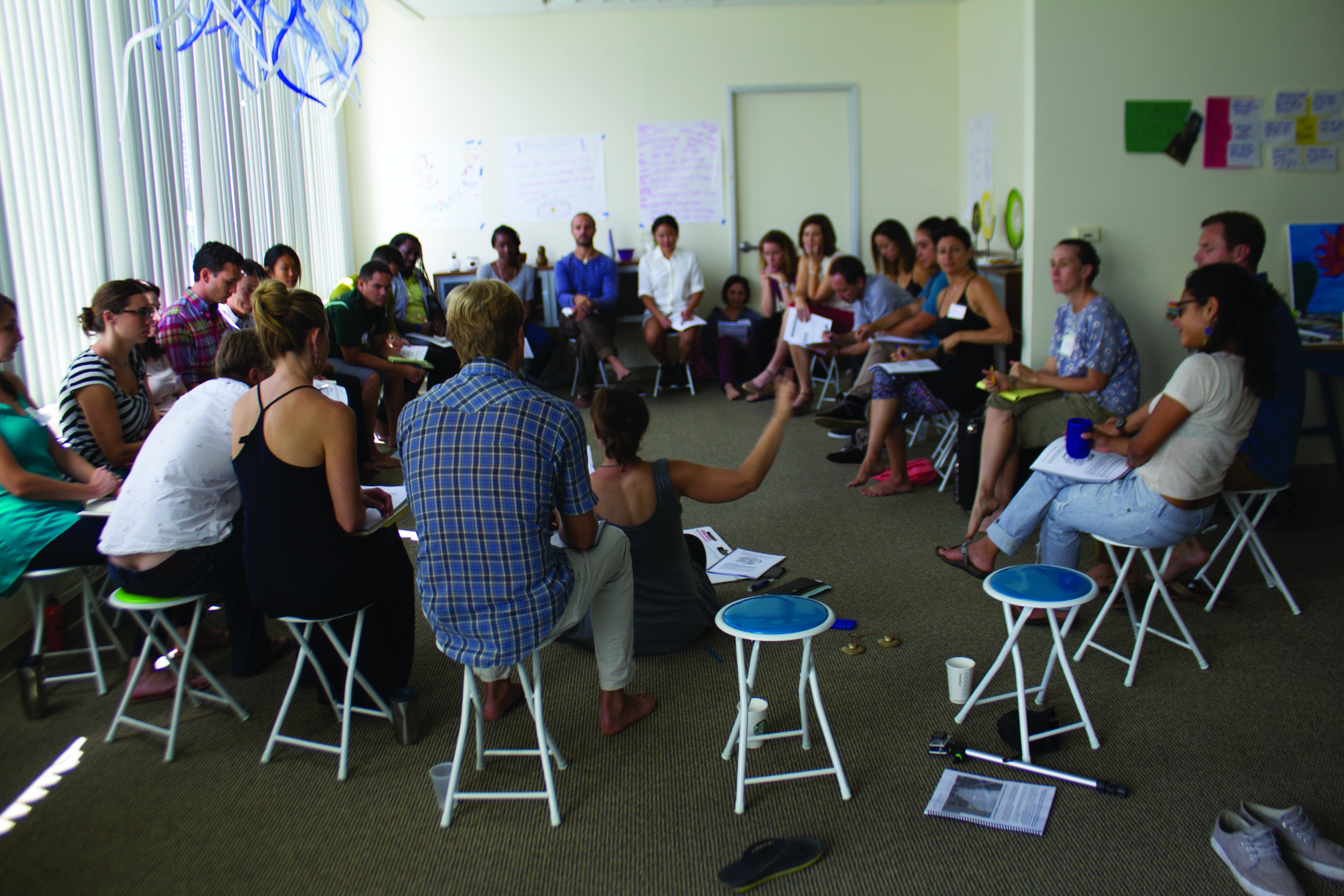 ProtoHub is the initial incarnation of Impact Hub. The Honolulu branch opening was on Sept. 15, in the offices previously occupied by Alu Like at 458 Keawe St. in Kakaako. With the support of Kamehameha Schools, the "real" Impact Hub will open one year later, a few blocks away at 461 Cooke St., when the Hawaii Community Development Authority is scheduled to vacate that space.
"We work hard, but we keep it fun and share a lot of ideas, food and drinks along the way," Trevenna says.
In 2010, Hawaii Business named Trevenna as one of Hawaii's young "Five for the Future." She says, "I thought I should try to continue to live up to that, in collaboration with a like-minded community wanting a sustainable future with an opportunity for everyone to thrive."
www.facebook.com/ImpactHUBHonoluluHI
---
What and How Much
• Facilities: meeting rooms for rent; free smaller rooms for phone calls; dedicated desks with locking file cabinets for a higher rent; on-site wellness programs, such as massage, yoga or meditation; plus always free tea and coffee.
• Discounted memberships will be offered through May 2015. After that, full memberships will be $200 a month and part-time memberships (up to 10 days a month) will be $60 a month. Connect memberships, with all benefits except free co-working space, will be $35 a month.