Charitable Vacation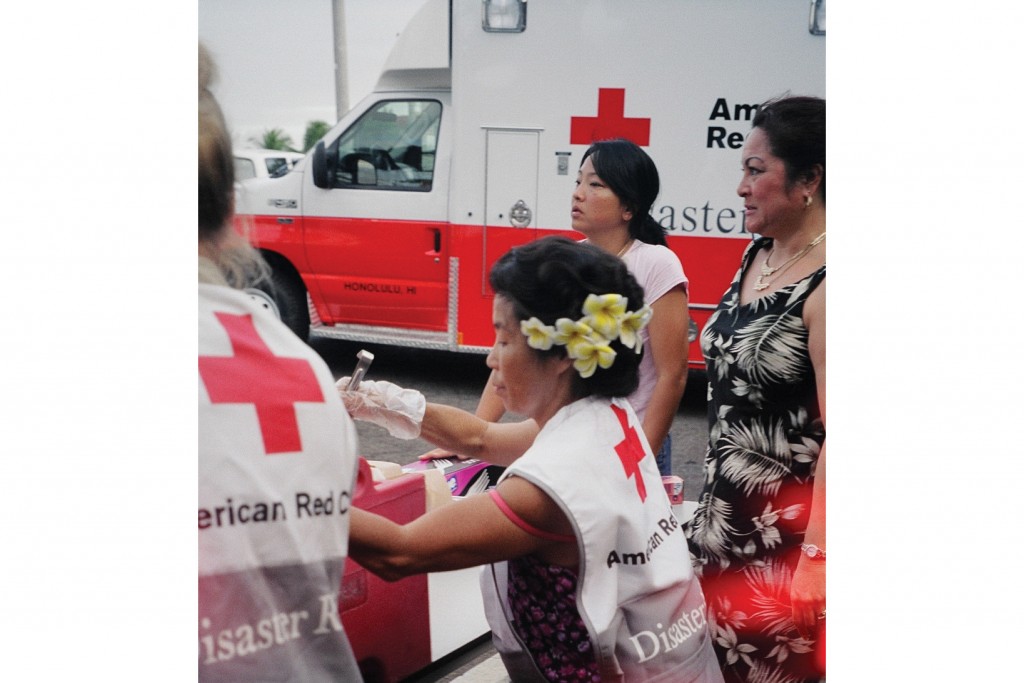 Guests staying at Marriott's five Hawaii hotels can now donate 100 percent of their last night's room rate to the American Heart Association's Hawaii chapter, Kapiolani Children's Miracle Network or the American Red Cross's Hawaii chapter, as part of Marriott Hawaii's Giving with Aloha program.
The 10-month campaign couldn't have come at a better time, says Coralie Chun Matayoshi, CEO of the local Red Cross. She anticipates the Red Cross will see a 10 percent to 20 percent decrease in individual donations this year.
Packages for out-of-state guests will start at $279 per room, per night, and include deluxe accommodations for five consecutive nights and complimentary breakfast. For kamaaina, the package deal is $149 per room, per night, and includes deluxe accommodations for four consecutive nights. In both cases, guests will select which charity their last night's room revenue will benefit.
"Marriott's generosity will help us save lives and give hope by aiding disaster victims, teaching lifesaving skills and keeping military families in touch during times of crisis," says Chun Matayoshi.
"[Marriott's] continued generosity has helped make thousands of miracles happen for sick and injured children throughout the Pacific Basin," adds Stacey Acma, the director of the Kapiolani Children's Miracle Network.
All stays must be completed by June 20, 2010. For more information or to make reservations, visit Marriott.com or call 800-228-9290.