5 Steps to Choosing a Realtor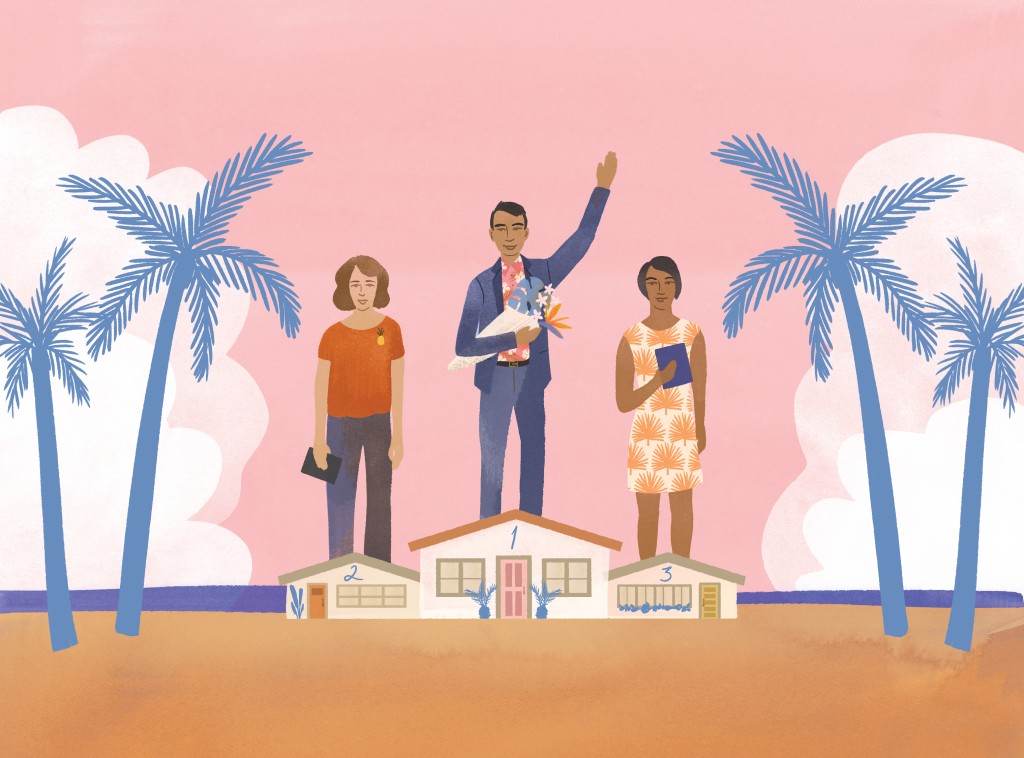 Purchasing or selling a home has a huge impact on our lives. Kalama Kim, principal broker of Coldwell Banker Pacific Properties, offers this guide to choosing the right Realtor for you.

1. Ask Friends for a Referral 
Ask friends and family for names of people they have worked with. Seek details about their experience with the agent and what they liked and didn't like, including specifics on the agent's services and the results achieved.
2. Research Realtors Online
Studies show that over 90 percent of buyers begin their search for a home on the internet. Research the names of Realtors given by your friends and search for others. Rather than simply searching for the "best Realtor" in your area on Google, peruse the websites of brands you are familiar with and real estate websites like Realtor.com and Zillow. Read the reviews.
3. Interview Multiple Agents
Narrow your list of agents to as many as four or as few as one. Prepare your questions in advance and conduct an in-depth interview with each. Determine if they provide the services you expect, can achieve your goals and can communicate seamlessly with you. For most buyers that means finding the right home at the right price. Sellers are focused on having the best opportunity to maximize their proceeds from the sale. Ask agents how they will achieve those goals and determine if they have provided a good strategy and evidence of past success to build your confidence in them.
4. Base Your Decisions on the Right Factors
Weigh the pros and cons of each agent by rating them on areas like ability to create a strategy, negotiating skills, attention to detail, rapport, training, knowledge, experience, price of service and their core values. Be sure they are focused on your goals and not their commission.
5. Sign an Agreement
If you are a seller, sign a binding contract when you start preparing the home for sale, before marketing begins. If you are a buyer, sign a buyer representation contract that binds the agent to obligations in finding that right home for you. An agent will typically work harder for a client if the agent knows the client is loyal to them and ready, willing and able to buy. The contract establishes that relationship and spells out the terms each party is responsible for.
THIS MONTH'S AUTHOR: 
Kalama Kim, principal broker, Coldwell Banker Pacific Properties
coldwellbankerhomes.com/hawaii