Cloud Storage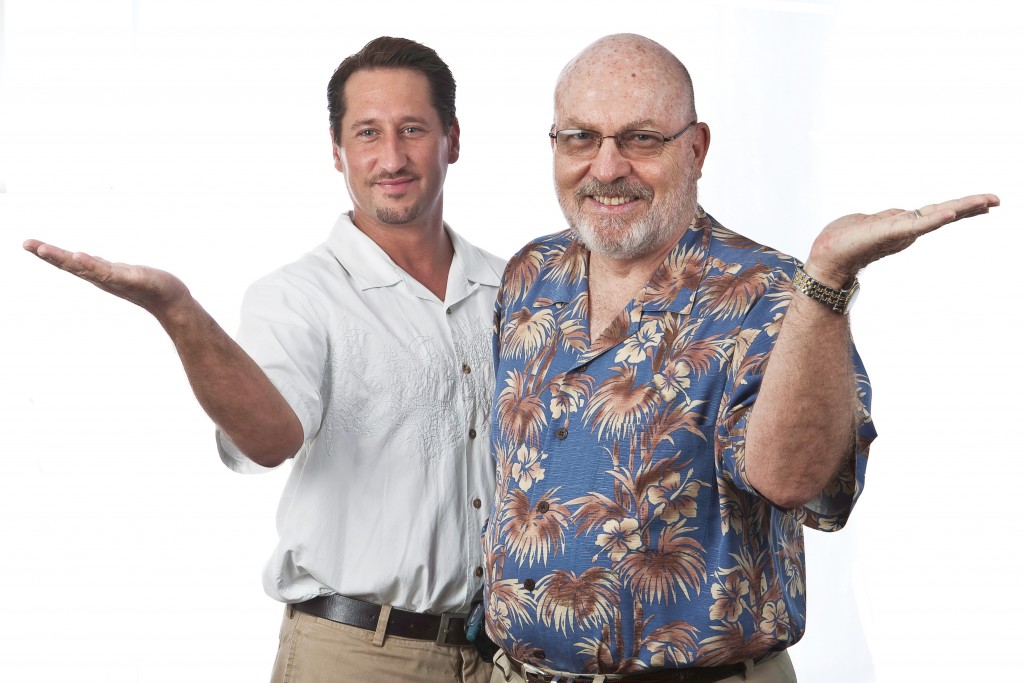 Small businesses can rent virtual computer servers to save money
Islanda Tech says it can help companies save 30 percent to 40 percent on their computer costs by switching them from in-house servers to "virtual" servers — with the added benefit of better security and wider access.
How It Works
When your servers are replaced with virtual servers, your old PCs and netbooks become new virtual desktops, says Islanda CEO Mike Meyer. They are connected to physical servers housed elsewhere in a system called cloud computing — that is, a "cloud" to which you connect.
"You can buy one physical server that can have 10 or 15 file servers virtually on that one piece of equipment," Meyer says. "Traditionally, businesses bought 10 or 15 physical servers … for each thing they were doing."
Businesses typically use less than 10 percent of their servers' capacity, he says, yet each server is expensive to operate in-house because it requires a lot of power, management and maintenance.
Benefits
Cloud storage has been used on the Mainland and locally in large corporations, but now small businesses in Hawaii can rent the virtual servers as a monthly service. Islanda says it also provides cloud workstations and virtualizes a PC's desktop so a business doesn't need to replace its older, slower PC processors to conform to the system.
Another benefit is that all files and applications are no longer tied to one piece of hardware, but are available from any PC in the world logged onto the Internet. And because access to your files is dependent on the Internet, Islanda's service includes two different Internet connections with automated switching to avoid disconnections.
Security
Meyer says cloud computing offers many security benefits. Small businesses typically don't have the money and backup power to adequately protect their physical hardware, but cloud servers are in a commercial data center with ample security and backup. Communication between you and the cloud is over a virtual private network and is fully encrypted, he says. There are no files on workstations or laptops that can be accessed or stolen.
Meyer says cloud computing was originally developed for disaster recovery in large corporations, so you can completely restore or move your entire business system to another site in minutes.
Islanda Tech
839-1200
services@islandatech.com
www.inets.com