Compare Your Website to the Competition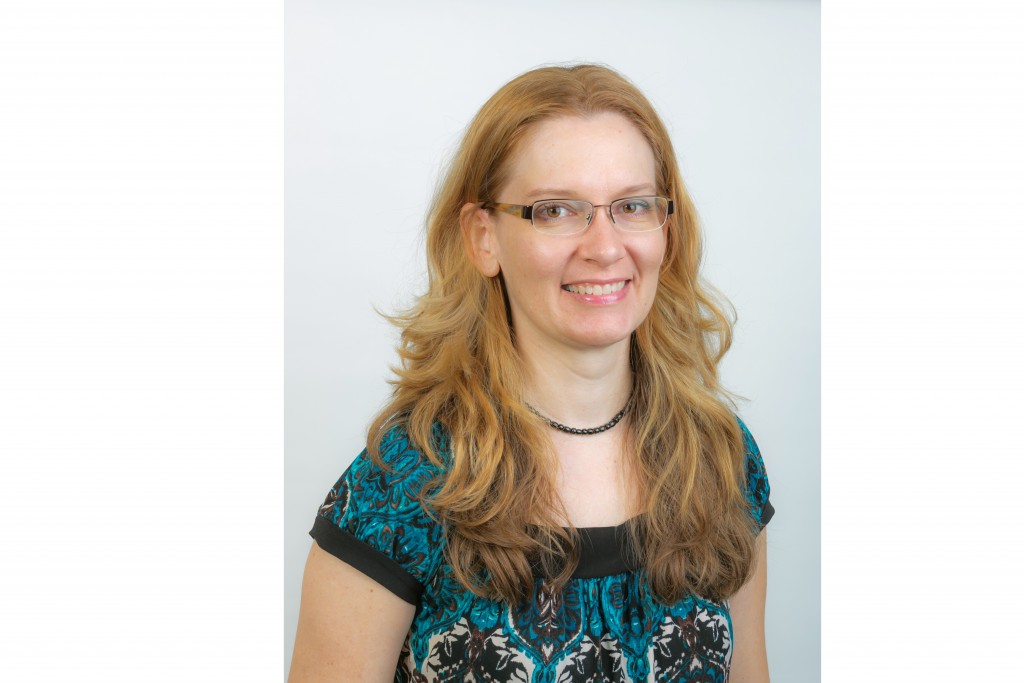 Make sure your website is paying off by visiting Alexa.com to compare traffic data for your business with up to four competitors.
Alexa is a subsidiary of Amazon that tracks Web traffic for the millions of users who have installed the Alexa toolbar onto their Web browser.
Some people argue that its data is skewed, since many people who've installed the Alexa toolbar are Web developers. Nonetheless, it tracks where millions of people go and uses that data to rate 1 million websites from most to least popular. Advertisers often use Alexa to decide where to spend ad dollars and, at a minimum, it provides an overview of your website's effectiveness.
No surprise, Google is No. 1 on Alexa's list, followed by Facebook, YouTube and Yahoo! See the top 500 sites, or download a list of the top 1 million (updated daily) at www.alexa.com/topsites. Click any of the top sites to see traffic stats, search analytics, audience information, and much more.
If your company's website has been around for a while, it likely has a ranking on Alexa. Search for it at www.alexa.com/siteinfo.
If your site made the list, it will have both a global rank and a U.S. rank. Click on the number of "Sites Linking In" to see a full list of every site that's linked to yours.
Under the Traffic Stats tab, type the Web address for up to four of your competitors. Not all sites have enough data to display, but it's worth checking how you and your competitors are faring.
If your website is lagging, here are three top ways to enhance it:
// 1. Keep content up-to-date, relevant and interesting. People go to websites looking for specific things. Find out what people are looking for at your website and make sure it's easy to locate.
// 2. Make customer experience a priority. Regularly visit your website and try every feature yourself, from contacting customer support to ordering something. Fix what's broken and consider changing cumbersome things.
// 3. Make sure people can find your website. See the story in March's Hawaii Business about SEO (search engine optimization) or read the story online at
bit.ly/hbSEO.