Connect with Ideas and Inspiration at the Hawai'i Leadership Conference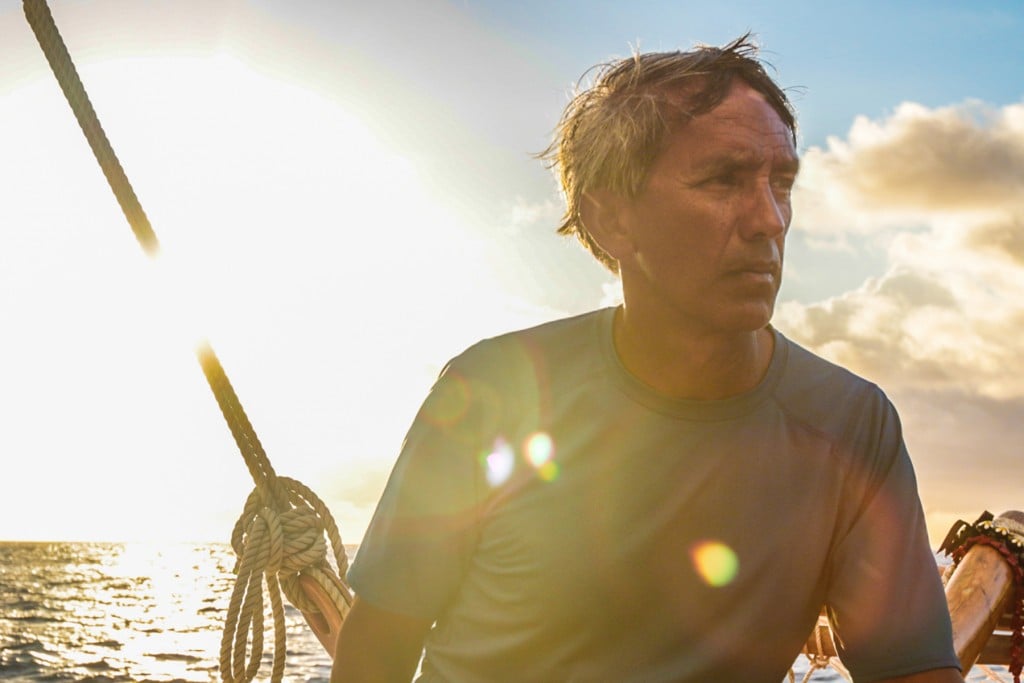 The virtual three-day event includes many of Hawai'i's most influential thinkers and leaders. More than 55 speakers and 15 sessions will cover everything from negotiating and marketing to giving back and sustainability.
Dozens of Hawai'i's most influential and dynamic leaders will speak at Hawaii Business Magazine's annual Leadership Conference – which is virtual this year and running July 28-30.
The speakers include:
Nainoa Thompson of the Polynesian Voyaging Society
Robert Harrison of First Hawaiian Bank
Dr. Christina Kishimoto of the Hawai'i Department of Education
Mark Fukunaga of Servco Pacific
Futurist Peter Schwartz of Salesforce.
The workshop topics include Negotiating, eXtreme Leadership, Fostering Inclusivity, Leading in a Virtual Environment, Education, Giving Back, Marketing and Sustainability. Most sessions will include questions from the virtual audience.
An all-access package is only $65 and includes all live sessions and recordings of every session. Learn more and register here. Other ticket options are available, and anyone worldwide can participate.
Hawaii Business Magazine Publisher Cheryl Oncea says the Leadership Conference aims to "inspire attendees to lift their eyes from the depths of COVID and quarantines to think and learn about themselves and our community." She says the 15 sessions will be educational and inspirational while remaining relevant and timely.
The opening general session, "Leadership Skills for Today and Tomorrow," focuses on the skills we all need in today's changing world. The panelists are Harrison, Kishimoto, Fukunaga, Micah Kāne of the Hawaiʻi Community Foundation, Noriko Namiki of the YWCA O'ahu and Duane Kurisu of aio.
The conference will connect people and ideas during this time of isolation – recognizing that connections can create collaborations and positive changes in Hawai'i and worldwide.
"What we do locally can have a global effect," says Oncea. "Great ideas and inspiring sessions create ripples that reach across our beautiful island community and beyond."