Small Business/Big Challenges: Violeta Arnobit, CEO, Ace Medical Inc.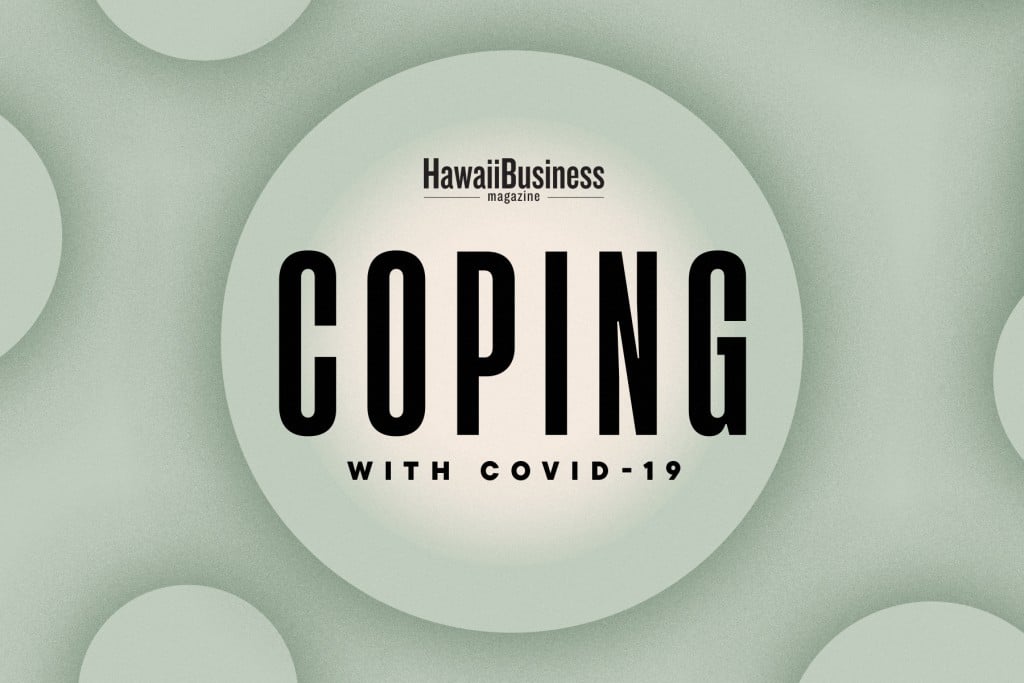 How is Ace Medical coping with the COVID-19 crisis?
We prepared our staff by providing early education about COVID-19 in February based on information from World Health Organization. We reviewed our policies on universal precautions and hand washing. We instructed our team on physical and social distancing to prevent the spread of COVID-19. We started only allowing one customer into a store at a time, but we reduced wait times by properly screening our customer's needs.
We are listening to our staff. They all wonder: What if one of them gets infected? They wouldn't be able to work and there would be financial hardships.
We know there are challenging times ahead for our staff and our customers. As a provider of medical equipment and supplies, we remain open as an essential company. Unfortunately, we have been forced to cut hours. Our community is in dire need of personal protective equipment, masks, gloves and sanitizer, which are 90% of our daily calls and requests. The manufacturers are not filling most of our orders since priority, obviously, goes to the hospitals.
Revenue can't cover the cost of doing business. We are seeing a decrease in sales in part due to the mandatory stay-at-home directive by the governor. Also, many people are losing their income and benefits, so they are cautious about spending even for necessities.
Are you considering changing your business model?
We have been in business for 25 years, but we have made several changes over the last five years. We focused more on retail and no longer depend on doing business with some insurance companies that don't provide fair reimbursement. We diversified our product lines, giving more options to our customers. We will continue with those new models.
We will have to reduce workforce as we restructure to be more efficient and still stay in business.
We are constantly renegotiating freight charges and consolidating shipments to bring medical products to the island.
Our competition from Amazon remains the same. So, we keep reminding our staff and our customers what makes us different: We are local, support our community and provide free set-up on medical equipment that includes instructions and health care education. That won't change.
What do you think your business will look like at the end of this year?
We will thrive.
Though we won't be able to provide full-time employment to all current staff, we will offer them part-time hours.
We have covered 100% of our staff's health care benefits since inception and will continue to do so, knowing our staff need more help to make it through.
It will, obviously, not be the same revenue model. Everyone will be cautious in spending money with the financial constraints we will all be facing in the coming months.
We remain optimistic. We are partners in creating solutions for our rapidly aging population. We help provide them comfort and a high quality of life while they are cared for at home.
Have you found silver linings in these difficult times?
I know as a community we will rise up amid this crisis. Together, we will collaborate and support each other.
I also think this is a wake-up call: We can't be dependent on China for most of our paper products, medical equipment and supplies. I think we will bring production back to America and create more jobs, so we can get back on our feet.
People are more connected and caring for each other, even as they stay at home to help save lives. People are realizing what is most important in their lives. It is a time of reflection and finding peace in this chaotic world.
The work of our health care workers is the best example of how we are rising up as a community. Nurses, doctors and support staff make all the difference in times of crises like this. They are selflessly taking so much risk to save our 'ohana.
Do you have advice for other local companies?
In these difficult times, never give up! Believe in yourself. Keep a positive attitude. In business we must remain resilient as we face so many constant changes every day.
Always keep in mind your mission and the vision of your company, no matter what's in front of you. We have our employees that depend on us and they have become part of our 'ohana. Encourage your staff, you are all in this together.
We need to care and support each other. Seek help when needed and find a good mentor and friend in business. That mentor could be your banker, an SBA mentorship program or a business leader in your industry and community.