Virtual Interview on COVID-19: Travis R. Colbert, Vice President, GM, Aloha Air Cargo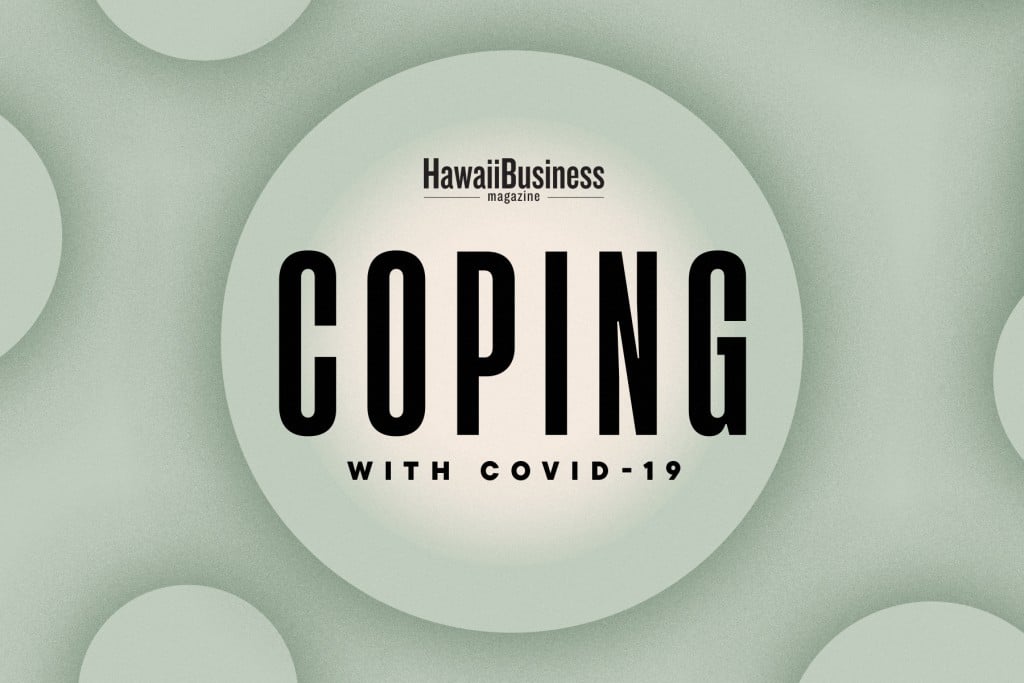 What has been your company's latest pivot or innovation?
The drastic reduction of passenger flights into the islands and tourism on the islands has significantly changed the supply and demand for both freight movement and aircraft maintenance. Our team has been working with new and displaced customers in different markets to fill resulting gaps. 
What has been your company's latest opportunity or opportunities?
The demand for all cargo charter flights in and out of the islands has increased. We are adapting to our "new normal" and finding ways to adjust and change how we operate to meet this demand, while continuing to provide a quality service to all customers. 
How has your company's experience been with any level of government during this crisis?
While the immediacy of COVID-19 has affected so many industries in ways that no-one could predict, our government is working quickly to offer support and financial assistance. From our perspective, all of the government agencies we have interacted with during this pandemic have been helpful and supportive. That's not to say we have a move-forward solution as of yet, but are changing the playbook daily, in conjunction with the federal organizations tasked with helping our industry.
In what ways do you think your business will be different at the end of this year?
We have been forced to change the way we normally operate, which has created new opportunities and made us more efficient and lean in some areas. Our first and foremost priority is to provide critical logistics services to the state of Hawai'i, especially during this time when our communities have been severely impacted by the coronavirus outbreak.
In what ways have you been able to support the broader community beyond your employees and customers?
In an effort to support Island communities during these difficult times, Aloha Air Cargo has introduced a 25% kama'aina discount for all standard overnight shipments between Kaua'i, O'ahu, Maui, and Hawai'i Island through the end of May. It's important to us to give back to the community that supports us. Many Hawai'i residents are experiencing economic hardship due to the pandemic, but still need to send items to family members on other islands, continue projects and sustain their businesses. We hope this discount will help them maintain those important connections.