Small Businesses/Big Challenges: Dance Studio Goes Virtual Only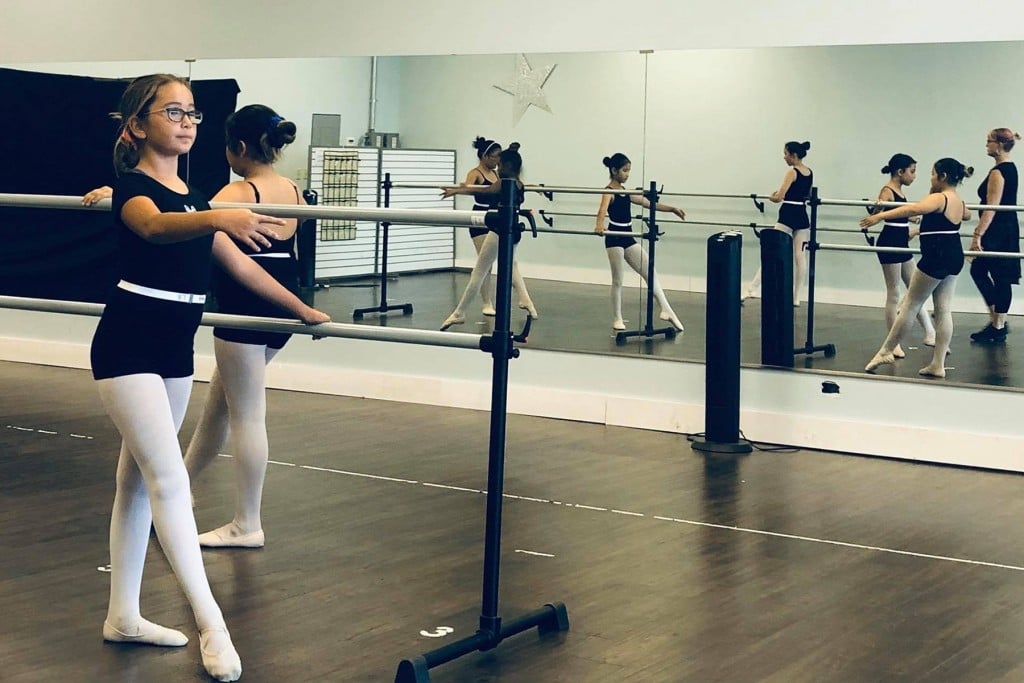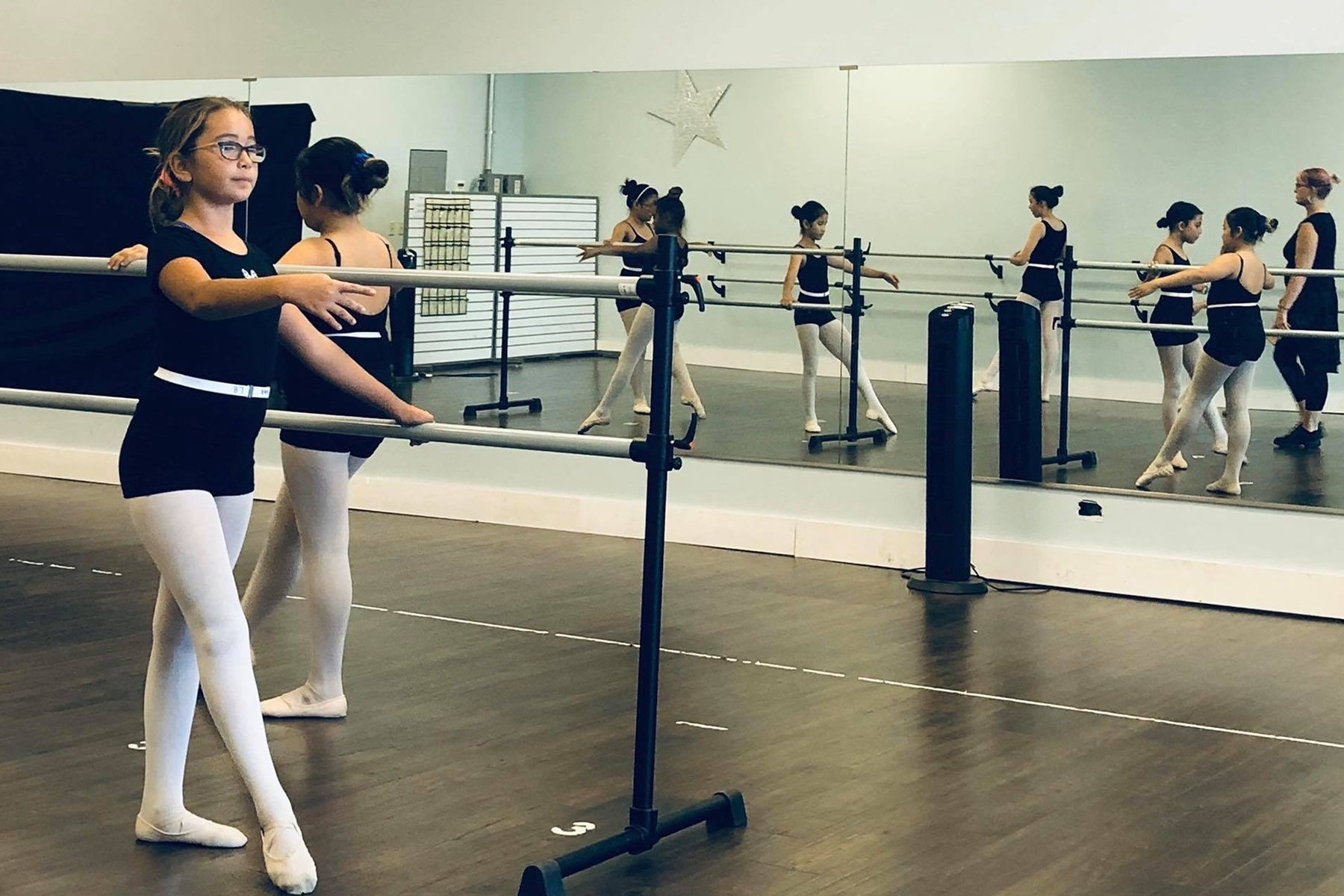 Aloha Dance Studio was founded by Tiffany Dick in 2002. The Līhuʻe studio has five independent, part-time adult instructors and five student teachers. Dick says thousands of keiki have danced with the studio over the last 18 years.
How are you coping with the COVID-19 crisis?
The dance studio closed its two Līhuʻe locations. Dick says prior to COVID-19, the studio offered 30 classes in ballet, hip hop, lyrical, jazz, contemporary and tap dancing for ages 3 through adult.
"Our cash flow has come to a complete stop. No classes, no income," she writes in an email.
Did your business continuity plan work or were there surprises?
Dick says she is trying to keep her teachers connected to students through a private Facebook group and a mobile app called Band that allows teachers to go live or chat with students and post choreography or warm up videos. She adds that teachers are encouraging all household members to join students in these activities, which are currently offered free.
"Most families can't afford monthly tuitions right now due to unemployment, so we are offering our services to our current students and family out of our love for dance," she writes in an email.
How has this crisis impacted your rent agreements for your studios?
Dick says both landlords have been empathetic.
"They're very understanding and said just keep us posted and let us know what's going on right now," she says. "But they're not giving late fees or demanding payment right now. I think we're all in this situation."
She adds that she has applied for a Small Business Administration disaster loan for assistance.
How are you feeling as your business copes with the crisis?
"It's very scary not knowing if our studio will be able to recover if things continue to go on for a long time," she writes in an email. "I am very hopeful that once we are able to get back to the classrooms without COVID concerns that our classrooms will overflow with students eager to dance and be social again with a new-found love of dance." 
Have you found silver linings in these difficult times?
She writes that while most students miss the classroom, many are enjoying the new online challenges instructors are giving them.
Do you have advice for other local small businesses?
"I think many people will adapt if we just give them that option," she says, adding that "We're all going to get through this together. It's easy just to get worried and stressed but we got to be grateful that there are options to be able to carry forward."