You Can Help Fight COVID-19 By Answering 6 Confidential Questions Online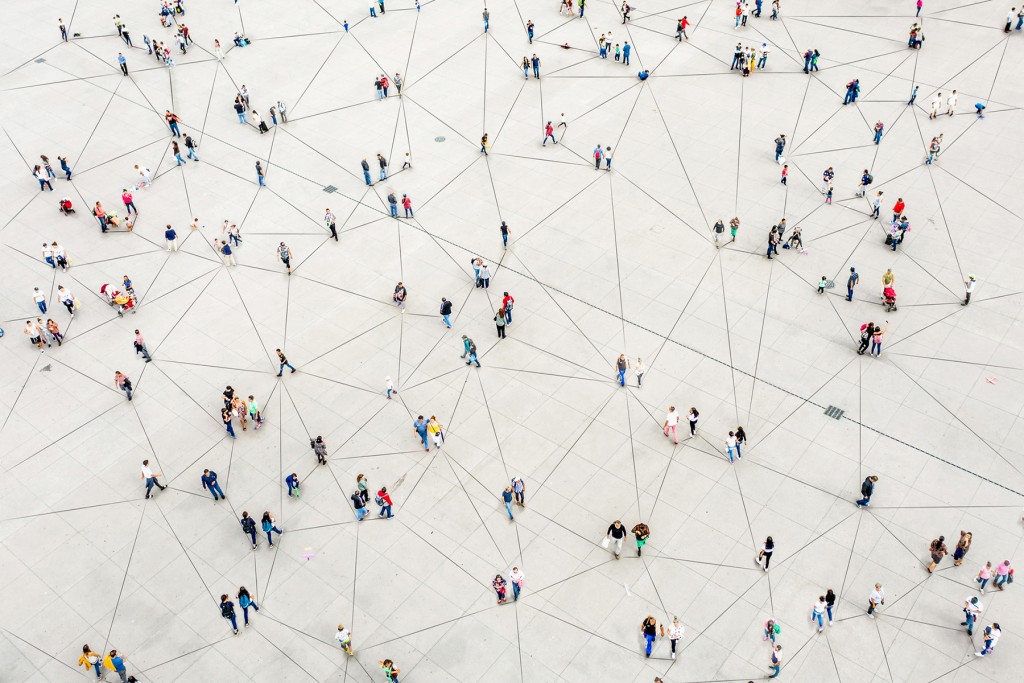 AlohaTrace offers a simple way for people in Hawai'i to help fight the spread of COVID-19.
The online platform asks you up to six confidential and anonymous questions. I completed the survey in only 20 seconds because I have no symptoms and have not interacted with anyone who has symptoms. Some people will need more time to complete the survey.
There were no questions that would identify me or my family; the location data that I provided would also apply to about 40 other homes in my neighborhood. For the survey to be fully effective, respondents are asked to fill it out daily; I set up a digital reminder to return to the site every day to redo the survey.
The platform crowd-sources information from Hawai'i residents to track COVID-19 through general whereabouts and interactions of those with existing symptoms, according to a press release from Upspring, a digital agency that created the platform in collaboration with UH's National Disaster Preparedness Training Center and the Pacific Urban Resilience Lab.
Upspring is part of the aio Media Group, as is Hawaii Business Magazine.
"As the situation with COVID-19 constantly evolves we need the most current, real-time data to track and monitor the spread of the disease," says Duane Kurisu, chairman and CEO of aio. "We are asking everyone in Hawai'i to visit www.alohatrace.org and share information daily – or as often as they can – as part of a community effort to create a database from which proactive action can be taken to help mitigate the spread of COVID-19 in our state."
Upspring says AlohaTrace uses an updated approach to contact tracking – a method proven successful in South Korea – that provides information on who may have been infected, where they've been and who else they've been in contact with. U.S. privacy laws would not allow such tracking, Upspring says, but an anonymous crowd-sourced initiative like AlohaTrace can provide similar benefits.
Paul Yonamine, executive chairman of Central Pacific Bank, encourages "everyone in our community to come together and support this incredibly important effort to track the spread of COVID-19 here in our island home."
All Hawai'i residents ages 13 and older, whether feeling well or unwell, are encouraged to contribute their information daily. All data will be kept confidential and anonymous and stored in a secure database, Upspring says.
For more information follow AlohaTrace on Facebook and Instagram.