Virtual Interview on COVID-19: Kent Untermann, President, The Art Source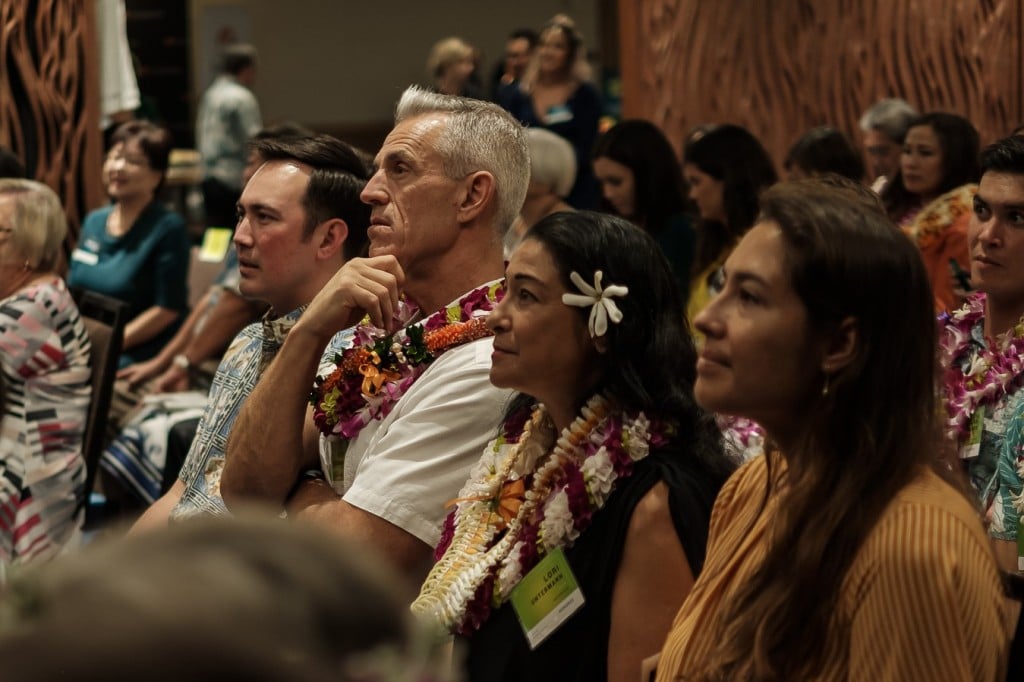 Did your business continuity plan work or were there surprises?
There is NO planning for an event of this magnitude. There is no continuity, there is no governmental plan and therefore we have to literally over communicate on a daily basis. I am really proud of how our people have dealt with the changes we had to endure. We were the last retailer to close in Waikīkī and we did a great job of protecting those who were nervous or had health issues and those who did not we allowed on the 'front line."
Have you found silver linings in these difficult times?
Caring acts of kindness for sure. Also what the government did to instill confidence at great cost to our national debt was a great opportunity to give us a chance to get through this.
How are you maintaining your company culture?
We are very transparent. We had to furlough 120/150 people to preserve medical for all. There were no tears. It was so humbling. I am grateful for the loyalty our people have exhibited through these life changing times.
Do you have advice for other local companies?
Preserve cash. The government has not articulated any plan after shelter in place. This virus is not going away unless our leaders enact a post-shelter-in-place plan. If they wait, our islands will be a financial mess. This will have a long-lasting impact on our fragile economics. Apply for any governmental assistance we can get – we will need it!