Teaching in a New World: Baldwin-Kekaulike-Maui Complex Area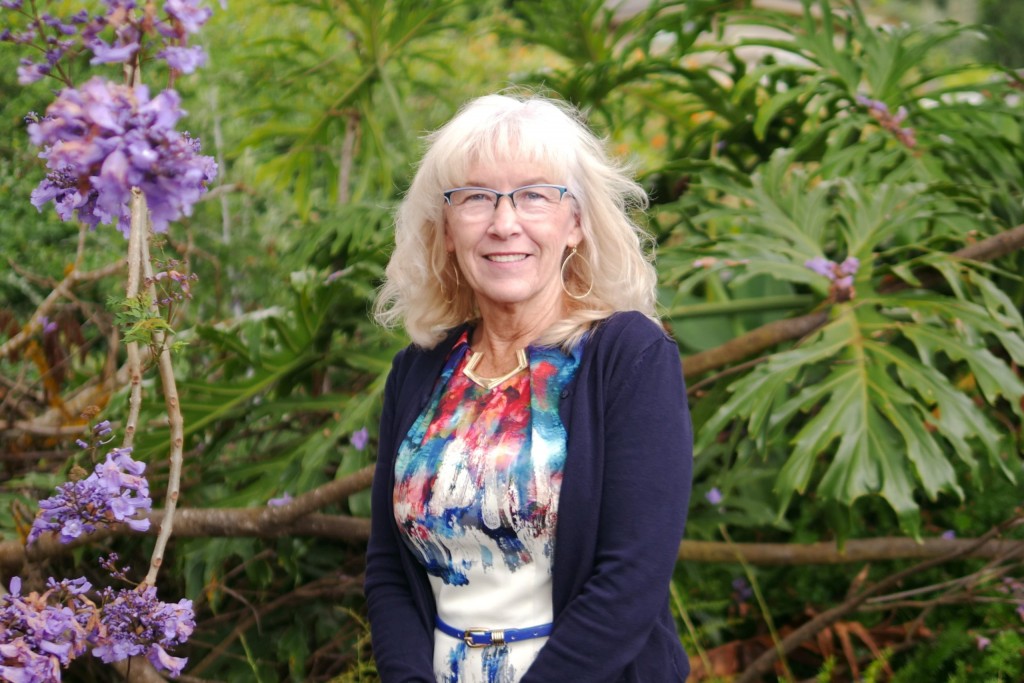 Virtual Interview: Kathleen Dimino, Baldwin-Kekaulike-Maui Complex Area Superintendent, Hawai'i Department of Education
How did you lead through the transition and create a system that allowed students to continue learning?
Listening carefully and understanding how health guidelines impact our school communities were the first steps we took as a complex in planning for our students. I had a great deal of confidence that once our school leaders understood the parameters, they could build a learning system that would maximize the support students needed based on ever-changing health conditions.
Working in collaboration with our state and school leadership required attention to detail and the ability to adapt to changing conditions to ensure our students and families were supported. The challenge now is that we know this is not a perfect system; however, it is not without great effort that we have tried to balance the need to educate our students while keeping our communities safe. We are educators and we sincerely want to ensure all children are learning.
How have your partnerships with other organizations changed or continued?
Our schools have become a hub for a multitude of services for families. When HIDOE facilities shut down, we had to work closely with our community partners to secure access to essential services. We have our Maui Police Department, the National Guard, and the Fire Department all working with us. Our Maui Emergency Operations Center (EOC) is a key partner. The EOC, which is staffed by personnel from different county, state and private businesses, ensured that the services one agency was able to pick up was publicized and that the gaps were filled by other agencies. The COVID-19 crisis has strengthened relationships that were already strong and introduced us to agencies and supports we didn't know existed.
What do you envision for education in your area in the future?
I see an education system that is fluid and continues to have the ability to meet the educational and emotional needs of our students and their families. We have to consider a large array of diverse needs. Many of our families include parents who work and need to have their children with other adults throughout the day, and there are also families that depend on our food service programs. There is a push for our schools to be innovative and flexible and at the same time responsive to the community's needs.
What advice do you have for your local working parents?
During these constantly changing times, I encourage families to talk to their community school leaders and let them know what their educational needs are. Tell the schools what models work best for your family. Let your leaders know what supports you feel the school should still be responsible for. Most of all we want families to continue to be thoughtful advocates for their children and work with us as allies to build a school system that will work for our community under the severest of conditions.