Small Business/Big Challenges: Zak Barry, Co-founder, Banán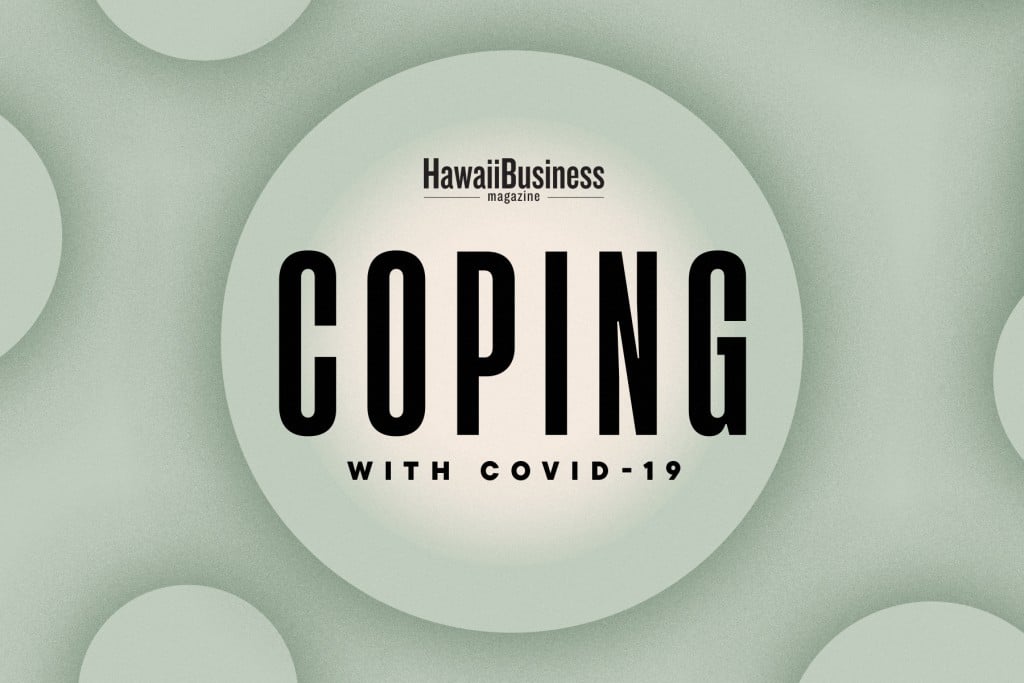 What has been Banán's latest pivot or innovation?
We have recently partnered with local Chef Mama T to roll out Kalo/Ulu based soups and stews for takeaway. As individuals and families have been challenged over the past month to get creative in the kitchen, our hope is that offering an easy meal to throw on the stove will provide families with a much-needed break. We are thrilled that extending our menu offerings will also help us to support amazing local farms such as Ho'okua'aina and Roots Kalihi. We're currently rolling out with 32 ounce mason jars available in our to-go fridge at the University Store and look forward to extending options in the future.
What has been your company's latest opportunity or opportunities?
Our long-term friends at Farmlink have seen demand for local produce skyrocket since the onset on this crisis. We've partnered with them to become a central hub for pick up and it has been a great synergy for both of our businesses. Our closely aligned missions are to make buying local food/produce affordable and easy!
How has your company's experience been with any level of government during this crisis? 
It has been tremendous to see all the support from the community. "Team Save Hawaii Jobs and Businesses," a group of lawyers and accountants, has done a great job consolidating the information out there and presenting it in a digestible format. Although the PPP loan money seems to be reaching the hands of many business owners, the lack of guidance from the U.S. Treasury on loan usage has brought immense confusion.
In what ways do you think your business will be different at the end of this year?
Our team has used this time to find every efficiency out there. Coming out of this time, we're feeling better positioned than ever to meet our guidelines for profitability. The shift towards delivery and order ahead has only fast tracked a transition that we had planned for and would have required far more customer education.
What advice do you have for other companies?
Take care of your core team. Make sure to reach out and check in regularly even if you don't have answers to every question. As leaders we are often looked to for solutions and to provide clarity; however, this is a time when our lives and future are filled with an equal amount of uncertainty. It is more important than ever to let your team know you are there for them.