Virtual Interview on COVID-19: Reginald Perry, President & CEO, Barbers Point Aviation Services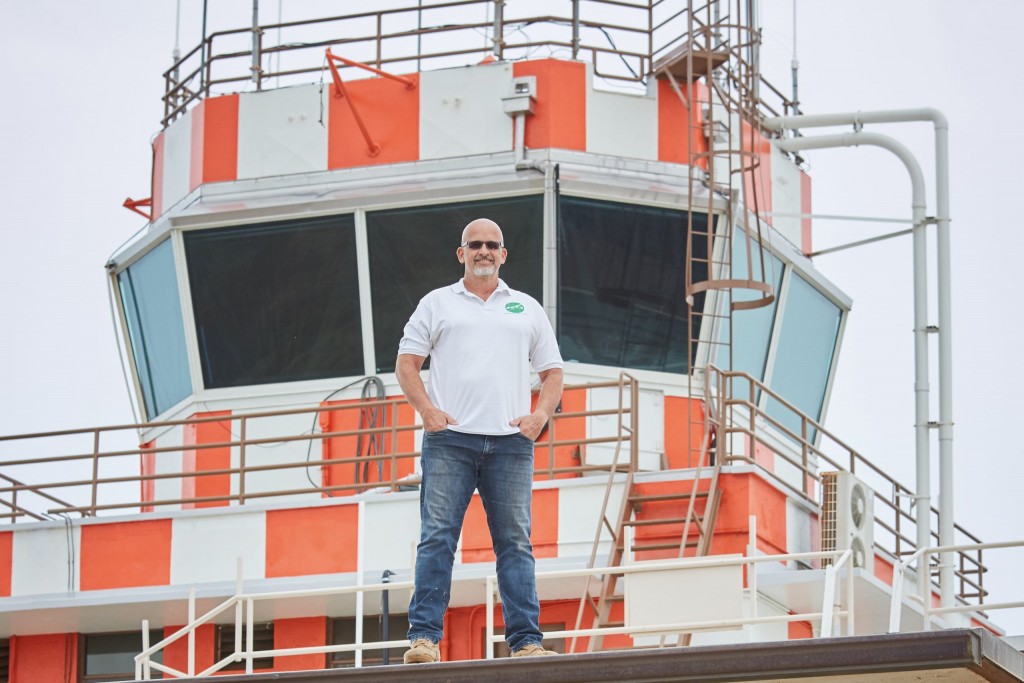 How are you coping amid the COVID-19 crisis?
Barbers Point Aviation Services has remained open for business as an essential operator at Kalaeloa Airport. We're adapting and talking about the virus daily. We are sharing methods we've heard or read. We are ensuring things are disseminated to all levels, so every employee can implement individual techniques to keep their areas of operation, virus free. Employees know how they interact with others outside of work could affect, and infect, everyone when they return to work. That said, educating employees and opening dialogue for reinforcing what employees already know is good for businesses.
Did your business continuity plan work or were there surprises?
We weren't prepared for not being able to acquire PPE that, normally, was readily and easily available. At first, our supply chain was seemingly the problem. We know now the supplies exist; people are just taking more than they need. It really is that simple. Our company spent nearly $1,000 on Amazon over two weeks ago for 80 very small bottles of non-name brand hand sanitizer and 80 N-95 masks. Unfortunately, we aren't expecting delivery until after April 6. I think it's safe to say we all have work to do when it comes to the actions we take when another crisis comes knocking.
Have you found silver linings in these difficult times?
Yes. I believe only good will manifest from this experience. The way we as a planet, respond to future outbreaks will be better. I think the whole world will agree that this experience has been nothing short of a wake-up call. It's training. Unfortunately, the price is human life.
How are you maintaining your company culture?
We've always maintained an 'ohana style, day-to-day atmosphere and our motto has been "Service with Aloha" for 10 years now. Key personnel communicate daily. We are all involved in decision making and only concerned with what is best for the safety of our people and what is best for the company. We remain structured and focused because we are communicating well on all levels, our hierarchy has remained loose to facilitate a willingness of everyone to offer feedback. We're all knee deep in it and we're are rallying on that concept.
Do you have advice for other local companies?
Double or triple meetings with employees and encourage more critical thinking to dispel personal anxieties, fear and gossip, etc. Until the remedy is provided to the world, we should all plan on contracting and battling Covid-19 and knowing that, we should all hope a bed will be available when we need it. Unfortunately, the supplies many of us need to keep these beds available, like hand sanitizer, are busting at the seams from hoarders' garages