Virtual Interview on COVID-19: Roseann Freitas, Marketplace Manager Hawaii, Better Business Bureau Northwest + Pacific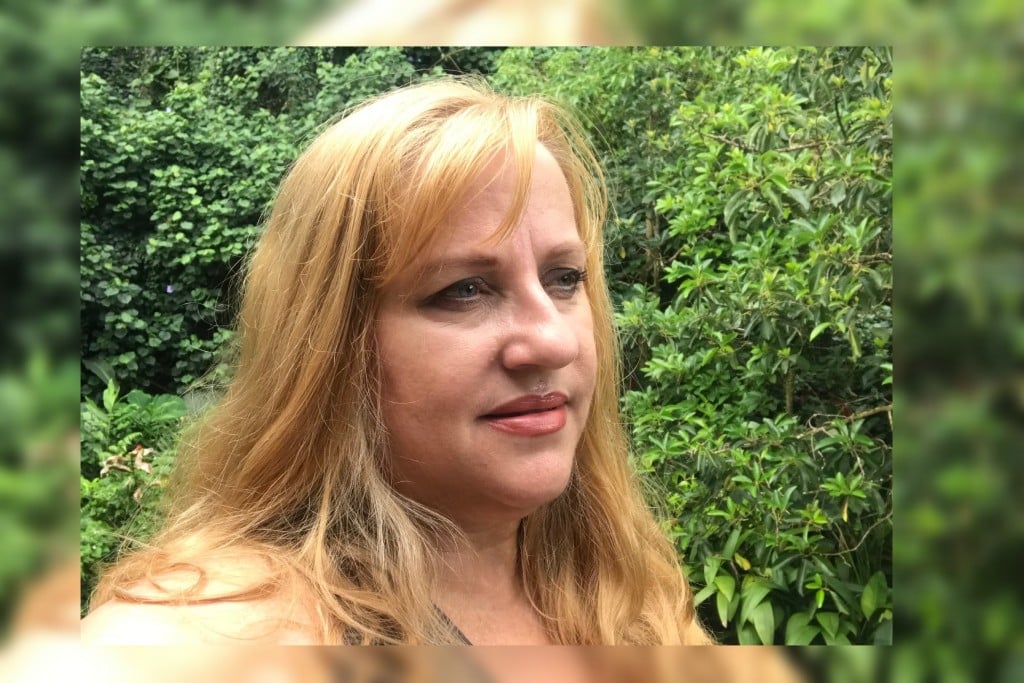 What has been your company's latest pivot or innovation?
In 2019, BBB Northwest + Pacific invested in innovation. The Innovators Advantage Academy was a year-long process of team members learning and focusing on how the BBBNWP could innovate. When COVID-19 struck the business community, the innovation process paid off. The company shifted to all 130 employees working remotely while providing needed services to businesses and consumers. As the crisis began, companies looked to the BBB for guidance and resources. The BBBNWP immediately started twice-a-week webinars on innovation, financial planning, leadership, the stimulus package and other topics to assist during this time. The innovation process is part of the BBBNWP culture and will continue to be a focus for the organization.
What has been your company's latest opportunity or opportunities?
BBB's mission of leading advancement in marketplace trust is essential during this crisis. With so much fear and confusion surrounding this time, we are increasing the message of maintaining trust, embodying integrity and being transparent with webinars, TV interviews, newspaper articles, blogs and more. In addition, we have the opportunity – or honor, really – of connecting experts on relevant topics with the businesses we serve. We understand many businesses are under a great deal of stress, and providing them direct access through our content to those with deep knowledge on topics such a finances, operations, marketing, human resources and culture is a unique opportunity we've had that we'll continue to foster. We spotlight the companies that meet the high standards of the Better Business Bureau and raise awareness of the fraudulent activity in the marketplace. Through education, we can make businesses better and consumers safer.
How has your company's experience been with any level of government during this crisis?
One of the BBB standards is honesty in marketplace transactions, and we work with state and federal agencies to stop unethical business practices. During COVID-19, we are working with Kenji Price, the U.S. Attorney for the District of Hawaii, on fraudulent activity impacting businesses and consumers. For companies, BBBNWP webinars have provided information to accredited companies about applying for the loans under the CARES act and the Payroll Protection Program, and information about loan forgiveness.
In what ways do you think your business will be different at the end of this year?
Trust and integrity of businesses will play a significant role in the economic recovery. Consumer uncertainty and fear about the future will require companies to focus on showing they are trustworthy. The Better Business Bureau is the right organization to educate on reaching a higher standard and not just minimum requirements. At BBB, we require a company to:
Build Trust, Advertise Honestly, Tell The Truth, Be Transparent, Honor Promises, Be Responsive, Safeguard Privacy and Embody Integrity
Trust in the marketplace will have us focus on education even more. We will incorporate different options from webinars, articles, and presentations, so that trust is the central component of any reputable business.
In what ways have you been able to support the broader community beyond your employees and customers?
BBB Northwest + Pacific is supporting the community through education to businesses and consumers. With webinars, media interviews, newspaper articles, blogs and more, we are pushing vital information to navigate during the COVID-19 pandemic. BBB keeps the consumer informed of the latest news concerning fraudulent activities, how to look for red flags, avoid being a victim and how to find a trustworthy business. Our education began with how to plan to work during a pandemic and shifted with stay-at-home orders. As companies adjusted to the new work environment or completely stopped operations, BBB provided resources, tools and experts to give information to the decision-makers. As COVID-19 plays out and the economy starts to reopen, we will continue to provide the resources needed for small businesses.