Virtual Interview on COVID-19: Ken Gilbert, Co-founder, Business Consulting Resources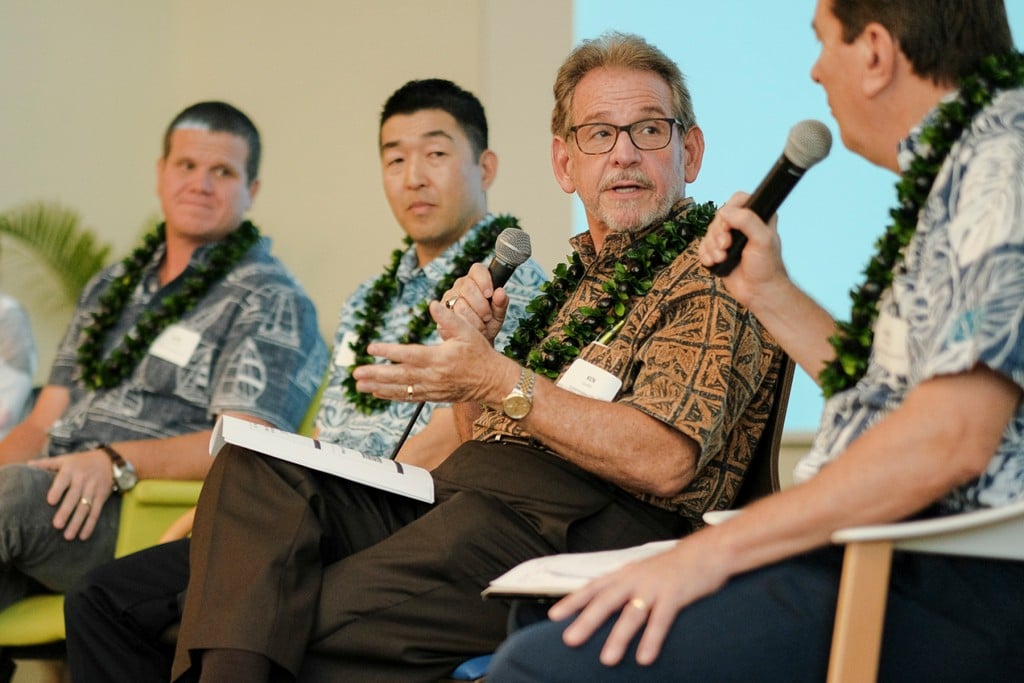 How are you coping amid the COVID-19 crisis?
We are doing what we know has to get done for our consulting clients and our firm. We know the virus will get under control, although we do not know when. We are coping well and are doing the following for ourselves and our clients:
Planning: Creating specific action/to do plans for the next 30, 60 and 90 days, and expanding the timelines as required.
Forecasting and budgeting: Implementing budgeting/cash flow working spreadsheet scenarios to project and track immediate 1 to 2 weeks projections, longer 1 to 2 month projections and actual results, as well using this tool to implement key timelines. 
Clear communication: Communicating updates clearly, actively and with compassion to our employees and clients. 
Caring and support: Providing care and support to each other and our families in any way we can. 
Did your business continuity plan work or were there surprises?
Our BCR Continuity Plan template was shared with each of our clients within a few days and our own plan was put into action quickly. 
Many plans are working very well, and business is strong. We are constantly analyzing new information and reassessing/addressing is built into our process. Our plans provide needed structure and direction but are also fluid due to the constantly evolving situation. 
Our BCR Business Continuity Plan is all about helping preserve and strengthen businesses to ensure continuity. Otherwise, there have been no major surprises other than the virus itself. 
Have you found silver linings in these difficult times?
We immediately went looking for silver linings! "With the greatest challenges come the greatest discoveries."
BCR has found many more ways to help our business community during these demanding times. We've quickly developed many new tools to support our clients. We are also helping clients innovate to expand and react to the immediate market challenges. 
Our clients are changing the way they do business, refining processes, exploring more productive ways of operating and finding new methods to communicate with their customers. 
Now is the time to innovate and think out of the box. There will be many new opportunities for business as we get "back to normal" after the virus issues are behind us. 
How are you maintaining your company culture?
Maintaining our company culture is essential. We are having honest and open dialogue. We are all in the same boat, so we have the unique opportunity to be even more supportive of each other. 
Do you have advice for other local companies?
My advice is to immediately develop written and strategic plans on what specifically to do about the COVID-19 effects on their businesses, specifically in the short run and longer term.
Create a team of key personnel from all areas, get as many eyes on the plan and encourage feedback as you refine your plan. Have a clear timeline on when you want to get things done and who is responsible. Make sure to track your implementation and results.
Provide supportive and hopeful leadership through clear, yet empathetic communication. Stay focused and communicate frequently with your employees, customers and vendors. We are all learning so much about ourselves, our companies and our communities as we navigate through this situation. One thing we know to be true, it's a challenge to go through and we will all be stronger for it. We will get through this – together.