Small Business/Big Challenges: Jason Golden, Founder & Managing Partner, Beach Day Hawai'i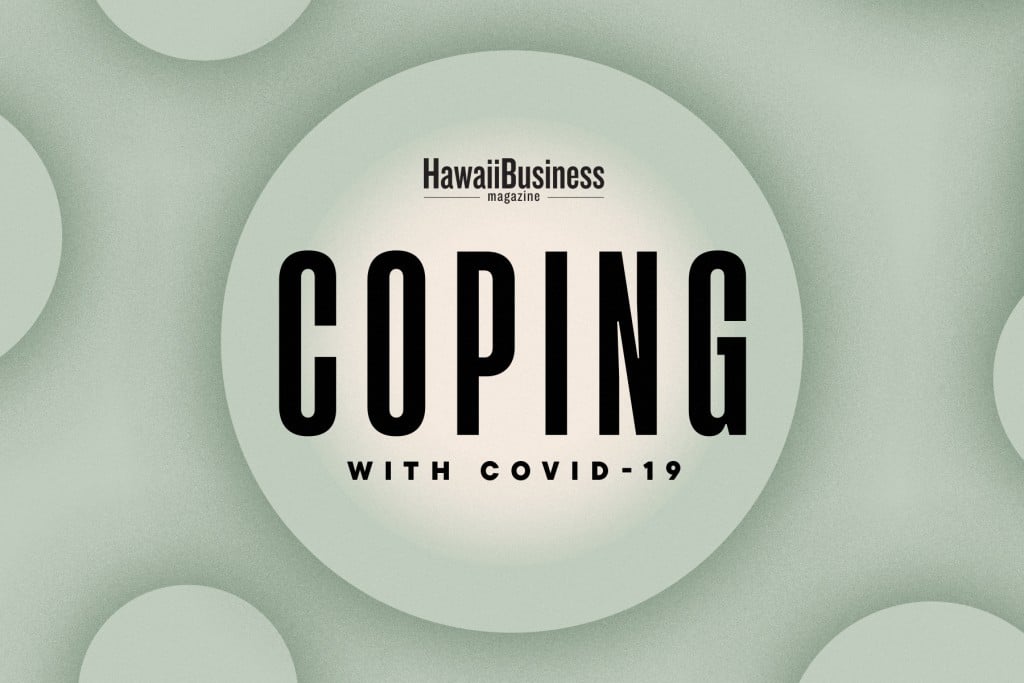 What has been your company's latest pivot or innovation?
Beach Day Hawai'i is an experiential service company that creates unique, personalized beach experiences for people traveling to Hawai'i. During this event we've focused on the technology we would implement to scale this business model with an emphasis on social employment, accountability and development of highly choreographed, monitored travel.
What has been your company's latest opportunity or opportunities?
We see the biggest opportunity in the re-design of how Hawai'i manages leisure and non-leisure travel to the islands. Putting in place technology that can assist in the monitoring, management and coordination of resources while creating high-value experiences that feel organic and hassle free.
How has your company's experience been with any level of government during this crisis?
Our company is new, founded in July 2019 by my husband and I, our first business coming from decades long careers in health care. Our efforts to engage local government to have an in-depth discussion prior to COVID-19 was a challenge as expected. Now, we know local government is focused on efforts to safely reopen. We think our solution could benefit the state and change the equation of who benefits from the Hawai'i travel economy. Our background in hospital systems provides us with insight into the management of resources we think could greatly benefit Hawai'i tomorrow.
In what ways do you think your business will be different at the end of this year?
People will need to follow a pre-defined path; their movement will be tracked to ensure compliance to that path in an effort to minimize exposure and support tracing of COVID-19 infections. It will be crucial for us to monitor the movement of foreign travel to the island to protect the communities that live here. We believe our platform can provide that level of visibility while providing a high value experience that feels organic and authentic for the visitor.
What advice for other companies?
Study up. Look for creative ways to change how you do business, spend time identifying waste (time or materials) in your current business model and think about how you could reduce it. I recommend reading books like "Toyota Kata" by Mike Rother or similar process management books to change your perspective. We'll all have to refine our business to work with low volume and create high value.