Virtual Interview on COVID-19: Joann Seery, Executive Director for BNI Hawaii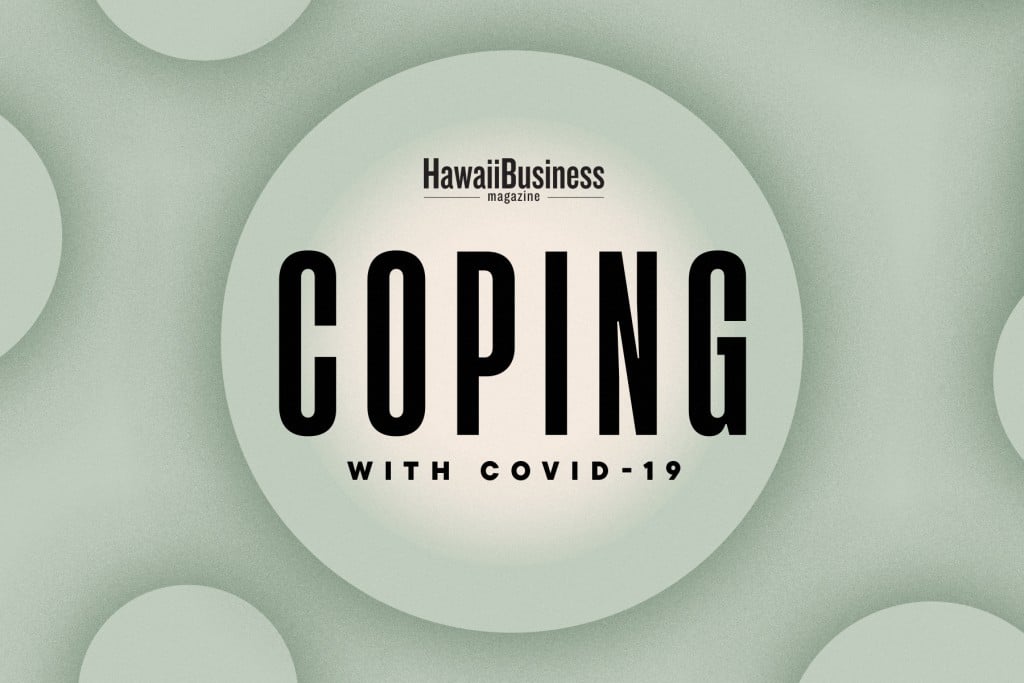 What has been your organization's latest pivot or innovation?
BNI (Business Network International) Hawaii is a professional networking organization that has met in person for the past 30 plus years. In Hawai'i we have 28 chapters and 550 members who previously meet weekly, in person at different locales. When COVID-19 hit, we pivoted to meeting online. This meant training 70 plus leaders in how to operate a professional meeting that still supported our members and allowed them to pass business to each other. We are able to hold meetings, pass referrals and support our members while missing only one meeting. It is something that I am very proud of.
What has been your organization's latest opportunity or opportunities?
The online meetings have allowed us to network more effectively. For the first time, we have had members from all our islands meeting each other and networking together. Before COVID-19 we would have to take a flight to a Neighbor Island to meet and network together, now our members can easily attend another meeting or meet new people. It is great to see business continuing to be done and referrals exchanged, between O'ahu, Maui and Hawai'i Island.
How has your organization's experience been with any level of government during this crisis?
Our members have been impacted by the drop in tourism or by COVID-19; 25% of our members are not able to provide services currently. Many have applied for PUA or the PPP. Not all our members are looking for business or referrals currently. They are looking for support and information. Our members with experience and knowledge in these areas are offering help and guidance. They are professionals with a vast array of experience, skills and expertise. We have started informal online meetings where attorneys, CPAs and banks share their knowledge and information with our members and the community on how to find the resources and apply for what they need.
In what ways do you think your organization will be different at the end of this year?
I know many of our members are looking forward to our face-to-face meetings again. They miss seeing their chapter members and business associates. I feel there is a tremendous opportunity for us to continue networking with our Neighbor Island members through online meetings and training. As the executive director and trainer for BNI Hawaii, I have experienced the efficiency and effectiveness of meeting online, especially for less formal networking and support to our BNI members and business community. This will continue in the future.
In what ways have you been able to support the broader community beyond your employees and customers?
Our members are amazing. BNI's philosophy is Givers Gain and several members approached me to see what we could do to help our community. We contacted the Hawaii Foodbank and started a chapter challenge to see which chapter can raise the most money through donations to the organization. Our members are competitive so I am excited to see how much money we will be able to raise. Our goal is $10,000.