Small Business/Big Challenges: Benny Neumann, Co-owner, Crosscourt Hawaii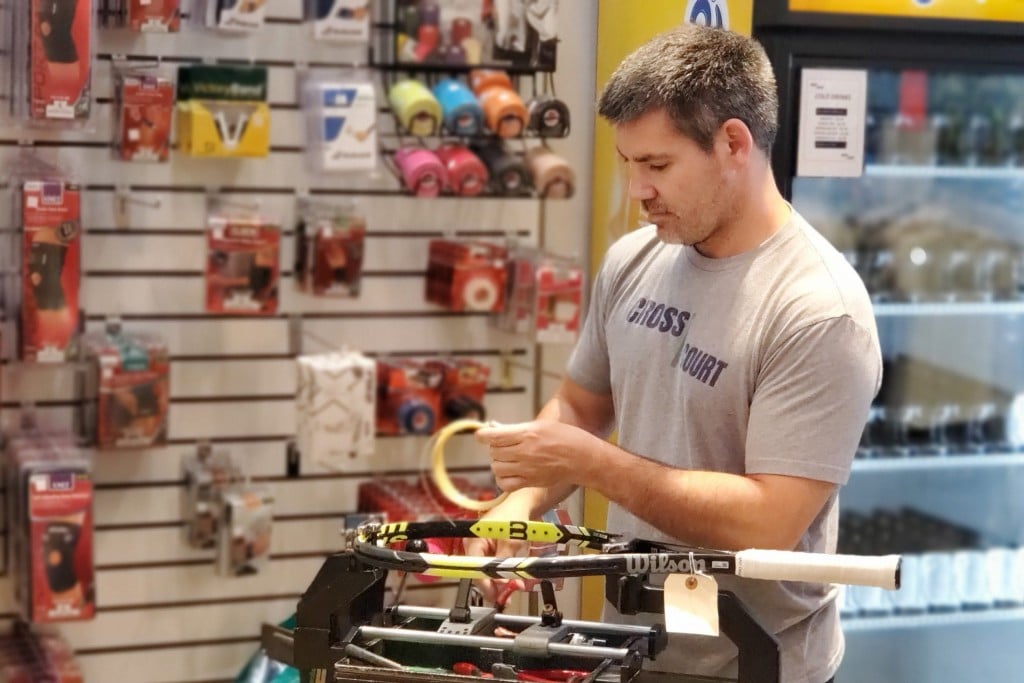 Please describe how and when you are conducting the return to your stores.
Crosscourt Hawaii opened for business at our flagship location in Kaka'ako, with a modified schedule on May 15, and will continue to run a modified schedule until we return to "normal." The Waipio store will reopen May 23 with a modified schedule.
How do you think your new normal will affect your finances and customer service?
We will, for the time being, definitely keep a closer watch on our finances, and hold back on any non-essential advertising or promotions. Payroll will also be monitored much more closely.
How are going to ensure good employee performance and engagement under your new normal?
We have great group communication with our team of employees and managers. Over the last few weeks, the rules have changed quite a bit. We try to keep our employees safe and customer feeling comfortable all while balancing a fluid and fun work atmosphere.
Are there other important lessons your organization learned from this crisis?
Don't spread yourself too thin – you never know when the next pandemic will hit.