Challenges Facing Nonprofits: Center for Tomorrow's Leaders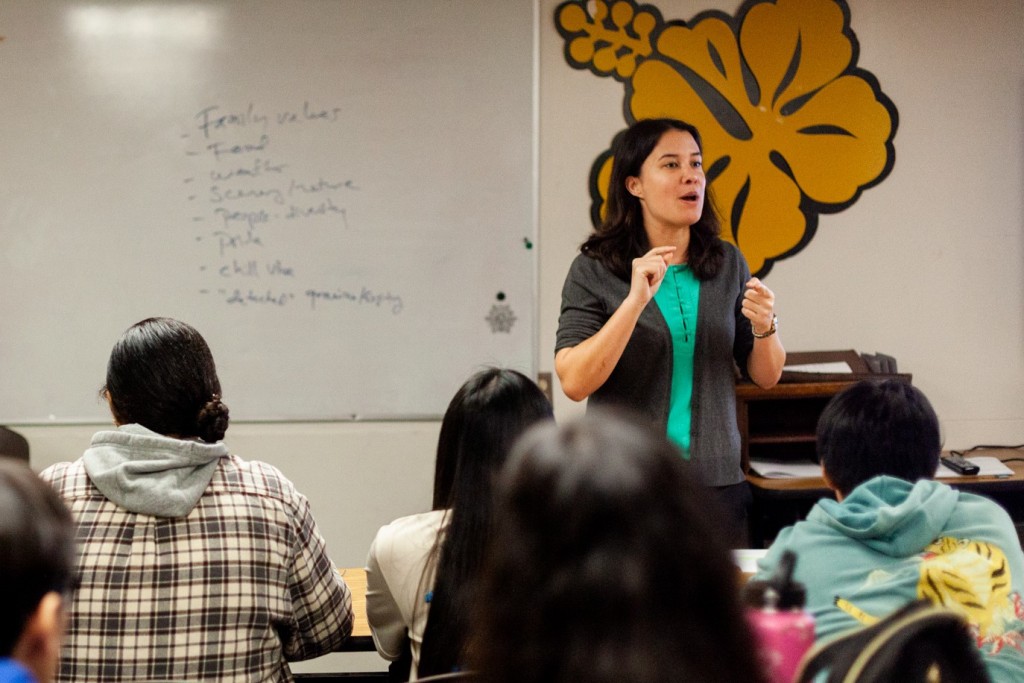 How has your organization been able to continue its core mission(s)?
Our first priority was to continue leadership development for the 600 students in our leadership programs in high schools across the state. CTL staff pivoted from meeting with students in their classrooms to the online environment. We produced the remaining classroom leadership lessons as a web series for Instagram and Youtube. The team pulled together a student taskforce – 25 students from all partner schools and programs – to help promote lessons as well as undertake special initiatives including several data and technology projects. We've also expanded our social media presence to help engage students. To date, our videos have over 2,000 views and the CTL staff interacts weekly with a significant portion of students via teleconferencing.
We also quickly launched a digital form of an existing CTL program called "Unfold." Unfold provides high school seniors with virtual mentoring and tutoring by CTL's alumni and other community professionals. Through Unfold, CTL is able to offer just-in-time, critical support to students for next steps after high school. We're excited about this program.
How has the COVID-19 crisis affected your donations, fundraising and other cash flow?
Center for Tomorrow's Leaders is taking a hard look at its finances with a focus on continuing to execute our new strategic plan, in spite of the new environment. We are continuing to nurture our existing relationships with foundation and business partners and accessed federal emergency funding. Fortunately, we were able to host our annual fundraiser, Vision Lab, earlier in 2020. However, long-term, CTL will need to streamline programs and expenses to focus on core strategies and activities.
Have you been able to find new ways to support communities in Hawai'i?
Leadership is revealed and refined in crisis. A silver lining for us is to teach high school students and program alumni, in real time, how to lead in turbulent times, how to be adept at coming up with a "Plan B," and how to be ready to help your community. In addition to mentoring high school seniors, our "CTL Taskforce" of student leaders have served as strategic partners for community needs, such as identifying additional locations so that young people can access food and other resources.
What has been your organization's experience with any level of government during this crisis?
Our primary interaction is with Hawai'i Department of Education high schools. There's been so many heroic efforts at the school level, particularly with principals and teachers. We also applied for the federal Small Business Administration's Payment Protection Program which has the potential to be a significant resource for our community in the coming months.
How do you think your organization will be different at the end of this year?
I expect that we will come out of this crisis with an even sharper focus on our mission to empower Hawai'i's future leaders, having been battle-tested during this crisis. We're planning to continue with strategic initiatives to expand access to programming in more communities. I also hope that we'll continue to get closer and closer to our alumni base as we give them opportunities to lead for Hawai'i and in Hawai'i. For many of Hawai'i's college students and young professionals, their plans have changed, and this is an unprecedented opportunity to bring them home to serve and lead.