Teaching in a New World: Damien Memorial School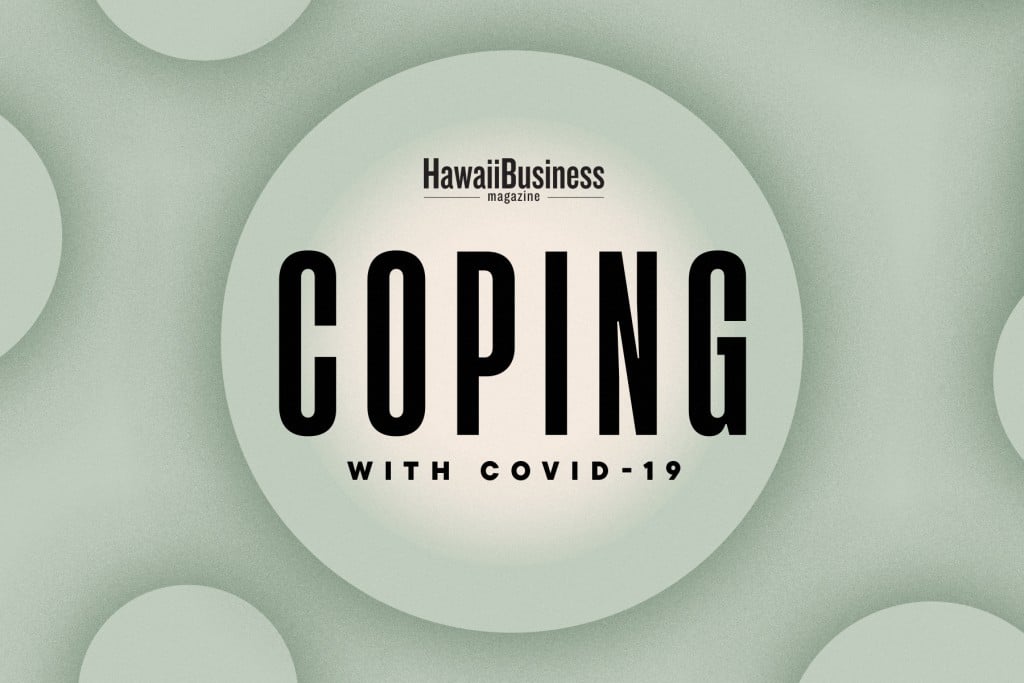 Virtual Interview: Dr. Kyle Atabay, Principal, and Brother Brian M. Walsh, President, Damien Memorial School
What changes did you make to finish this school year, and have you made plans for summer school?
Atabay: Our third quarter ended on March 13, after which we had a planned one-week spring break. We readjusted for a two-week spring break and came back to school entirely online, first with a somewhat regular school day's schedule and then modified to a shorter school day to provide more quality support in an online learning environment. We typically don't have a summer school program; however, we will be providing support to those students whose grades indicate a need for extra academic practice and enrichment. 
How has the COVID-19 crisis affected your financial situation?  
Walsh: The Damien Memorial School Mission Statement says that "…(we) guide young men and women from all walks of life to become responsible, respectful, community-minded citizens …" Having such a diverse student body means that the impact of COVID-19 has been uneven. To date 21% of our families have been unable to meet their last two tuition payments for this academic year. Our two Spring Advancement Events: Lu'au and Golf Outing and Dinner will not be held. Combining the loss of tuition and proceeds from the advancement events we will be short over $500,000.
How will the coming school year be different from previous years?
Walsh: Given what we know, there will be new challenges when schools can reopen: social-distancing, masks, constant sanitizing, making sure sick individuals stay home. The maximum number of people in a group will be 50. There will no longer be 700 students plus 100 faculty and staff in a building at the same time.
Desks have to be six feet apart. There will be no assemblies. Lunch will be in the cafeteria. The school entrance will be through specific doors where adults and students have their temperature checked each morning.
Students will be on split sessions – an every other day hybrid model. For our Middle School, students would meet with their teacher(s) on Monday and Wednesday and meet the teacher online on Tuesday and Thursday. Friday would be project day, enrichment day, meet with the teacher day.
But Monday and Wednesday would be split sessions. If you had 30 students in grade six they could not be in the same class since desks have to be 6 feet apart. Half of grade six will attend in the morning and half will attend in the afternoon (maybe with a switch between the a.m. and p.m. groups each marking period).
The high school would follow the same routine but on Tuesday and Thursday.
The physical environment will also have to change. Faucets on sinks will have to have touch-free sensors. Light switches have to be replaced for motion sensitive rather than touch ones. Doorknobs will be replaced by the lever type that can be opened by your elbow or arm. If lunch is in the classroom, new equipment will be needed, and new workers to deliver food and remove waste to keep the classroom habitable. Schools will need a large supply of masks and gloves.
Do you think you will make more use of online and remote teaching than usual even after the pandemic passes?  
Atabay: Because of the tentativeness of the virus situation, it is difficult to make solid plans for the fall as well as the next school year. Instead we are looking at different scenarios for returning to school that could occur, a couple of which definitely include online and remote teaching and learning. Overall, the learning curve for our faculty has been a quick yet great experience of utilizing tools that are very helpful for both in and out of the regular classroom.