Virtual Interview on COVID-19: Tiffany Huynh, Director of External Affairs, Elemental Excelerator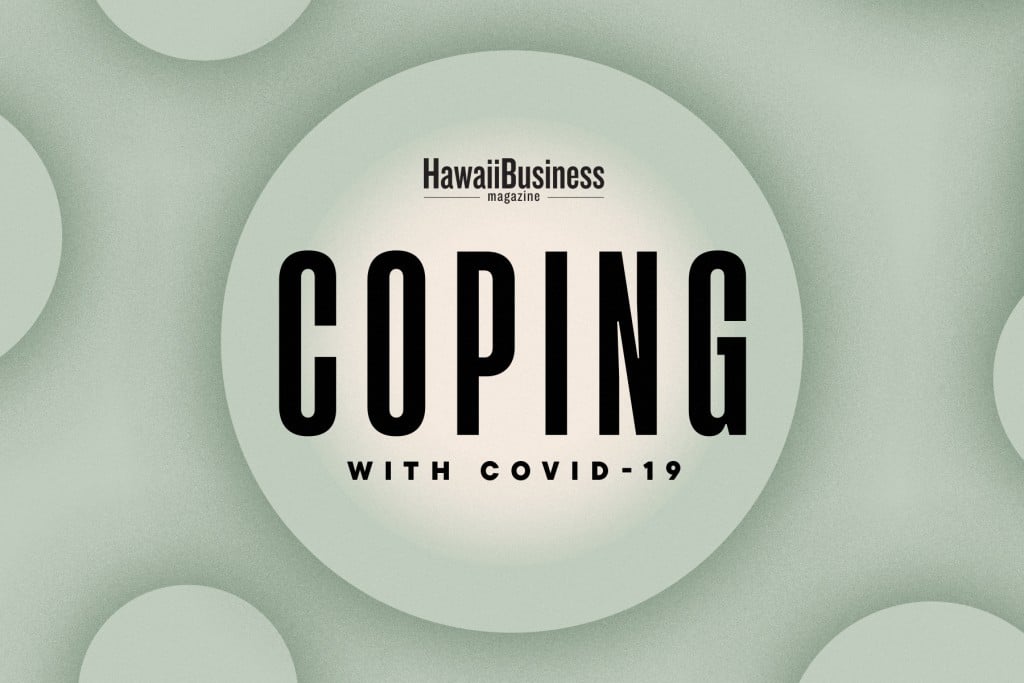 What has been your company's latest pivot or innovation? What has been your company's latest opportunity or opportunities?
We feel fortunate to be able to continue pushing toward our mission during these challenging times and remain agile as the situation evolves. One example of a new, mission-aligned initiative we've launched is something we call "unconferences," where we convene our portfolio companies and have urgent conversations around topics like fundraising, managing remote teams, customer strategies and government funding opportunities. We get about 20 to 40 people joining these video calls each week and I get the feeling the comradeship is just as valuable as the crowdsourcing of business insights. Seeing the strengthening of our Elemental community has been especially rewarding during these uncertain times.
How has your company's experience been with any level of government during this crisis?
It's been really intriguing to see the entrepreneurial spirit rise within our government funding agencies as they journey through unchartered waters. Over the past few weeks, we have seen government agencies release minimum viable products (MVPs), gather feedback and iterate in an effort to address the needs of their constituents with urgency. It's similar to the process our startups go through when deploying new solutions in the real world. It enables this amazing feedback loop that helps entrepreneurs and intrapreneurs – whether they are leading startups, government agencies or private-sector businesses – drive toward constant improvement.
In what ways do you think your business will be different at the end of this year?
As COVID-19 shifts the local and global systems in which we work, we remain committed to funding 15 to 20 new climate-tech startups this year up to $1 million each. We closed our applications April 7 and are grateful to report that we received about 800 applications for this year's round of funding.
In what ways have you been able to support the broader community beyond your employees and customers?
We have already seen a number of climate tech, energy and agriculture entrepreneurs actively pivot to respond to this public health crisis because they have the talent, technical skills and ecosystem around them to be helpful in bringing solutions to life. For example, we are supporting Farm Link Hawai'i as it serves the increasing residential demand for locally grown produce and are cheering on groups like Kahanu and the Bridge Ventilator Consortium, who are manufacturing bridge ventilators in Hawai'i. In these challenging times, I've felt so grateful to have a robust entrepreneurial ecosystem here to serve our community.