Virtual Interview on COVID-19: Kurt Nielsen, President, eMortgage Hawaii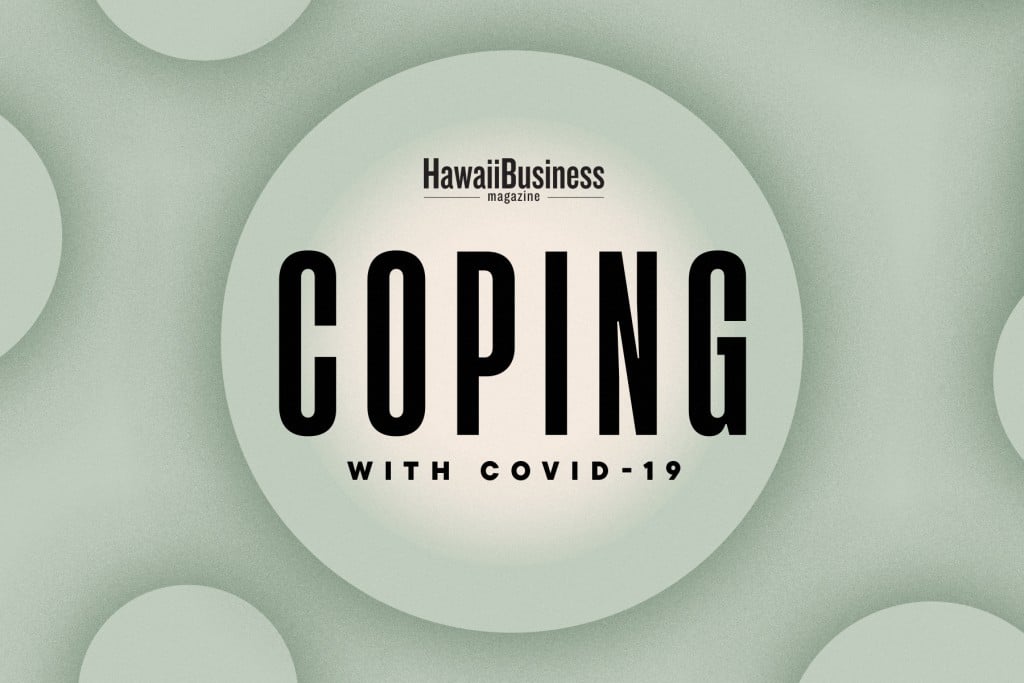 What has been your company's latest pivot or innovation?
eMortgage Hawaii was founded in 2011 with the idea to make the entire mortgage process electronic and virtual. The last step in our development process occurred in 2019 when we released a phone application that allows clients to complete the entire loan process from their smart phone: from taking an application, getting updates and request alerts to uploading confidential documents in an encrypted format using their phones camera as a scanner. Our company was well positioned to continue working as an essential business while allowing employees to work from home or our office and allowing clients to complete the entire loan process from their home – a completely paperless mortgage process that proved quite important during the coronavirus pandemic.
What has been your company's latest opportunity or opportunities?
During the pandemic and resulting financial crisis we have experienced, mortgage interest rates declined to the lowest level in U.S. history. This has allowed us to offer clients substantial reductions in their mortgage payments. Every dollar saved by these families is crucial during this time. However, so many families have been laid off or furloughed and without stable income, and they cannot benefit from these low interest rates which could mean a savings of tens of thousands of dollars over the life of the loan. We hope that Gov. David Ige gets the Hawai'i economy back to work so that more families can take advantage of a "once in a lifetime" savings on their mortgage.
How has your company's experience been with any level of government during this crisis?
To be honest, I believe there has been a significant lack of leadership in Washington and in the State of Hawai'i. Many other countries have navigated through the coronavirus pandemic without completely shutting down their economies. In fact, some countries who have stayed open have had better results in combating the coronavirus than the U.S. So many families have been devastated financially and so many businesses are gone completely that it is evident now that the solution was worse than the disease. Also, I think programs were rolled out without enough thought as to the economic impact. The Payroll Protection Program ran out of money before it even started because everyone applied for it even if the need was not there. Free money.
The mortgage forbearance program is also a program not well thought out. Again, anyone can apply for it even if they don't need it. When someone stops paying their mortgage, the servicing company still has to make the payment to the investor, which is destroying the servicing industry. With respect to the local government, there has been a complete lack of communication as to how and when we are going to restart the economy. I think government officials simply do not appreciate how the long-term effects of this shutdown will impact our families for years to come. Many have lost nearly everything they have worked for and will probably never be able to get back to where they were. Again, the cure has been worse than the disease.
In what ways do you think your business will be different at the end of this year?
We will certainly have less competition if we survive. We will also have much less business over the next few years as about one-third of the country was left unemployed for quite some time.
In what ways have you been able to support the broader community beyond your employees and customers?
We have purposely tried not to buy anything online. I think this should be a long-term decision by everyone. We are trying to only buy local. When the State of Hawaii does open back up, tourism will take a very long time to come back – perhaps years due to the financial losses most Americans have experienced. So, we need to redirect those lost jobs into other local businesses. We all need to "Buy Local".