Virtual Interview on COVID-19: Lisa A. Daijo, Owner, Express Employment Professionals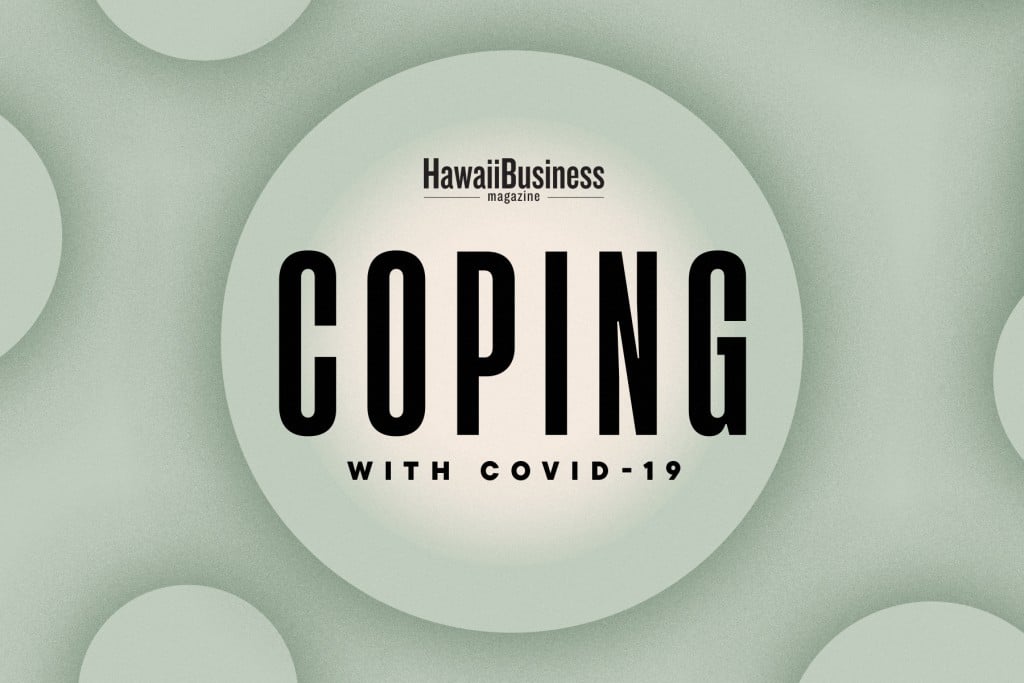 How are you coping amid the COVID-19 crisis?
We are coping well by implementing several initiatives to ensure our continued service to our associates and clients. Also, by focusing on what we "can" do has allowed us to remain open and we are doing our best to provide top notch service to job seekers and local businesses.
Did your business continuity plan work or were there surprises?
We started on our detailed continuity plan immediately knowing we would be classified as an essential business. We are fortunate to staff healthcare workers for facilities and other essential business. We are a few steps ahead with offering the option to interview over the phone or through Skype. 
Have you found silver linings in these difficult times?
Yes. We are in an industry where we can change people's lives. We do our best to help as many people as possible find good jobs by helping as many clients as possible find good people. We staff in the healthcare, light industrial, skilled trade and office service industries; most of our clients are essential businesses that keep our local workforce working. We also have the best platform to recruit new job-seekers for companies and local businesses that are in dire need during this crisis.
How are you maintaining your company culture?
We are staying positive, practicing social distancing (by keeping our internal staff under 10 employees between our two offices) and working for the people that need us the most during this time. Our team shares the same goal during this pandemic: To put as many job seekers to work and to support businesses that needing additional workforce.
Do you have advice for other local companies?
Keep focused on what "can" be done in your business and you will find a way to sustain elements of your business. I would highly recommend if you are able to continue doing business to make it a top priority to utilize other local businesses for all your supplies, meals, services, etc. We need to keep our island strong during this difficult time.