Virtual Interview on COVID-19: Bob Harrison, CEO, First Hawaiian Bank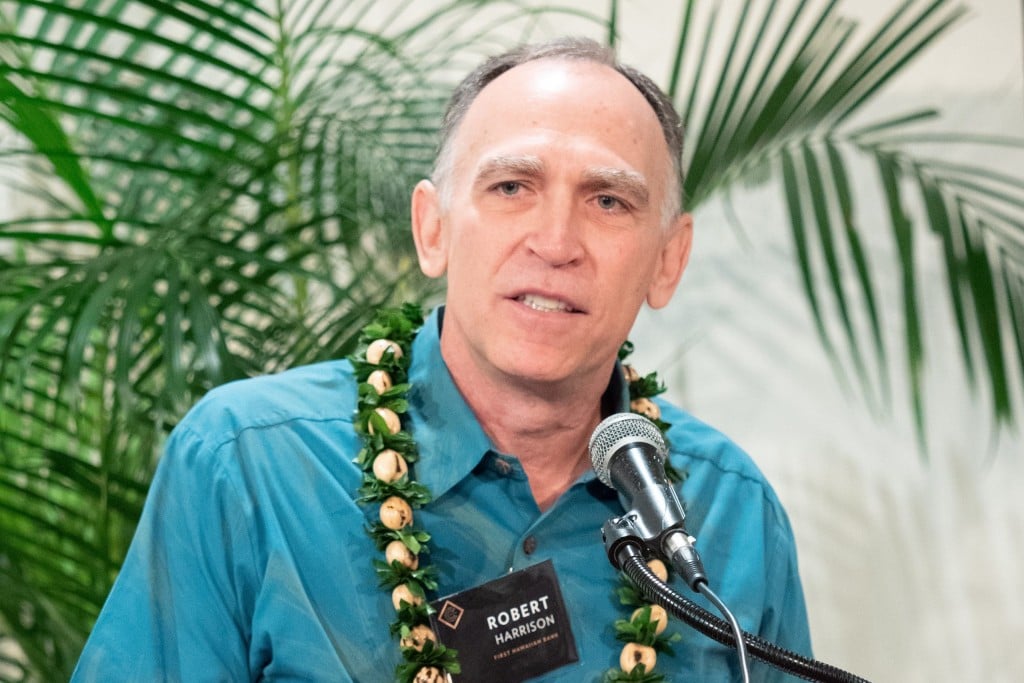 How are you coping amid the COVID-19 crisis?
Our team is coping well with what is truly an unprecedented community health and economic challenge. It has been amazing to see how quickly and effectively our team has been able to adapt to an incredibly challenging and fluid situation. Our primary concern has been creating a healthy and safe work environment for our customers and employees. Further, as an essential service, we had to very quickly put measures in place, some we had previously only planned for, to ensure we could continue to provide our complete line of services to our customers so that we could be a source of strength and stability when they need our help the most.
Did your business continuity plan work or were there surprises?
Our business continuity plan has worked very well. We quickly stood up our redundant operations center and were able to implement health and safety protocols early on as things were just beginning to unfold in Hawai'i.
Our teams have reacted very well to the stay at home, work from home measures and social distancing policies. They have done a great job implementing our digital solutions to stay connected and facilitate good collaboration both internally and with our customers which helped to create space in the workplace for those essential workers whose jobs cannot be done remotely.
We've been reaching out to our customers to learn about their situation on both the business and personal side to see what we can do to help, and it has been pretty amazing to hear their shock to find out that so many of us are working remotely, including the banker they happen to be speaking with. It's a good sign when its largely transparent to the customer.
Have you found silver linings in these difficult times?
Yes. It is great to see our employees respond to our customers' needs so quickly in such a fast-changing environment. It is gratifying to see the way the teamwork and collaboration have not only continued internally but thrived – despite the social distancing and work from home measures. Also, the underlying confidence and willingness to go beyond expectations have been wonderful to see.
The continued growth in adoption of the remote banking services we provide, such as online banking, mobile banking and our financial assistance site, has been great for our customers. They're confident in the services and are able to stay connected with us in the safety of their home.
While there have been silver linings, we're still early in this, so I'm focused on making sure we have an enduring, steadfast presence for both our employees and our customers. We're going to get through this together, and the more small victories we have on that journey, the more confidence our customers and employees will have as we navigate this situation.
How are you maintaining your company culture?
Our culture is built around our commitment to our customers. As an essential service, being a source of strength for both our customers and community in times of crisis is something our 2,200+ employees rally around. It is incredibly empowering for our team to know that when our customers need help, that we are there for them. Our employees have the autonomy to collaborate on solutions that are backed by the financial stability and security that we can provide. I'm proud of how the team has responded, and it's great to see that we can stay true to our culture during an unprecedented event like this.
Do you have advice for other local companies?
In times of crisis, I believe it's important to stay focused on your core values – stay true to your mission and who you are as an organization. As the saying goes: In a crisis, the only asset you have is credibility.  Employees, customers and the community need to know that when your company says something, that it is credible.  If you stay true to your core values, this should always be a natural extension.