Virtual Interview on COVID-19: Laura Smith, President & CEO, Goodwill Hawaii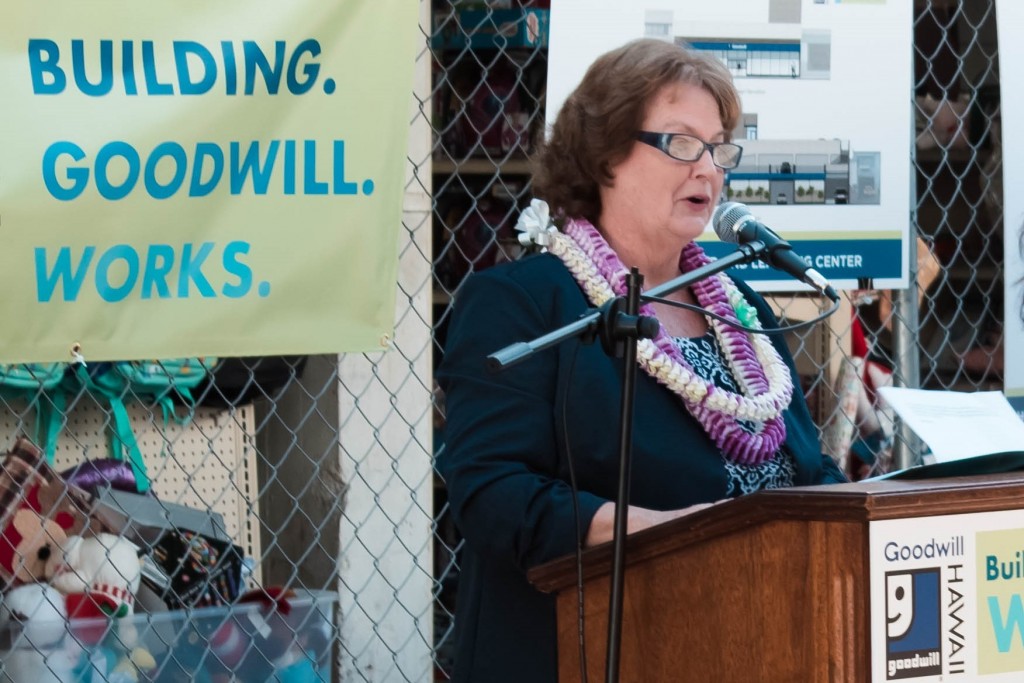 How are you coping amid COVID-19 crisis?
As a nonprofit organization with a social enterprise model, we are in the unique situation of having to deal with the impacts of the COVID-19 crisis on both sides of the spectrum. On the one hand, we've had to temporarily close our stores and donation centers statewide in response to the government's stay-at-home orders to flatten the curve. Like so many other businesses, the closures have had and will continue to have wide-ranging impacts on our organization, especially our employees. We are doing all we can to support affected employees through this unprecedented situation. On the other hand, our mission to help local people facing employment challenges continues to carry on, especially in this time of critical need. Many of our employment programs remain open and are experiencing an increase in participant volume as we provide assistance to those who've been recently furloughed or laid off.
Did your business continuity plan work or were there surprises?
While we had hoped to be able to keep our stores and donation centers open, it was a difficult decision we made to protect the health and safety of our employees. We are working through several issues that have come up as a result of those closures, including the problem of people continuing to drop off their donations at our sites. As people are spending more time at home and cleaning house, we're seeing an increase in the desire to donate. We are asking the community to stay home and hold on to their donations until the government orders have been lifted. When we reopen, we will gladly accept donations to help the many people who have been impacted by this crisis and our stores will once again be a great place to shop for families with limited budgets.
We are also exploring other opportunities to be able to use our facilities and resources to serve the community. Our organization has grown accustomed to having to adapt and evolve to meet the changing needs of the community for the past 60 years – and this situation is no different.
Have you found silver linings in these difficult times?
The silver lining would have to be a renewed sense of commitment to our mission of helping people with employment challenges to reach their full potential and become self-sufficient. It's times like these when we are reminded to take nothing for granted, and our employees have really stepped up to support each other and the people we serve in whatever capacity is needed. I couldn't be prouder of our Goodwill Hawaii team.
How are you maintaining your company culture?
In these times of social distancing, having face time with our employees via digital conferencing is especially important. Our team is in constant contact and working through the ever-evolving challenges and opportunities we face together, while keeping sight of our core values: People, Community, Leadership, Excellence.
Do you have advice for other local companies?
My advice is to keep an open line of communication with your employees. During this time of great uncertainty and fear, it's important to be up front, compassionate, yet focus on the positives. We will get through this together!