Virtual Interview on COVID-19: Micah Chinen, Sr. Account Executive, Gravity Payments Hawaii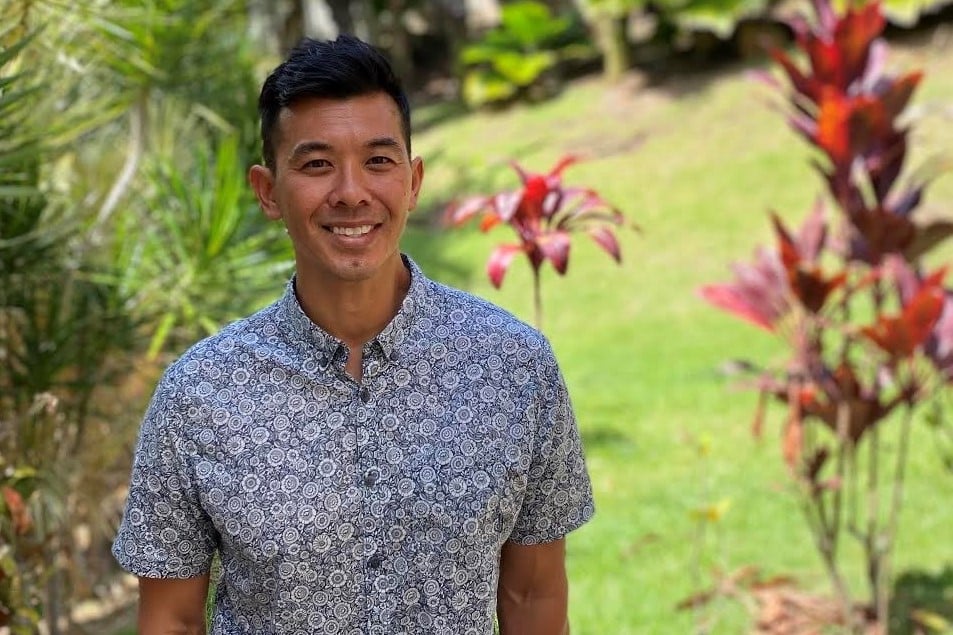 What has been your company's latest pivot or innovation? 
We immediately sprung to action when we noticed the overwhelming support in the community for small businesses, and many people wanting to order takeout to help local restaurants stay in business. We put together a free online ordering service for restaurant clients so they can retain all of their profits (instead losing up to 30% to third-party online order apps). We also are helping our clients set up a COVID-19-safe point of sale system so businesses can accept payments at a safe distance, like "text to pay" and contactless payments with their phone (i.e. Apple Pay or Android Pay). 
What has been your company's latest opportunity or opportunities? 
One of our latest opportunities is our Small Business Champion program. Anyone with a loss of income can sign up to earn $200 for any business they refer to Gravity who becomes a client. Small Business Champions are supported by our team with resources and training material, and can also choose to donate their referral earnings directly to the business. We're also providing more flexible monthly billing payment options to our clients who are struggling with cash flow right now.
In what ways do you think your business will be different at the end of this year? 
One thing we've started doing since the pandemic (and will continue to do beyond) is partnering and co-hosting webinars about how to adapt specific business models and maintain a loyal customer base during this time. We process payments for many different industries (i.e. auto, bridal, grocery, retail, restaurants, etc.) and it's been a great honor to facilitate a virtual space for people to learn alongside each other, finding creative ways to keep their business running.