Virtual Interview on COVID-19: Faith Geronimo, President & CEO, Hawaii Information Service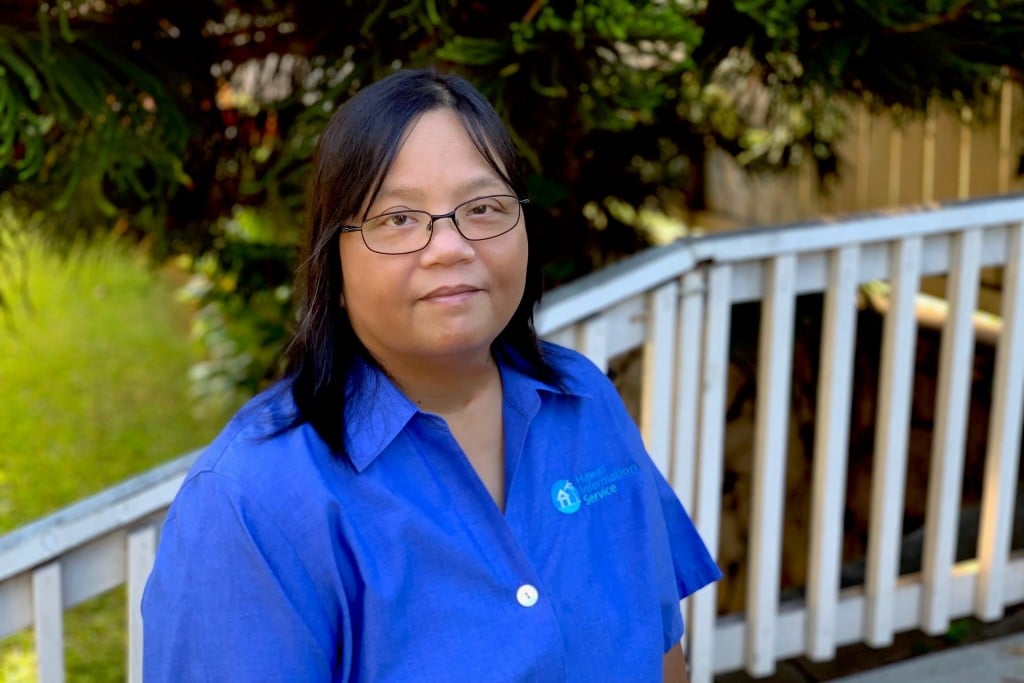 How are you coping amid the COVID-19 crisis?
So far, we've been fortunate to have things be fairly business as usual. There are many other industries that have to cope with far more than us. We have been 100% remote since March 19. With the staff safe at home, we're looking at how we can help our customers with products, services, operations and business rules – supporting the market and keeping it moving virtually.
Did your business continuity plan work or were there surprises?
Fortunately, no surprises. As a tech company, remote work is in our DNA, and I've got a really skilled COO. She's the one that got us out of the office, marshaling hardware, software and supplies to get us all home in under three days. Our employees even adopted all the office plants. As for our customers, our key service is an app, so it can run from anywhere.
Have you found silver linings in these difficult times?
Before we closed the office, we worked really hard at taking care of each other and taking care of the office. As a staff we're as close as ever, but I feel we're now closer to our customers. We've always been separated by geography, but we can see that in the future, technology will bring us closer to them. We plan to host virtual coffee hours, and we will still be rolling out our new software and working with our members to start beta testing. And within our industry, we've found a lot of support. Our business partners and our customers are rooting for us, which just makes us want to work harder for them. We've found a lot to be grateful for in all of this.
How are you maintaining your company culture?
We still eat lunch together via a Zoom "conference room" that we keep open all day so that people can virtually meet up. We recently had our first virtual birthday surprise and singalong for one of our employees. We have a dress code for teleworking, but we still have Super Casual Days from home. Keeping everyone engaged and having fun is a big part of our culture, so things like staff contests where the prize is a two-hour lunch break go a long way in keeping that culture alive.
Do you have advice for other local companies?
I think everyone is looking at the way services are delivered and which can be delivered contactless and virtually. Food service's adaptation to their new business environment was quick and transformative – it's a great example. This is also an opportunity for all of us to look at how we do business with fresh eyes. From digitizing the last remaining processes that were still paper based, to remembering to not shut down remote computers that are locked up in the office, we've refined our operations in a hundred different ways.