Virtual Interview on COVID-19: Bob Johnston, President and CEO, Hawaii Pacific Solar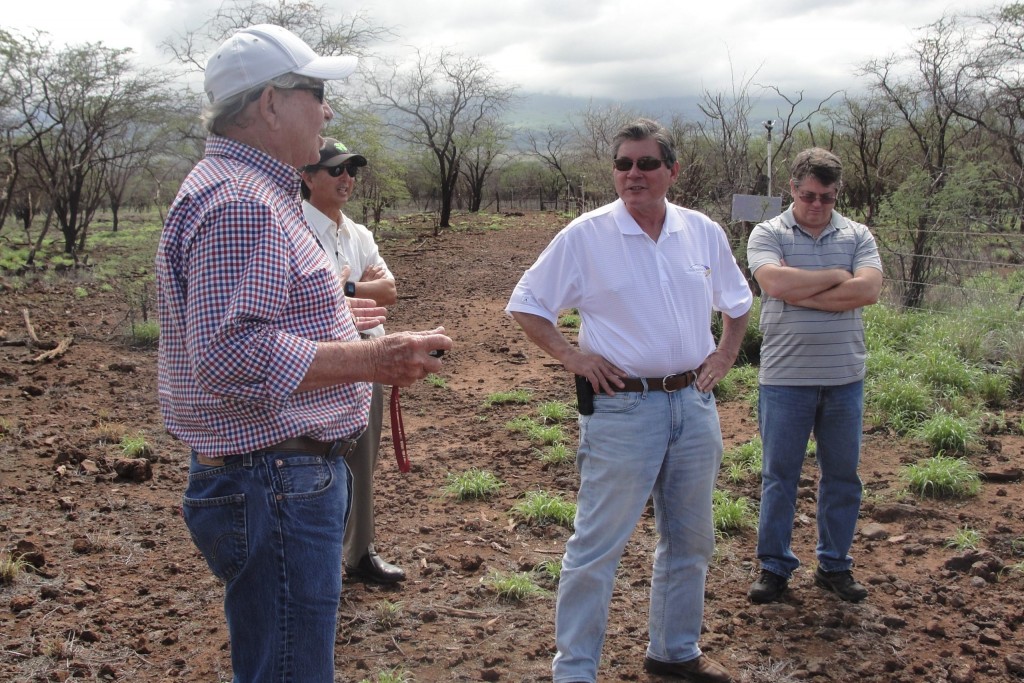 What has been your company's latest pivot or innovation?
We had earlier pivoted to a robust computer platform with our partner, Mana Monitoring, to detect and diagnose issues, dispatch service personnel and monitor security at PV installations. Hawaii Pacific Solar started as an engineering, procurement and construction company for the commercial solar industry. Over the past couple years HPS has added resources to not only install PV systems but to operate and maintain them as well. We found there was a significant void in assuring the proper and efficient operation of systems throughout Hawai'i. Many solar companies installed systems, then left Hawai'i, went out of business or just abandoned the system owners. HPS maintains over 100 commercial systems plus over 700 units of military housing.
What has been your company's latest opportunity or opportunities?
HPS continues to explore other opportunities related to the renewable energy field and has started to focus on electric vehicle charging stations. As EV's become more popular in Hawai'i, the EV charging infrastructure becomes a necessity. HPS believes this will become an important and necessary part of reaching Hawai'i's renewable energy goals.
How has your company's experience been with any level of government during this crisis?
HPS applied and was granted a loan/grant under the SBA Paycheck Protection Program and found the process very efficient and seamless especially with the support of our bank. Fortunately, HPS has been deemed an essential business by Gov. David Ige since it is providing critical services in its responsibility to keep PV systems properly operating during this crisis.
In what ways do you think your business will be different at the end of this year?
It's difficult to tell. We are hoping that we can get back to some level of normalcy. We have a number of state and federal bids pending and are hopeful that at least one or two will materialize into a contract.
In what ways have you been able to support the broader community beyond your employees and customers? 
HPS recognizes the incredible destructive nature of the crisis on many small businesses, especially our restaurant industry. As a small gesture of support HPS is providing each employee a weekly $50 gift certificate for a local restaurant. This is intended to not only provide a benefit to our employees but to offer a small gesture of support to our neighborhood restaurants.