Virtual Interview on COVID-19: Karl Yoneshige, President and CEO, HawaiiUSA Federal Credit Union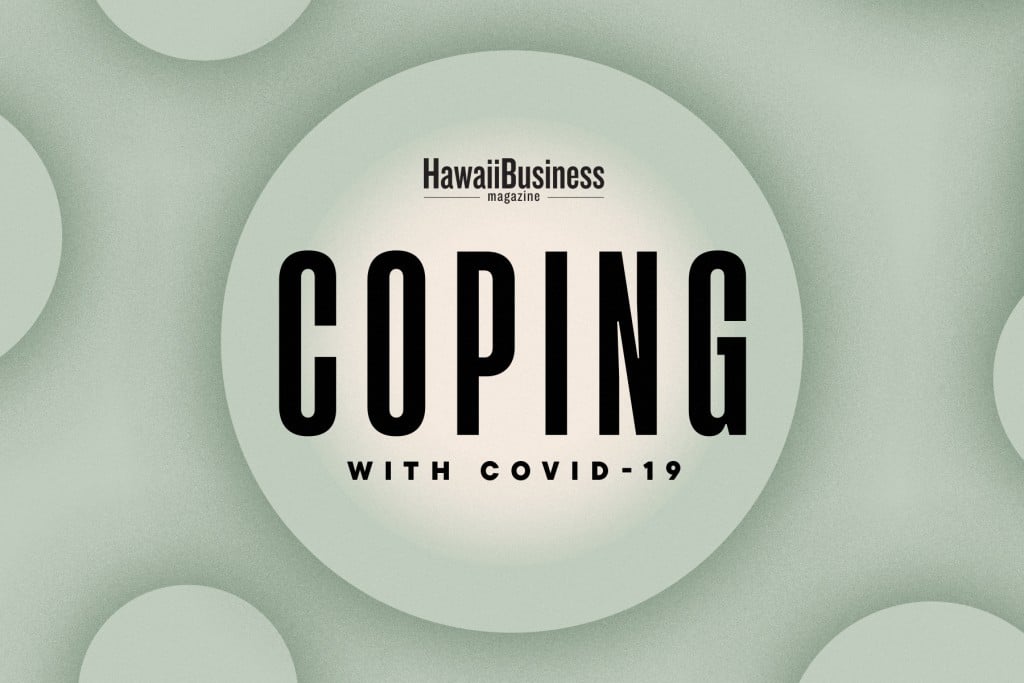 How are you coping amid the COVID-19 crisis?
As an organization, we came together to establish three major priorities to help us rise to this challenge. First, we are stewards within the community, so we need to be responsible and supportive of the entire community effort. Second, we are working hard to fulfill the financial needs of our members who depend on our help now and into the future. Our teams are empowered to protect, encourage, and educate members about innovative ways to adapt and remain in control of their financial health. And our third priority is our team. We need to care for our workforce who help us make these priorities happen. We are grateful for the devotion from our employees and their families who play an extraordinary role in our shared effort.
Did your business continuity plan work or were there surprises?
Our plan included a pandemic scenario, but we needed to adapt our plan to meet evolving conditions as the virus spread rapidly, and it reprioritized the needs of the community, our members and workforce. In our commitment to continue providing exceptional service while protecting members and staff, we set up our service channels to accommodate social distancing, and we escalated technical solutions to allow our workforce to work remotely.
Have you found silver linings in these difficult times?
We are a learning organization. The pandemic hurried our need to evolve our delivery channels towards more digital transactions, which required technology, process and people collaboration to successfully integrate solutions. The result is an uptick in member usage of our digital channels.
How are you maintaining your company culture?
In crisis times, HawaiiUSA's core values and purpose rise to the top, and we rely on our "Life matters" brand promise to guide and inspire us. We continue to renew, innovate, and seek ways in which we can improve the lives of our members. We have taken strides to keep our workforce and members safe, and we continue to contribute support to the greater community.
Do you have advice for other local companies?
We are indeed stronger working together. We can learn from each other, and we will emerge a stronger community on the other side of this crisis.