Challenges Facing Nonprofits: American Heart Association Hawai'i Division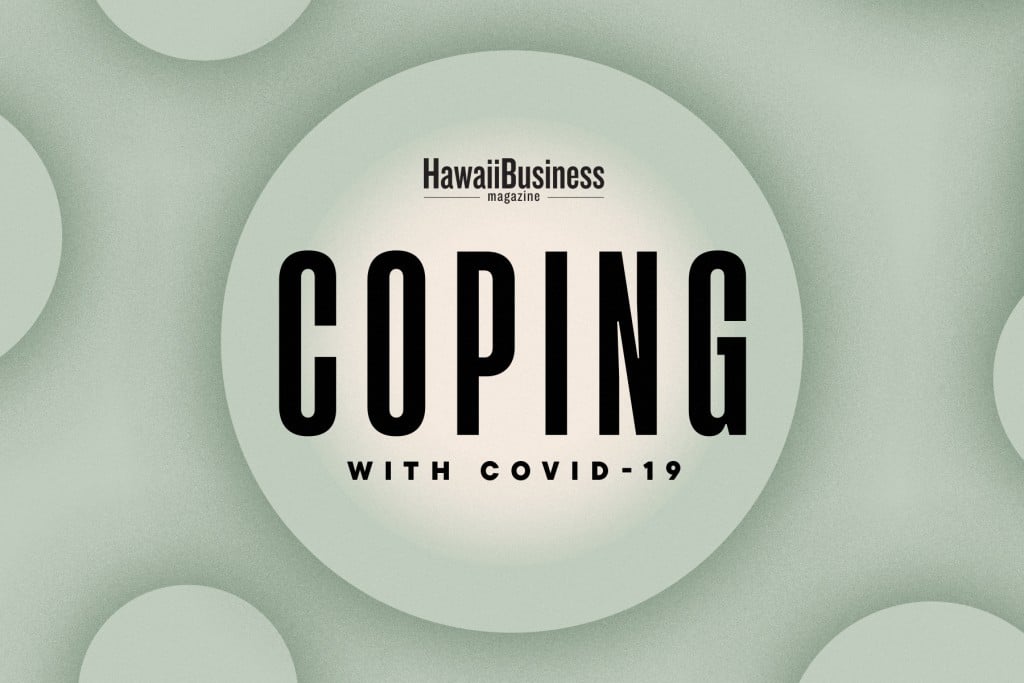 Virtual Interview: Lani Go-Keala, Executive Director and Kahealani Rivera, M.D., Board President, American Heart Association Hawai'i Division
How has your organization been able to continue its core mission(s)?
Rivera: The mission of American Heart Association Hawai'i Division remains vital especially since COVID-19 is disparately affecting heart disease and stroke patients. We've invested $2.5 million in new research to better understand COVID-19's connection to cardiovascular diseases, and to search for better treatment and potentially a cure for the disease. We've also provided updated CPR guidelines to reduce risk of COVID-19 infection in healthcare workers and the public.
How has the COVID-19 crisis affected your donations, fundraising and other cash flow?
Go-Keala: Donation levels have been affected and because of the staff size of the American Heart Association nationally, we don't qualify for the federal stimulus. As revenue decreased, we've had to look at ways to reduce expenses to drive the dollars toward our mission.
Have you been able to find new ways to support communities in Hawai'i?
Rivera: Through virtual Heart Walk events we've provided participants with education and activities to maintain their families' health while staying at home together. And our online resources are providing a broad range of information on COVID-19, and ways to stay healthy while home quarantined.
What has been your organization's experience with any level of government during this crisis?
Rivera: We were optimistic about our state legislative efforts to reduce the impact that flavored tobacco products and e-cigarettes are having on many youths in our state. But the emergency legislative recess has put that on hold.
How do you think your organization will be different at the end of this year?
Go-Keala: It's hard to predict since so much uncertainty surrounds COVID-19 but with continued community support we're confident that we'll continue being an important factor in Hawai'i families' lives.