Virtual Interview on COVID-19: Loren Aquino, President & CXO, HI Tech Hui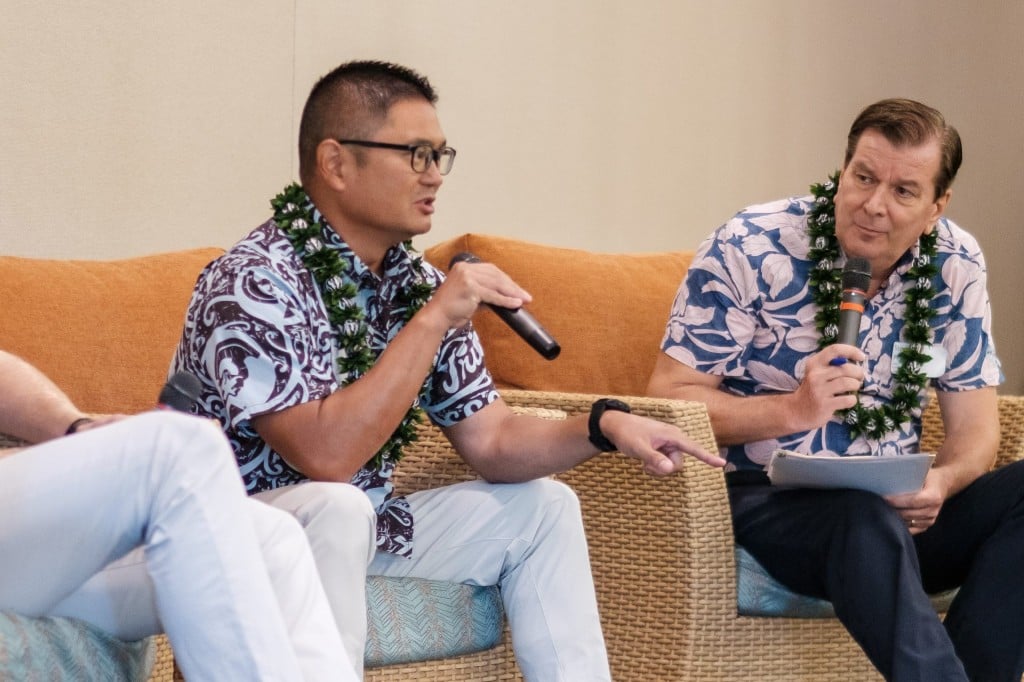 How are you coping amid COVID-19 crisis?
HI Tech Hui is weathering the storm well. As an IT and cybersecurity consultant, our services are in high demand as our clients and non-clients move to the work-from-home scenario. We're busy configuring virtual private networks (VPN) and setting up remote access for many employees. The trick is to do it quickly for a lot of people, while maintaining the same level of security and protection that you would have if everyone was working in the office. Luckily, we specialize in cybersecurity, so we're faster than most others.
We have a good mix of clients from various industries and some of them are struggling. We have some clients who need to drastically cut expenses and IT is one of those that get targeted early on. When our clients ask us, we make recommendations on what they can cut and what they absolutely need to keep to still have a business when we come out on the other end of this thing.
Did your business continuity plan work or were there surprises?
Since all of our systems were already cloud-based and our employees/consultants are used to working anywhere with an internet connection, there was not much we had to do in the way of operational business continuity.
Have you found silver linings in these difficult times?
This crisis actually gives us a lot of opportunity to exercise our core values of living pono, doing it with aloha and giving WOW! We are all being stretched with this new reality. However, being able to go above and beyond with every request and to bring a small ray of sunlight with every interaction, keeps us going, even though the hours and days are longer for us.
I can also see that some of our clients will benefit from this crisis. Our clients who were resistant to working remotely or resistant to using the cloud are learning that it is not as bad or difficult as they thought it would be. When this is over, I can see them continuing to use these resources to make their businesses better, more streamlined and efficient.
How are you maintaining your company culture?
We definitely miss the face-to-face interaction and team socialization. To make up for it, we've been putting together Microsoft Teams and Zoom video conferences where we have our team members use their video cameras so that we can see each other. We don't care what they're wearing – as long as they're wearing something – and we keep it really informal. Sometimes, we'll even open it up to our clients so that they can ask us IT or operational questions. There's something special about seeing other people on video compared to just hearing their voice over the phone. Of course, nothing can replace in-person interaction, so we're excited to be able to do that again in a couple/few months.
Do you have advice for other local companies?
If this crisis has not already forced you to move your resources to the cloud, you should do it now. We have no idea how long this crisis will last and it's very possible that "work-from-home" or anywhere will become the new norm. The old concern about "is my information safe on the cloud" is no longer an excuse because the security provided by Microsoft and other large cloud providers for remote access is usually better than the average Hawai'i business can afford on their own.
And when you do it, please do it with security in mind. If you don't know how, ask your favorite IT person (or us).