Virtual Interview on COVID-19: Matthew Delaney, CEO & President, HiAccounting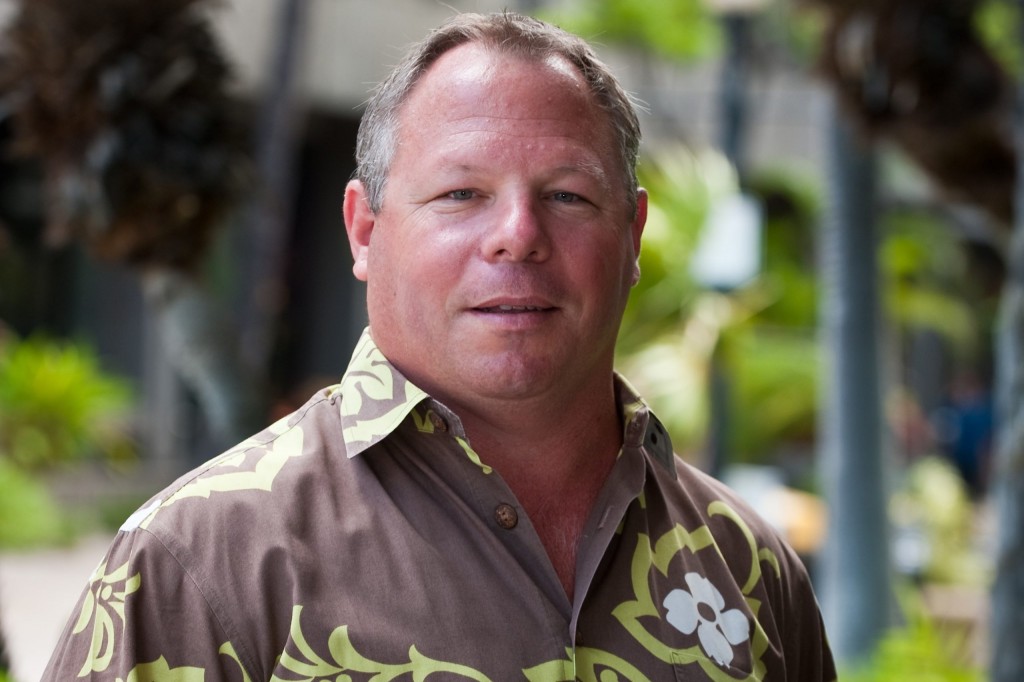 How are you coping amid COVID-19 crisis?
As a company, we have not experienced a decrease in business as most businesses still require accounting, payroll and tax services. We have business clients in various industries and the diversity has allowed us to remain pretty stable. However, for our clients impacted most – hospitality and tourism – we have taken additional steps to help these clients manage during these difficult times by extending payment terms or advising them on business contingency plans. Also, our team has spent additional time advising or helping clients with unemployment matters, the new FFCRA and CARES Act, including how to apply for the EIDL and PPP loans. 
To maintain our company culture, we have weekly calls, video meetings and games we challenge each other to. We're all comfortable meeting internally – even in our PJs. We are operating business as usual despite being in different locations.  This past week we honored our employee of the quarter over a company wide video call.  We also just launched a fun game we created called "Quarantine Bingo." 
Did your business continuity plan work or were there surprises?
In terms of managing the office and the team – the executive team met before COVID-19 started impacting Hawai'i as we have offices in California that implemented various mandates prior to Hawai'i shutting down. This helped us prepare early for any potential changes that may take place regarding revenue or staffing. Thankfully, we felt ready and communicated frequently with the team. Additionally, we were already set up to work remotely, which made it seamless to allow the team to work from home.
The biggest surprise was the scale of the FFCRA and CARES Act. The government released various new laws impacting taxes and payroll (changing by the day) that can have a huge impact on how a business operates. This includes carrying back losses from prior years, deferring taxes and taking out forgivable loans.
These new laws have actually increased our revenues as we have been helping our existing clients and new clients with properly managing these new laws and funding opportunities.
Have you found silver linings in these difficult times?
Our team has continued to be passionate about serving our clients and community. It's great to see them show compassion for each other and their families. Also, it's heartwarming to see our team be so passionate about helping the local business community – reaching out to clients and offer help even after hours when we were all scrambling to make sure businesses could apply in time for a PPP loan or help them navigate the complexities of these new programs.  
What do you think your business will look like at the end of this year?
We anticipate having to continue to adapt to the new laws and mandates and adjust as needed and spend more time and attention alerting our team and clients of these changes through email blasts and internal communication.
I think we will see an increase in business because businesses are going to discover deficiencies in their services with their current provider and be looking to HiAccounting for these consulting/advisory services. HiAccounting is a unique firm that provides, bookkeeping, accounting, tax and advisory services, all in one. All of these services tie in together and when you have one professional team working from the beginning to the end of the cycle, it is much more efficient for the client and beneficial to have a team with expertise in more than one area.  There is a lot of value in working with someone you can trust and go to during these difficult times so I think we will see more clients coming to us by the end of the year for help.
Do you have advice for other local companies?
Talk to your CPA and business advisor about the new FFCRA and CARES Act and make sure you have a good understanding of the compliance requirements, tax impact and benefits. Our team of accounting, payroll and tax experts launched the "COVID-19 Resource Center" on our hi-accounting.com website available to all businesses and individuals. We have been providing email blasts to over 10,000 businesses and individuals about all of the new laws, benefits and programs. We were surprised of how many clients of other CPA and accounting firms reached out to HiAccounting for advice because their current provider was not able to help them. So, our advice is – if you do not have an advisor or were disappointed with your current professional team – take this as an opportunity to change.