Small Business/Big Challenges: Russell Ryan, CFO, Highway Inn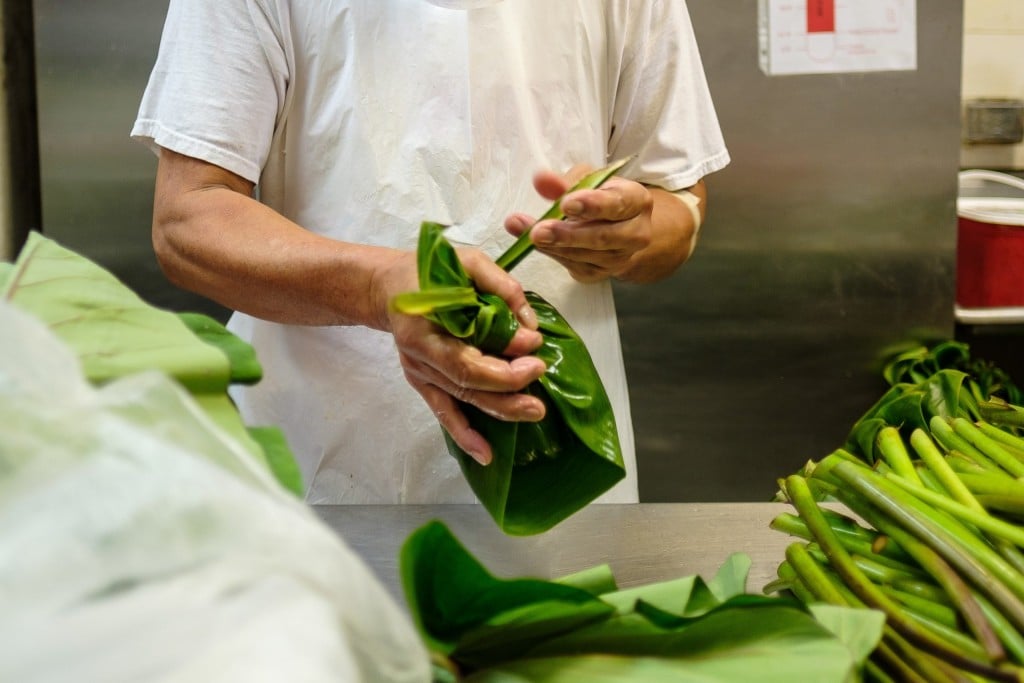 How is Highway Inn coping with the COVID-19 crisis?
Staying open, maintaining some work for our employees, dealing with this day-to-day, trying to keep up with the SBA Grant/Loan (Groan) applications, working with all stakeholders to reschedule obligations. This is like a mini-chapter 11 bankruptcy reorganization. I tell people we are limping along until the rescue comes and normalcy resumes.
Are you considering changing your business model?
It has not changed so much. But the business has been limited to just take-out and third party delivery, which does not support our long-term fixed cost base. So, we're looking forward to turning dine-in back on.
What do you think your business will look like at the end of this year?
Outwardly the same, though our P&L and balance sheet will have suffered. Our menu offerings may have changed, and likely we'll have a few new business relationships and have said goodbye to others.
Have you found silver linings in these difficult times?
Yes – we've seen people step up when the going gets tough. We've found that things we did previously have helped us now, although we would never have known at the time – like how investing in a photovoltaic solar panel system in 2019 would generate a timely tax refund.
Do you have advice for other local companies?
Always have a liquidity plan. It's easier to arrange a line of credit when the sun is out. Develop your key business relationships so people trust you in times like these.