Virtual Interview on COVID-19:
Mark Mugiishi, M.D., President and CEO, HMSA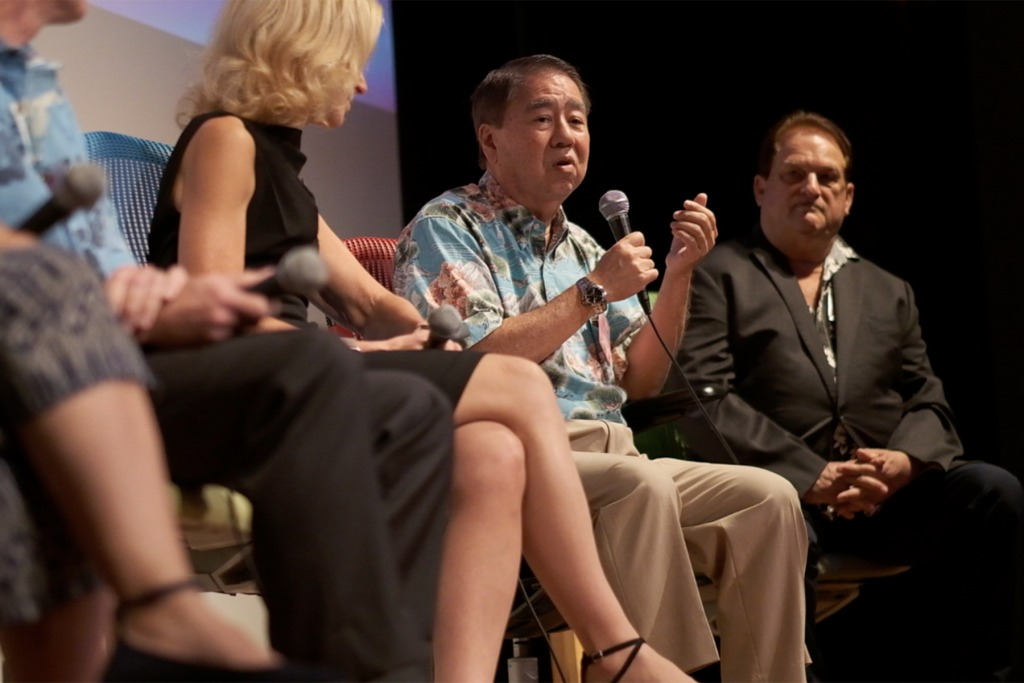 How are you coping amid the COVID-19 crisis?
At HMSA, we immediately recognized that our challenge as a health organization would be to balance service to our members, social responsibility to the community and care for our employees. We formed a COVID-19 task force with a direct reporting line to me, as president and CEO, that had management representation from each department. We also made sure key representatives of our organization participated with all relevant statewide efforts to contain and control the outbreak.
We believed early on that the best decision-makers to balance the needs of our employees with the needs of our members and our responsibility to the state would be our department managers.
We created and communicated new work from home, leave and travel policies to deal with mitigation of COVID-19 to give our managers clear guidance to use when deciding which employees can work from home while maintaining the critical servicing needs of our members. Our message from senior leadership to our managers was, "We're here to help you, but you make the call."
The task force meets daily, and I communicate their initiatives and guidelines to employees on a regular and real-time basis via email.
Did your business continuity plan work or were there surprises?
So far, our business continuity plans have worked well. Over the past few years, we've made critical investments in our IT infrastructure that have proven to be incredibly timely during this crisis, as we've been able to successfully allow a large portion of our employees to work from home. Virtually all of our meetings can now be held effectively online.
Have you found silver linings in these difficult times?
If there's a silver lining, it's that when we come out of this on the other side, we will have shed some light on improvements and efficiencies we can make to our traditional "always done it that way" practices.
How are you maintaining your company culture?
I have been incredibly proud of our employees. I've found their dedication to the purpose of our organization is withstanding the pressure of a true global crisis.
Do you have advice for other local companies?
My advice is to communicate clearly and often. People are afraid and lonely. Words from their leaders will be forever appreciated.