Challenges Facing Nonprofits: Hawaiian Humane Society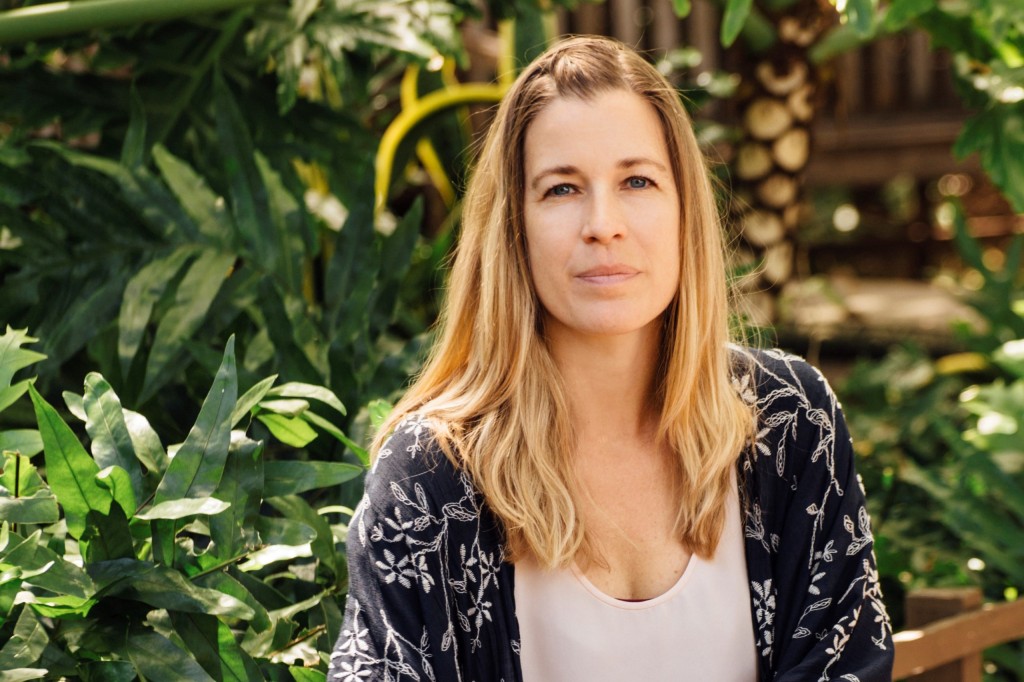 Virtual Interview: Anna Neubauer, President and CEO, Hawaiian Humane Society
How has your organization been able to continue its core mission(s)?
Our core mission has always been to improve the welfare of animals and to help maintain and nurture the human-animal bond. Times of extreme duress and economic hardship make fulfilling our mission more challenging, but also much more critical. At any given time, Hawaiian Humane offers a robust range of programs and services. Facing this pandemic, we moved quickly to suspend all but the most essential, leaving us with the elemental programs and services that focus directly on protecting and caring for our islands animals: a warm safe home, food and essential medical care, and freedom from fear and abuse. O'ahu's community of animal lovers has come through strongly with an overwhelming response to our call for foster volunteers, adoptions and food donations for our pet food bank. This effort would not be possible without them. 
How has the COVID-19 crisis affected your donations, fundraising and other cash flow?
While it's early days in this regard, we have seen some slippage in fundraising and cash flow. Some of this is the direct result of the postponement or cancelation of fundraising events, as well as a reduction in fees we take in for services such as adoptions and spay/neuter through our Community Clinic. As with all our other efforts, we have moved quickly to adapt and are increasing our virtual engagement with donors, including planning informational webinars and virtual meet-and-greets. We take heart in knowing that we have a very passionate community of animal-loving donors who remain committed to supporting our work for O'ahu's animals. Our commitment to fiscal prudence is not new, but in response to the sudden change in the landscape and how we deliver our programs and services, we are running ongoing reviews and in real-time adjusting where and when we allocate our resources.
Have you been able to find new ways to support communities in Hawai'i?
Prior to the pandemic, one of our key themes was improving our relationships with our partners in the animal welfare community. This current crisis has driven us all closer as we share resources, communicate on evolving best practices, and advocate for each other as we strive to continue our respective rescue and care work. One example of this is in the area of pet food distribution. The sudden economic downturn has a direct impact on the ability of people to feed their animals. Faced with no other option, some consider surrendering their pets. We believe the best place for pets is with their people, and that conviction applies to our unhoused neighbors as well. Providing pet food to those in need becomes key in the welfare of animals. Hawaiian Humane, other animal welfare organizations, as well as those who work with the neediest of O'ahu's residents have energetically collaborated to ensure that all pet owners that need food, receive it.
What has been your organization's experience with any level of government during this crisis?
As the City & County's animal control contractor, Hawaiian Humane has a strong and collaborative relationship with our partners in city government that has grown even stronger as we've worked together to respond to this pandemic. Every step of the way, the C&C team we work with has been responsive, forward-thinking, flexible, and has demonstrated that they share our determination that we do not leave our island's animals behind.
How do you think your organization will be different at the end of this year?
While many of the contours of this crisis are yet to be revealed, we expect to see a dramatically changed world on the other side of this. Hawaiian Humane has been on a steep change trajectory for the past year, and we are seeing in this crisis an opportunity to continue to make positive change, to remove barriers, to streamline our programs, to better engage our community and our partners, to reach more animals with care and services, and to more efficiently direct our resources. We know there will likely be an extended period of economic hardship for our island, so our future-planning is being done with a clear-eyed look at what that means for us and for the people and animals we serve.