Virtual Interview on COVID-19: Breana Grosz, GM, International Market Place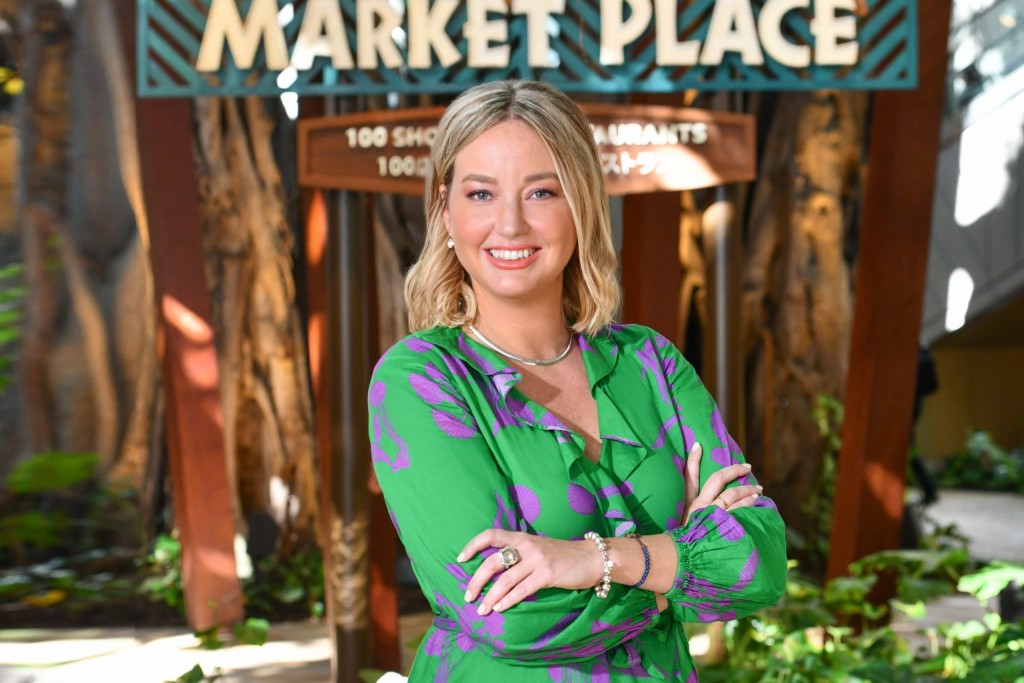 Please describe how and when you are conducting your return to your offices, stores, restaurants, warehouses or other physical locations.
International Market Place has remained open throughout this situation with reduced hours and enhanced safeguards to help serve the needs of the community and our team members. We were excited to welcome back retailers to the center on May 15 in an effort to start putting thousands of center employees back to work who rely greatly on the income from their jobs. With this said, we are committed to putting the health and safety of our stakeholders first and are compliant with all local health officials and comply with all local, state and federal public health requirements.
After your transition period ends, how do you think your "new normal" will be different from your old normal?
To be compliant with these requirements we have had to understandably adjust our operations. These steps included requiring the use of masks as mandated by local and state laws, using signage to help customers with social distancing, offering hand sanitizer at designated stations and keeping center court and grassy lawn areas closed. I am grateful that even with these adjustments and as an outdoor center, the culture and history of this special place can still be enjoyed by our customers.
How do you think your new normal will affect your finances and customer service?
The pace at which our operations will return to normal will depend entirely on the willingness of the public to engage in activities outside of the home when they are ready. We anticipate this readiness may return slowly but will steadily ramp up over many weeks unless there are extenuating circumstances. We naturally look forward to resuming operations and are committed to doing so in the safest way possible. Customer service has always been at the forefront of our business and there is an even greater expectation for it. Several stores are now offering curbside pickup, an amenity the center did not have previously. Additionally, we are happy to offer customers three hours of parking with a $10.00 minimum purchase through June 30.
How are going to ensure good employee performance and engagement under your new normal?
Increased communication with all stakeholders has been a critical step in ensuring we have proper knowledge to make educated business decisions for the center. This includes more regular communications and virtual meetings with employees, customers and merchants. Everyone has had to make modifications to their daily practices during this time and the more aligned everyone is, the better our organization can be to address any challenges and create efficiencies.
Are there other important lessons your organization learned from this crisis?
Our greatest strength has always been our people. It was important that as essential employees remained on-site and others began working from home that we did not lose our great company culture. From virtually celebrating birthdays and continuing our weekly meetings we have truly still been there for each other. Throughout this experience the center management employees and vendor team leads have continuously stepped up in ways I am extremely proud to be a part of.