Virtual Interview on COVID-19: Ben Robinson, Owner, IP Xpert of Honolulu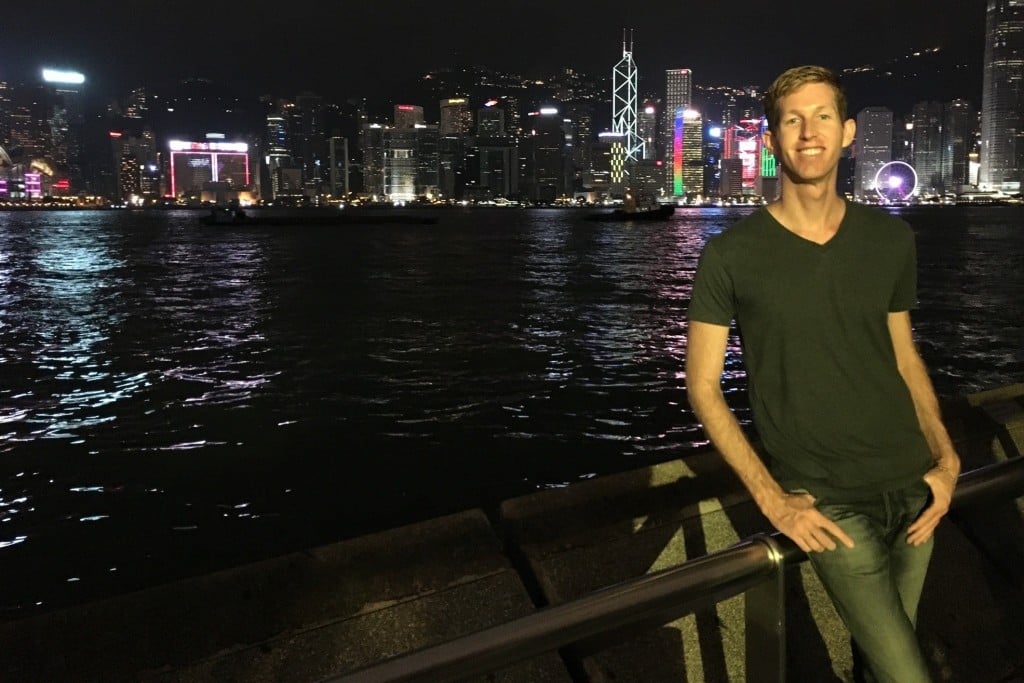 What has been your company's latest pivot or innovation?
IP Xpert of Honolulu (IPX) is bringing building infrastructure into the 21st century by helping organizations implement digital building technology. Networks have evolved from the simple data networks of the 1990s and the convergence of telephony and video onto the data network in the 2000s. This next piece of convergence is the age of digital building solutions and the Internet of Things. It's a convergence of data, voice, video, and building infrastructure over a single physical network. This latest innovation promises to bring organizations energy cost reduction and efficiency through the use of application features not seen before with disparate networks (e.g., digital climate control, lighting, security).
What has been your company's latest opportunity or opportunities? 
Typically, organizations have an IP-based infrastructure, but not all have IP-based telephony and video communication. For example; Voice over IP (VoIP), Video over IP (VIP) and private instant messaging. During the world's continuing health crisis, IPX is enabling organizations to utilize their IP-based networks to securely move users from the office to the home. This not only provides a mobility solution to the home, but for seamless movements within the organization regardless of physical location.
In what ways do you think your business will be different at the end of this year? 
A "typical" workday has changed and will continue to change in the coming months. By the end of the year, more organizations will be seeking out mobile solutions. As an organization that supports the harmony of technology, efficiency, security and work-life balance, we will continue to adapt and assist entities across a spectrum of verticals to find suitable solutions to enable an agile workforce. Our focus is to give our customers secure, mobile workforce solutions to the current health crisis and arm them with the tools necessary to adapt to any situation moving forward. 
In what ways have you been able to support the broader community beyond your employees and customers? 
We are passionate about reducing energy consumption, consuming less real estate and working with others towards a more sustainable environment that benefits the community as a whole. By optimizing and "greening" the IT infrastructure, we reduce the strain technology puts on our island's natural resources.  These optimizations benefit the customer in expenditures; moreover, it supports the community by reducing energy consumption by providing an advanced, efficient infrastructure. Doing more with less!