Virtual Interview on COVID-19: Lori Teranishi, Founder and Principal, iQ 360 Inc.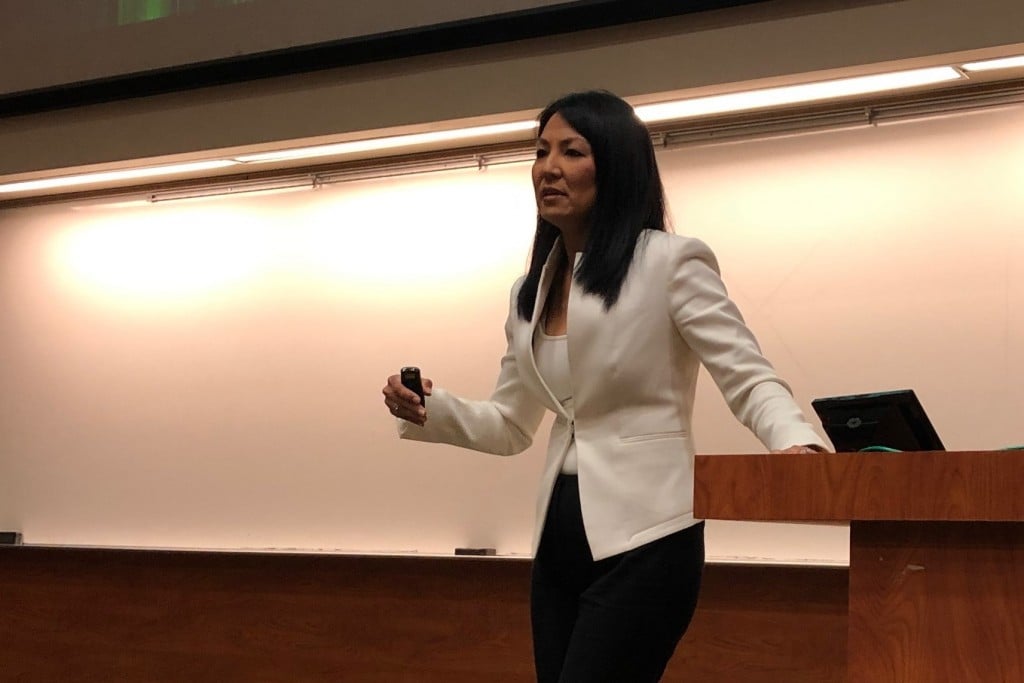 How are you coping amid the COVID-19 crisis?
Like many companies, we will be working remotely for the foreseeable future. While telecommuting has its challenges, we feel fortunate to be able to work from home and continue serving our clients. We have team members that work remotely in other states, so making the transition to a fully remote team wasn't a big leap. We have clients that are struggling with lost revenue and feel for all the businesses that are impacted by the economic effects of the COVID-19 response. The uncertainty of when we'll all be able to return to some semblance of normal is unsettling, but at this point we are focused on being there for our clients, our colleagues and families. 
Did your business continuity plan work or were there surprises?
As a professional services firm, our business continuity plan focused on ensuring we have secure access to our client files. We had already moved everything to the cloud several years ago and all our workplace collaboration tools are cloud-based as well, making the execution of closing our office relatively seamless.
Have you found silver linings in these difficult times?
The resilience of our community has been inspiring. We are working with organizations that are tackling this crisis head-on, raising money and mobilizing to provide much-needed services and support for many different groups affected by COVID-19. We are seeing our community come together to sew masks for our health care workers, get take-out to support our local restaurants, donate and volunteer. Being an island community, we are used to relying on each other in difficult times and the past few weeks have shown that we are stronger together.
How are you maintaining your company culture?
Usually, we have monthly videoconference meetings to bring everyone in the agency together, including our out-of-state team members. We've started meeting every other week so we can catch up with one another and keep everyone informed about what we're working on. We've also encouraged our team members to pick up the phone at least once a day and call their colleagues to talk about a project, rather than relying solely on email. Having that human connection when we're working at home all day is an important part of maintaining our strong culture.
Do you have advice for other local companies?
Don't forget to communicate with the people that matter most to your business: your employees, your customers, clients and partners. Especially during times of crisis or uncertainty, transparent communication offers reassurance, guidance and helps maintain trust. People will be looking to you to answer their questions, like "Is my job safe?" "Will my service be disrupted?" You may not have the answers to all those questions, and if you don't, that's OK. But you must acknowledge your stakeholders, let them know you're listening and that you are taking steps to address the situation. Keep communicating, even when it's hard. It'll help you build positive relationships that will last long after this situation has passed.