Small Business/Big Challenges: Brian Foster, President, Island Olive Oil Co.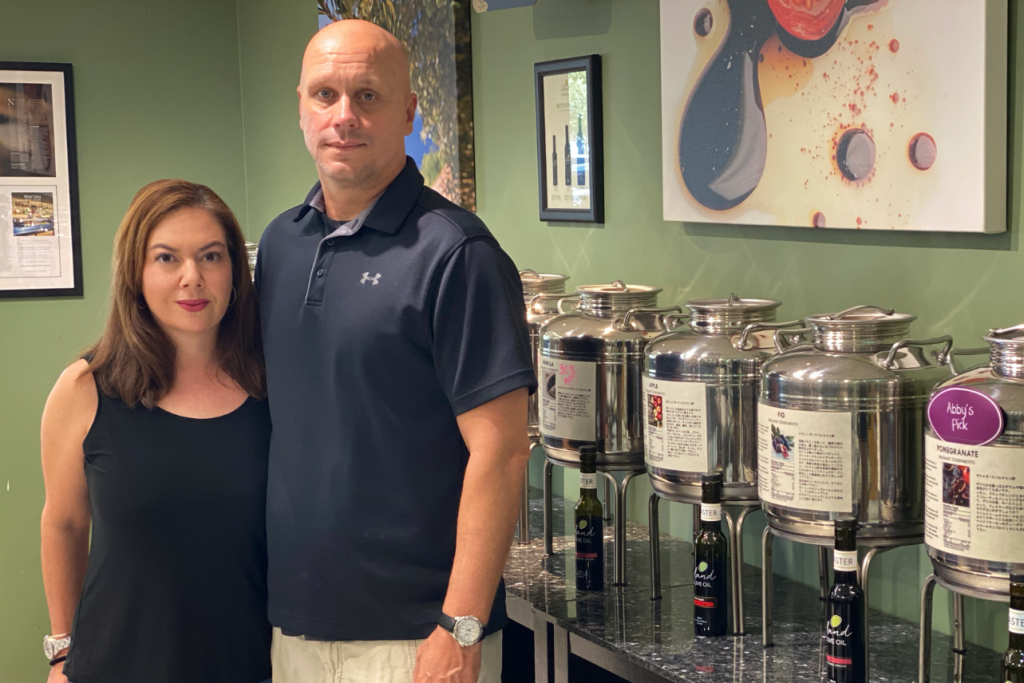 Are you considering changing the Island Olive Oil Co. business model?
We had to make several changes to our business model quickly so we could continue to operate. We lost our entire wholesale unit when the restaurants closed, and our retail units were down 25% by the end of March. The first thing we did was to adjust our hours of operation until we could get a better understanding of the climate and to reduce costs. Next, we increased our ecommerce presence by investing in online ads through Google, Facebook, etc.
We had been researching the best price point to offer free shipping online, so we were fortunate to know that information, so when the pandemic hit, we were able to implement that change immediately. We also initiated drive-through pick up service as well as free delivery in Honolulu and Windward O'ahu. We already had the pieces in place to make the adjustments; we just need to know how to implement the systems without having a costly learning curve.
What do you think your business will look like at the end of this year?
Because this situation is still developing, it is hard to say, so we are looking at multiple scenarios. If we flatten the curve and beat the virus within the next few months, I know we will be able to rebound by the end of the year. We will still be in business, but our projections moving forward will be much lower than anticipated and we may have to close one of our locations.
If we have a second wave of the virus and the curve arches again, we will have a very tough road ahead with additional changes being made to our business model. A second wave of the virus could potentially cause us to go out of business.
Do you have advice for other local companies?
First, try to be as flexible and patient as you can. Sometimes it may seem overwhelming and almost suffocating but being able to be flexible as the situation continues to develop is paramount. I talk to many business owners and when we think we have it all figured out, something else happens and we had to adjust our strategies again. None of us knows what will happen next week, let alone tomorrow, so we have stopped trying to get way ahead of what COVID-19 has in store for us. We also understand that it will be a long, hard road until our state fully recovers, so patience is essential to getting back to normal.
Second, verify all the information you hear with a secondary source before making decisions. There are a lot of rumors out there, or in some situations, not enough information. I get text messages and emails daily from multiple sources and sometimes they are contradictory, so I wait to verify certain things before making any rash decisions.
Lastly, ask for help when needed, apply for the SBA backed loans that are out there, and try to stay positive. We all need to come together now more than ever so if you need something for your business, no one else will know unless you ask.