Virtual Interview on COVID-19: Tim Lee, CEO, JL Capital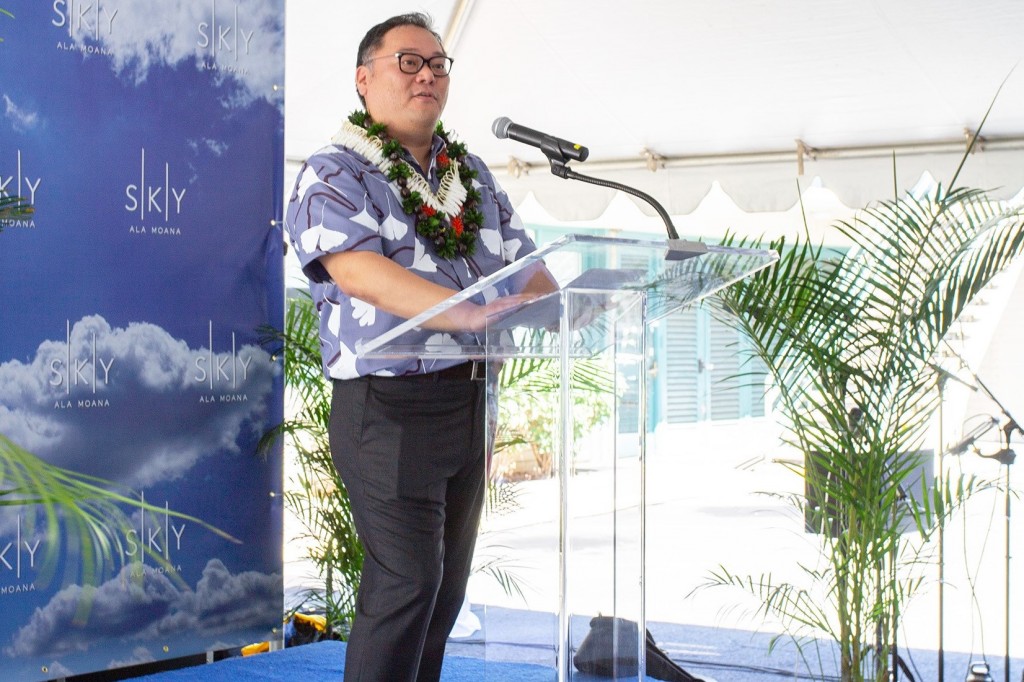 What has been your company's latest pivot or innovation?
JL Capital has been using various web-based tools such as Zoom and Microsoft Teams to work more collaboratively outside of the office and to track production within our team.
What has been your company's latest opportunity or opportunities?
We are looking at the potential of some emerging opportunities, but our focus remains on our current investments.
How has your company's experience been with any level of government during this crisis?
The Department of Planning and Permitting has been accommodating and responsive in processing the building permits that we need in moving forward with Sky Ala Moana.
In what ways do you think your business will be different at the end of this year?
JL Capital has committed and will continue to commit to investing for the long term in Hawai'i.  We continue to fully support the investments that we made prior to the COVID-19 crisis and will continue to invest during.  We would like to do our part in helping to overcome this time of hardship together.  
In what ways have you been able to support the broader community beyond your employees and customers?
JL Capital has donated over $30,000 in charitable contributions with a focus on assisting needy families, children, our kūpuna and the frontline workers at Straub and Kapi'olani Medical Centers during this difficult time.